'Tis the season for making resolutions and setting goals.  If you have a particular real estate goal in mind this year, our Living Local Nashville team is here to help you make it happen.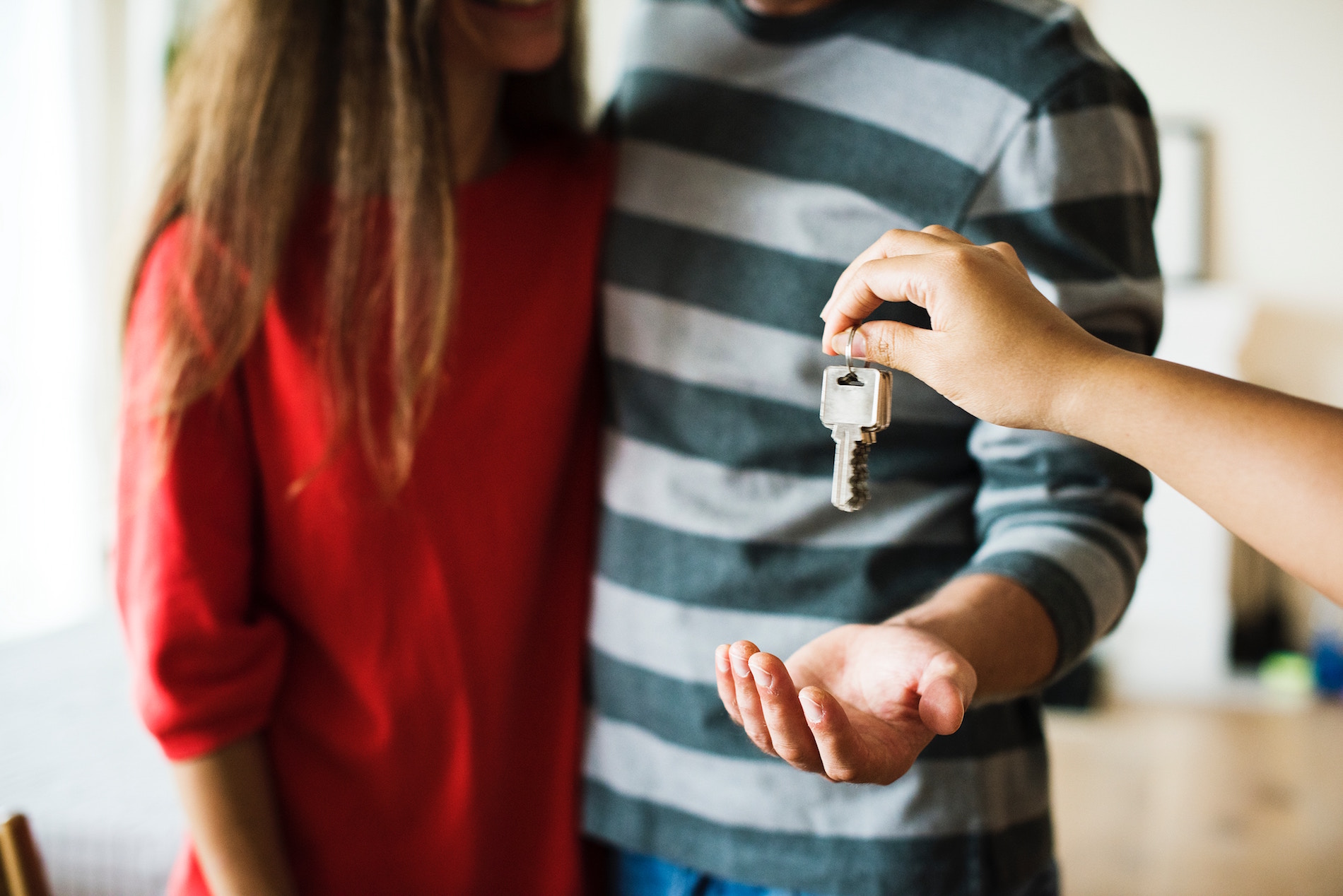 First-Time Home Buyer?
For those of you who would like to make 2019 the year you buy your first home, we love working with first-time buyers to help make their dreams come true and would love to help you.  Typically, the first step is to get you pre-approved by a mortgage lender.  If you're not already working with a lender, we can connect you with a trusted lender to get you pre-approved and recommend the loan product that best fits your situation.  The amount of your minimum downpayment will be dependent upon the loan product you choose.  It will also be important to determine your credit score early on, as it will play a large part in the pre-approval process. Your mortgage lender can also advise you on what to do and not do in order to ensure a smooth mortgage process. While you may find this glossary of real estate terms helpful during your home buying experience, we really do love working with first-time buyers and welcome you to just give us a call with any questions you have.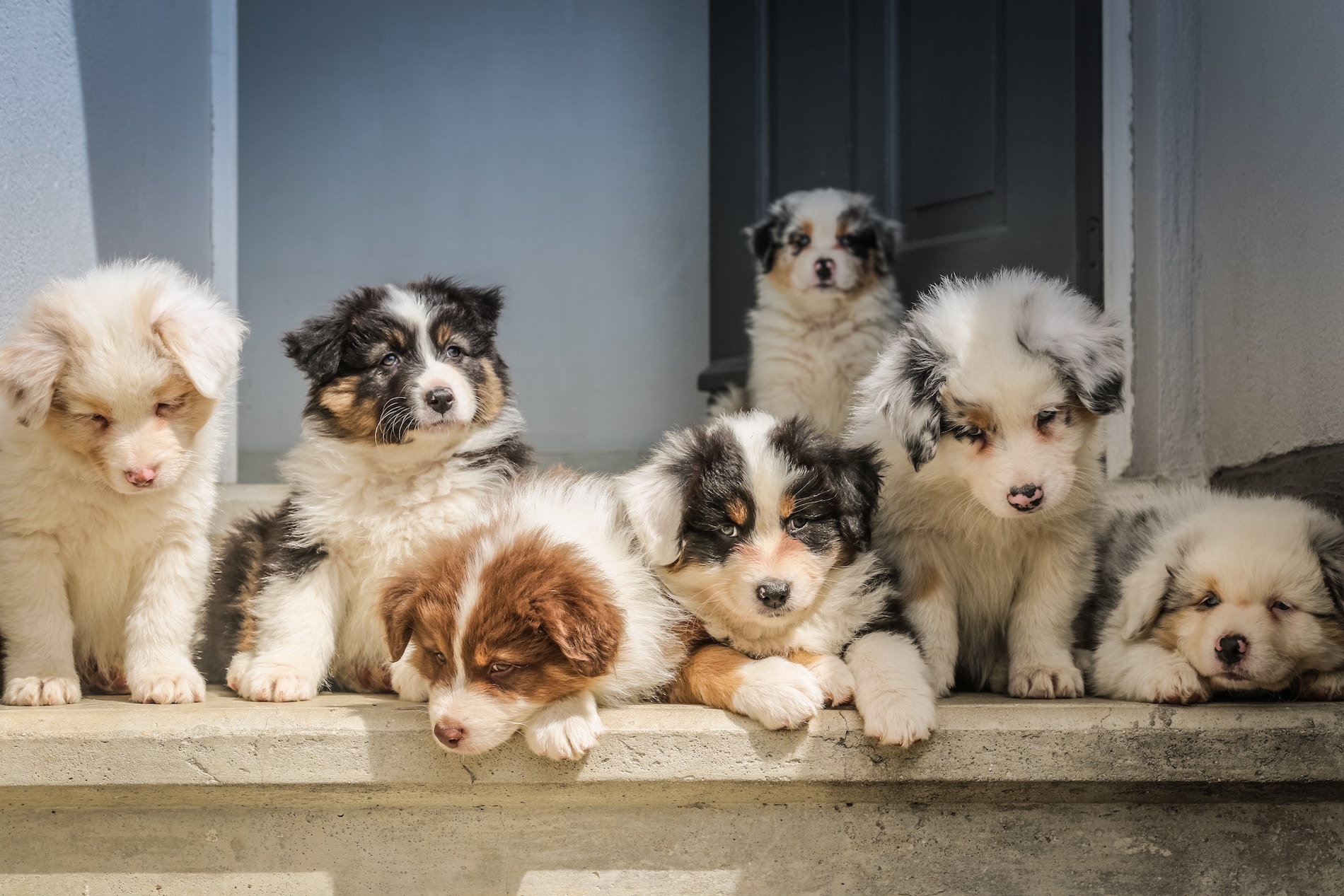 Need More Space?
Are you entering 2019 feeling like you've outgrown the space you're in?  Or perhaps you're anticipating a new addition to the family and the coming year finds you in need of a larger home?  We encourage you to think carefully about your needs, both in your current situation as well as those a few years out when your family is a little older, or maybe larger.  For example, when the children are younger, you may find it ideal to have their bedrooms near yours, but as they enter their teen years, split bedrooms (at opposite ends of the house, or on separate levels) may be more desirable for everyone.  How many living areas do you need?  Is a large dining area a must-have so you can entertain friends and extended family?  Are larger workspaces, such as laundry, kitchen, and office space important to you?  How about more outdoor space, such as patios or a larger yard? What amenities do you desire in a neighborhood (community pool, trails, green space), or are you interested in being in a certain school zone? We have a lot of tools at our disposable to help you find your dream home, and because we work as a team, you have two of us working on your search daily.  Our clients love our search feature on our website, which allows you to save, rate, share and comment on the listings you view, as well as our automated email alerts which allow you to see properties in your desired area(s) that meet your criteria as soon as they hit the market. Give us a call so we can discuss your specific needs and help you find your ideal property.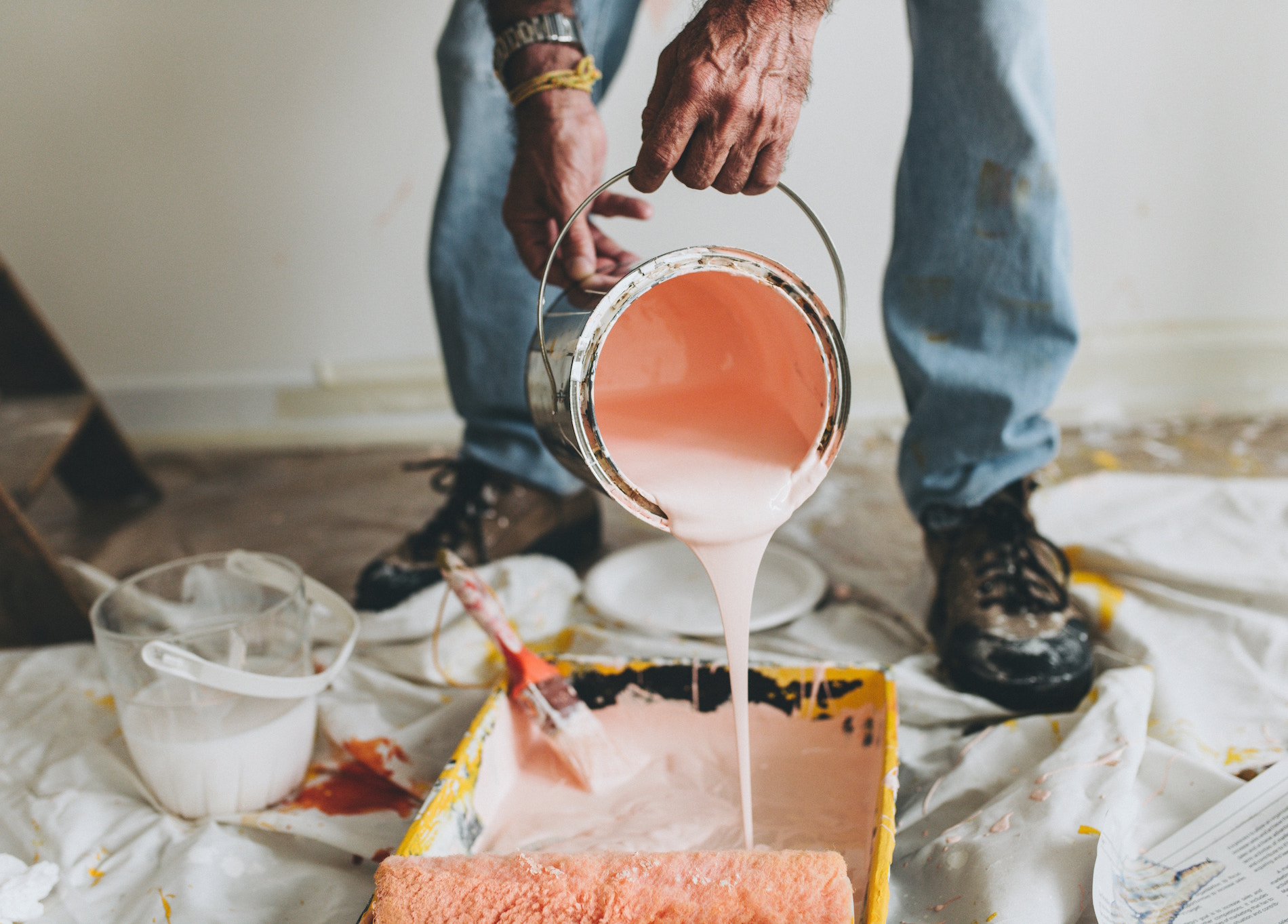 Ready to Renovate?
Does your New Year's Resolution include sprucing things up around your house, or tackling that long-awaited remodeling job?  If you're looking to make improvements or renovations, feel free to give us a call first so we can make sure your project will get you the most bang for your buck. We advise our clients to determine whether they're wanting to make these changes for their own enjoyment or if they're more interested in the rate of return they would get when they sell their property in the future.  For example, kitchens and baths will net a larger return than a swimming pool.  There's no doubt that you'd get plenty of enjoyment out of your new kitchen and bath, but a swimming pool, while offering a ton of enjoyment, will not necessarily increase the value of your property.  If you've fallen behind on some maintenance and you're entering the new year with a pretty long to-do list, take a look at our home maintenance tips to help get your home back in shape, and thus protect your investment.  And remember, we have a long list of vendors we can recommend, from floor installers and handymen to electricians, plumbers and roofers, and everything in between.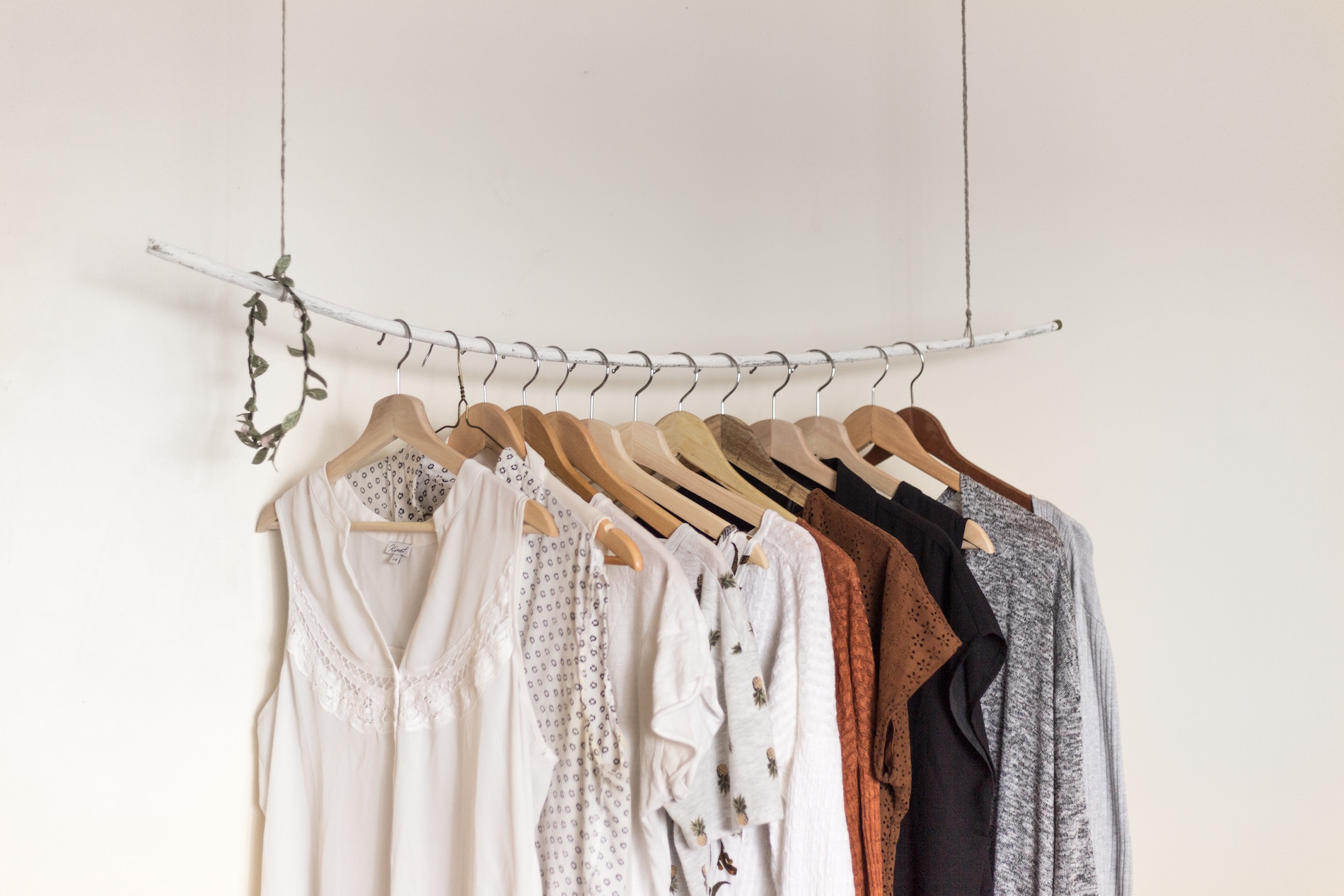 Downsizing or minimizing?
For empty-nesters looking to downsize, we've been there, done that, and can answer your questions.  Several years ago, Ron and Pam sold their house and moved to Nashville's downtown area to a high rise condo with less than half the square footage of their former house.  Whether you're planning to move into a smaller house or condo, our Guide to Downsizing and Minimizing will help you figure out how to minimalize your "stuff" and make the most of less space.  Stephanie and her family of four have also moved to an older home resulting in less storage space.  Having been through it, we can all vouch for both the hard work it requires and the feeling of liberation you get in return.  For any of you interested in making a move to condo life, but unfamiliar with it, Ron has firsthand experience with both traditional suburban condos and downtown condos, as he has lived in both types of developments, served on HOA boards at both types, and represented clients in the purchase and sale of both types of condos.  For those of you specifically interested in downtown living, give Ron a call so he can share with you the pros and cons and answer your questions about storage, parking and other elements of life in a downtown high rise.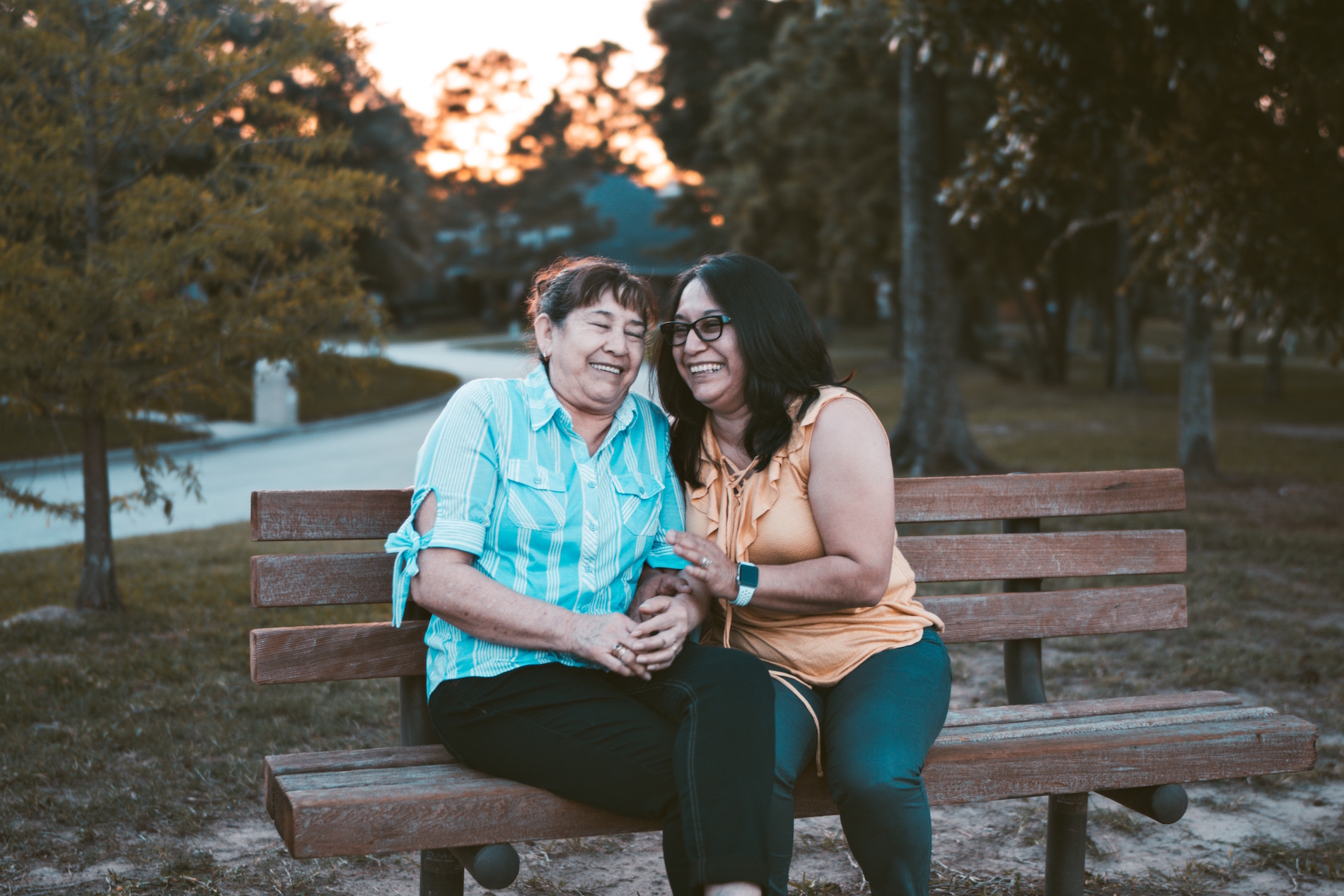 Interested in Active Adult Communities?
Considering a move into an age-restricted community, such as Del Webb's Lake Providence in Mt. Juliet, The Cloister at St. Henry in West Nashville, or Haury & Smith's Morningside in Franklin?  These active adult communities are very similar to other planned neighborhoods, except that they have an age restriction, such as 55+.  The homes, often one level, are designed to be low maintenance, and the developments are retirement friendly and offer recreational amenities such as pools, walking trails, clubhouse and more.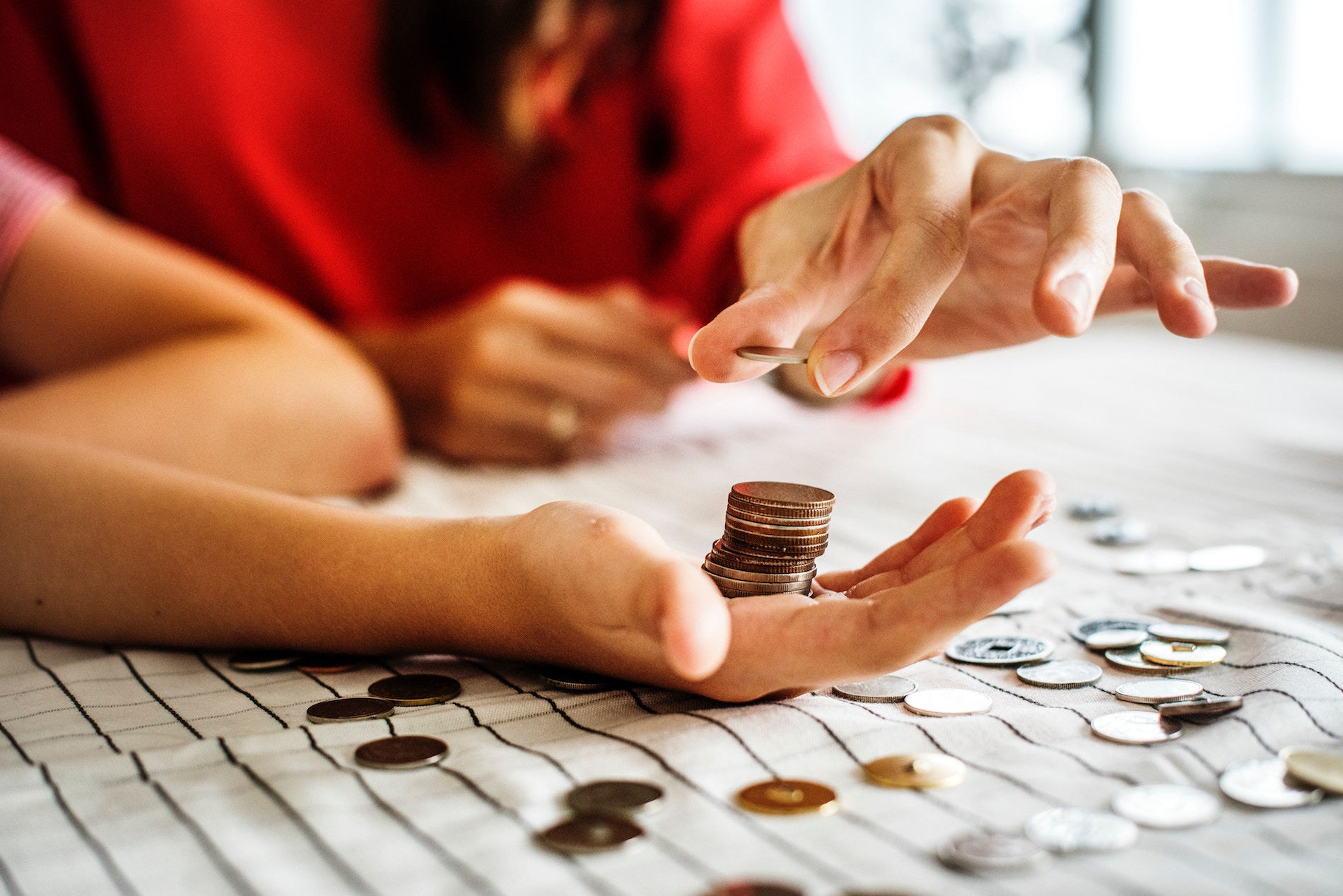 Want to Build Wealth With Real Estate?
If you would rather invest funds in real estate versus the stock market or mutual funds, give us a call.  We will discuss your goals and work together to devise a plan to reach those goals. If you want to acquire rental property, does residential or commercial appeal to you more? Are you interested in long-term or short-term rentals, such as Airbnb? Local laws around short-term rentals are changing constantly, but we can help you navigate your way through the process.  With the growth that Nashville has seen in recent years, a lot of people are sad to see so many older homes torn down, with multiple new ones often going up in their place.  While these new developments are appealing to some, others would prefer to preserve older homes, thus keeping the original integrity of the neighborhood intact. Either way, there's an investment opportunity to be had.  Or your investment goals could simply involve buying a home for yourself and leasing out some extra space within that home, using the rent proceeds to pay off your mortgage at a faster rate.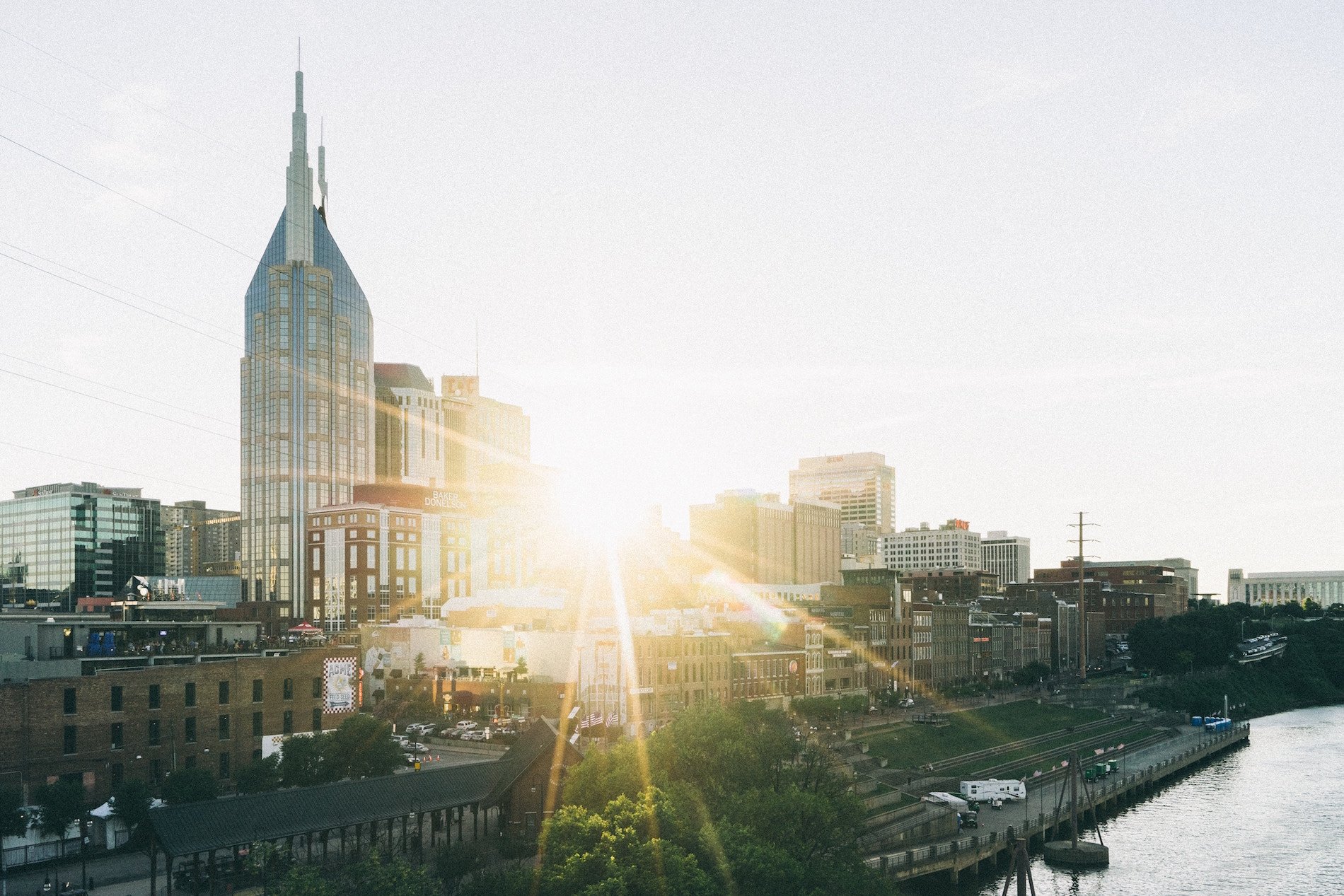 Relocating to Music City?
For those of you looking to relocate to Nashville, we don't blame you.  We're native Nashvillians and love our hometown, and one look at our relocation page will explain why everyone else does too!  If a move to Nashville is in your future, let us know and we'll be glad to schedule a call to discuss your timeline and needs.  And when you have your next trip to Nashville planned, we'll be happy to schedule a tour of neighborhoods with you, take you to lunch, and show you homes that meet your criteria.  Also, if your relocation leaves you with a home to sell in your current town, we have a network of agents around the country and will be glad to refer you to someone that will help with your relocation on that end.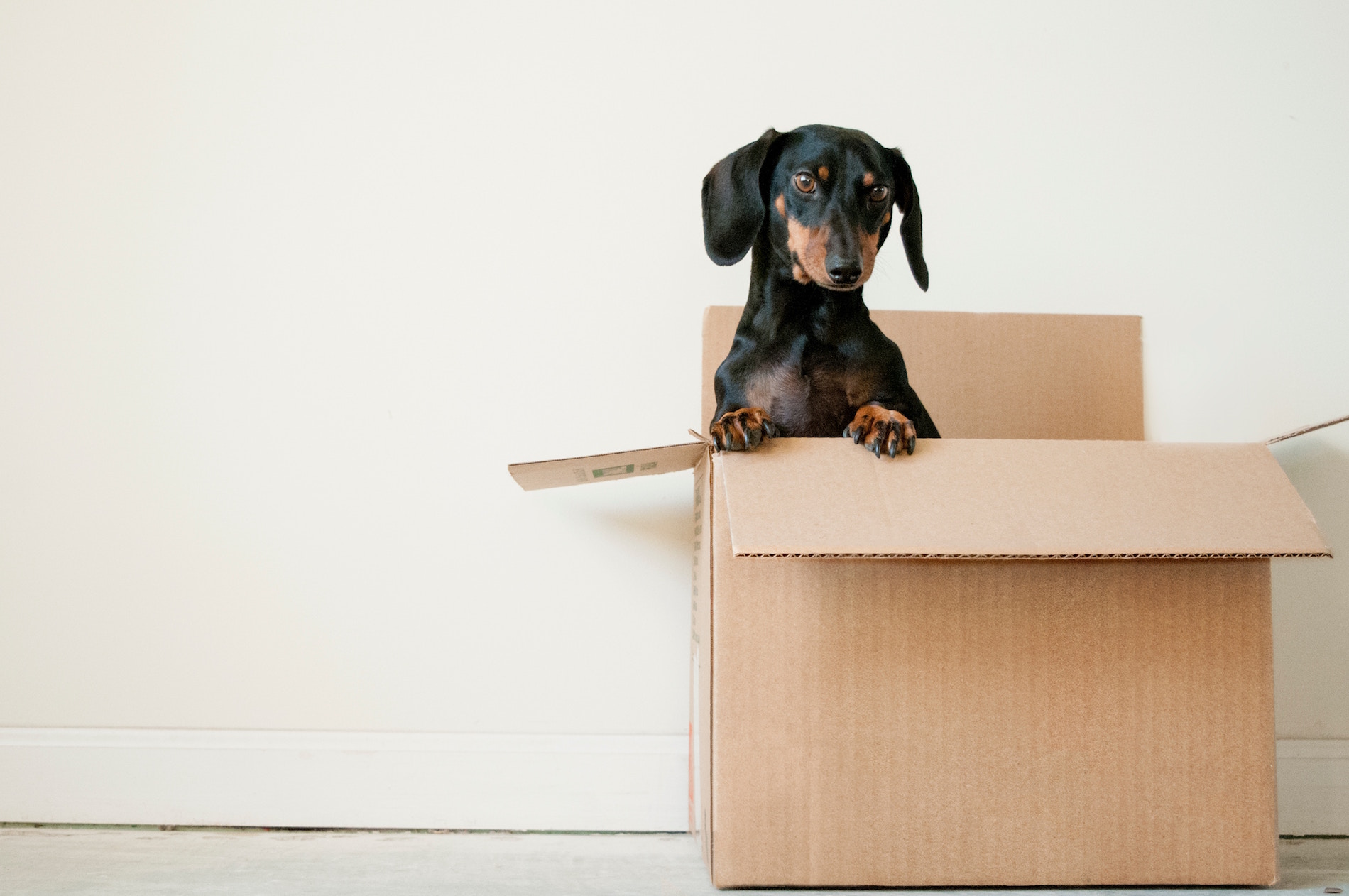 Have a Property to Sell?
Do you have a property to sell this year?  We've got you covered from the time you make your initial call to us until we get to the closing table, and even beyond.  We'll meet to discuss your timeframe, we'll identify comparable sales to help establish a listing price and can make recommendations about what needs to be done to prepare your property for showings to potential buyers. We will market your property, both locally and nationally through exclusive Realtor sites and consumer sites such as Realtor.com, Zillow, and Trulia, as well as numerous social media sites and Benchmark's in-house network of 900+ agents.  Our marketing strategy significantly increases the level of exposure for our listings, reducing the number of days on market and maximizing the sale price.  And remember, you have two of us for the price of one working for you to get your property SOLD!
If you'd like to find out the market value of your property or learn more about how we can help you buy or sell a property, call, text or email us anytime.  Regardless of your real estate goals in 2019, we're here to serve you!
window.dojoRequire(["mojo/signup-forms/Loader"], function(L) { L.start({"baseUrl":"mc.us13.list-manage.com","uuid":"b3560441a030ec3ce9b8bfb77″,"lid":"4f35c52094″,"uniqueMethods":true}) })