Getting to the Closing Table
---
Leading up to closing day, while you're preparing for your move, our team will be handling a great deal of inspections and other administrative details on your behalf, working with the seller's agent, the closing attorney, and your lender to see that all the required documents are completed. As always, we  will keep you informed each step of the way. We will also be happy to recommend reputable insurance agents, moving companies and other professionals to you, upon request. And when closing day finally arrives, we will be at the table with you, to be sure the process goes smoothly.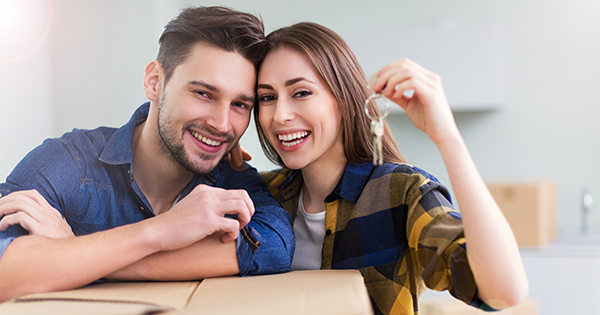 We partnered with you throughout your home search journey, during the negotiation process and at the closing, and we will continue to be available after you move into your new home, answering questions about improvements that might bring value to your home, recommending contractors for maintenance and repairs, and providing updated information about market conditions and the value of your home.  We hope to be a valuable asset to you anytime you have needs or questions in the years to come.
If you're in the market to buy a home, contact us today to help you get started.