Securing a Mortgage Pre-Approval
---
Being pre-approved for a mortgage will help you determine just how much house you can afford before you start your home search, potentially saving you a lot of time, energy, money and disappointment. Additionally, a pre-approval will show sellers that you are a serious buyer, which often gives you an advantage when making an offer.
If you do not already have a preferred lender, we work with several banks and mortgage brokers in the Middle Tennessee area and will gladly offer you a referral.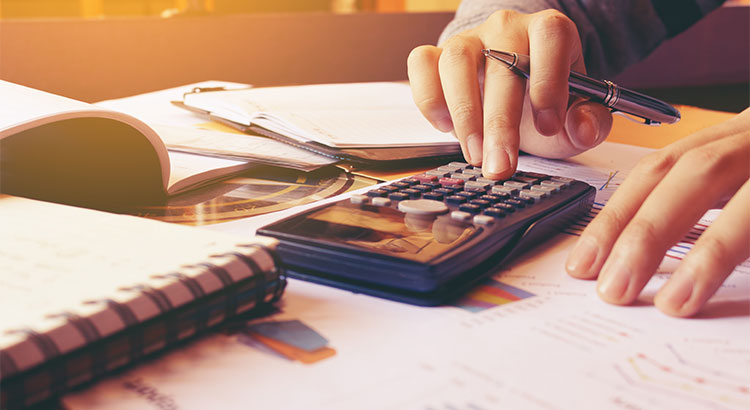 During the pre-approval process, the lender will determine how much you qualify to borrow, based on your income, expenses, employment status, credit history and amount of your down payment on a home. In most cases, the pre-approval process is very quick.
If you have financing questions or need a lender recommendation, feel free to contact us any time.