Buying
Buying • Selecting a Personal Real Estate Consultant • Securing a Mortgage Pre-Approval • Searching for Your Dream Home • Preparing an Offer • Closing the Deal
Buying a home is likely one of the largest transactions you will ever make. As your personal real estate consultants, we will be right by your side, representing your best interests, every step of the way. While this can be a stressful process, especially if buying your first home, it doesn't have to be. As your advocates, we will use our knowledge, experience, connections and skill to guide you through the home buying experience, so you can celebrate this exciting milestone with confidence and peace of mind.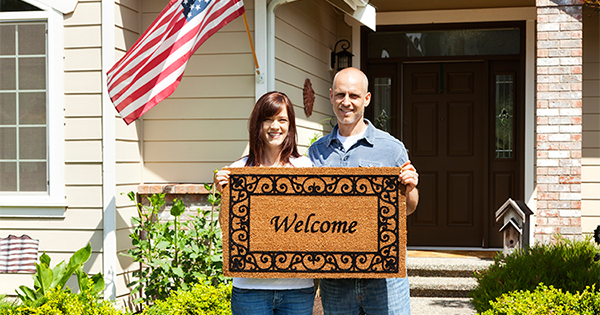 If you have a home to sell, whether in Middle Tennessee or across the country, we can help with that too. We can represent you locally or if you are relocating to the Nashville area, we can refer you to an exceptional real estate consultant to handle the sale of your property in your current area. Either way, you may rest assured that you will have the best possible representation.
Search All Nashville Area Homes For Sale
Ready to get started? Submit the form below to request an appointment, or call, text or email us anytime. From our initial contact to the mortgage pre-approval process to closing on your dream home, we will be there for you!
[contact-form-7 id="1485″ title="Contact form 1″]