Searching for Your Dream Home
Buying • Selecting a Personal Real Estate Consultant • Securing a Mortgage Pre-Approval • Searching for Your Dream Home • Preparing an Offer • Closing the Deal
Buying a home could very well be the largest purchase you'll ever make, but it is possible for the home search experience to be straightforward and pleasant, even fun.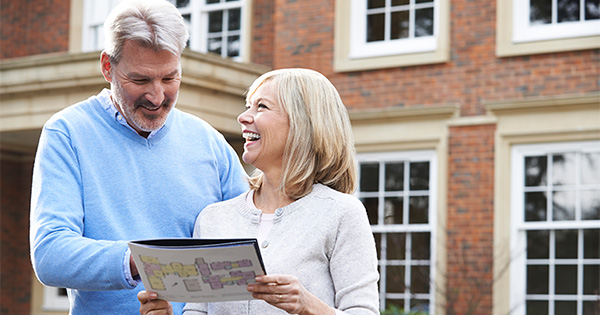 During our initial consultation, we will take the time to learn what you need and want in a new home, and we will discuss your anticipated price range. This type of consultation will make home shopping more productive and successful. In determining the right home for you and your family, we will ask you to consider things such as the following:
How many bedrooms and other spaces do you need for your family?
Do you have children and/or pets that would utilize a large lot?
Is a gourmet kitchen important to you?
Do you plan to entertain large groups in your home?
What type of storage space do you need?
Are you looking for a "move-in- ready" home or a "fixer-upper" property?
What is your preferred school district?
Where do you commute to and what length of commute is acceptable to you?
What other features must you have?
What other features do you wish to have?
Once we have established your criteria for a new home, we will alert you about new listings that meet your criteria, sometime even before they are listed. When you are notified of a property listing that interests you, simply let us know and we will schedule a showing that accommodates your schedule. Before the showing, we can furnish you detailed information about the property. During the viewing, we will answer your questions about the property, and make a list of questions to follow up on with the seller's agent, and we may ask you to consider things such as:
What features of the home appeal to you most?
What features of the home appeal to you least? Can they be updated or modified to better meet your desires, now or later?
Don't be fooled by staging or the lack of staging in a home.
Are you satisfied that the owners have kept up with repairs and maintenance of the home? Or are there major repairs, replacements or improvements will need to be done soon?
Have you explored the neighborhood to determine whether the other properties are well-kept? Do you like the views from the property?
If you're ready to start looking or have questions, please use our contact page to send us a message!
Search All Nashville Area Homes For Sale