You've likely put in a lot of hard work getting your house ready to sell and keeping it in showing condition. When you receive an offer, it is exciting, to say the least. We will thoroughly review the terms of the offer with you and answer any questions you have. We will determine if the offer amount, requested closing date, contingencies and other conditions are in your best interest. We will also caution you about any anticipated problems with the offer which might prevent the deal from closing.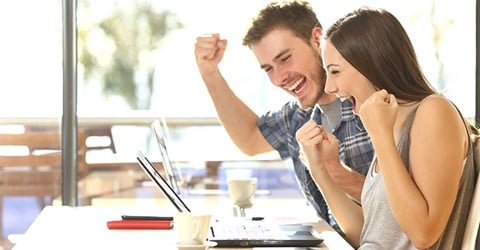 Using our expertise and considering your goals, we will help you understand the factors to consider when making the decision to accept, reject or counter an offer. If necessary, after discussing the offer with you, we will prepare and submit a counter-offer that is in your best interest, and we will skillfully negotiate with the buyer's agent to get you the highest offer amount and best terms the market will bear.
Want to learn more about your home's value? Contact us anytime to request a free in-home consultation.