Once we identify a home you'd like to purchase, an offer must be prepared and presented to the seller's agent, which will include the price you'd like to offer and other terms and conditions for the transaction. It is critical that our initial offer satisfies you, but will also be taken seriously by the seller. While we always represent your best interest, we will be sure to help you prepare and submit the most attractive offer possible to the seller when in a competitive situation.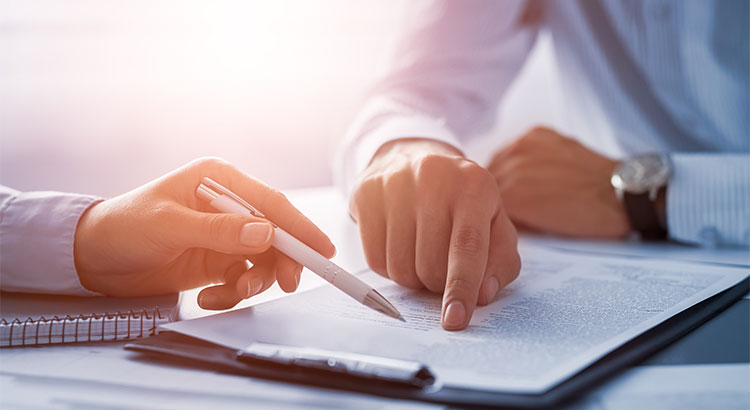 First, we will discuss with you what we feel the property is worth, based on our expertise, research of comparable properties in the area and the overall market conditions, and will advise you of the price most likely to be accepted by the seller, without overpaying for the home. Then, we will discuss other terms, such as closing date, special stipulations and certain contingencies of your offer, as well as what funds you will need for earnest money and/or new construction deposits. We will then prepare the offer and submit it to you for your approval. Upon your approval, the offer will be presented to the seller's agent. The seller will then accept or reject your offer, or make a counter offer. We will skillfully negotiate the best possible deal for you, always protecting your best interests.
Throughout the negotiations, we will keep you informed as offers and counter offers are exchanged, and we will be available to answer any questions you may have.
Once we have a signed contract, we will walk you through the removal of any contingencies, such as inspections and appraisals, all the way to a successful closing.
If you have questions about making an offer, please feel free to contact us any time.