 Search All Nashville Area Homes For Sale

WHO WE ARE
---
NASHVILLE'S NATIVE REAL ESTATE TEAM
Nashville is our passion. Real estate is what we do.
---
Ron Rice and Stephanie Miller are a father and daughter team specializing in Middle TN real estate. Both are native to Nashville and have a passion for serving others at any stage in life. Being a small family business allows us to balance each other's strengths and offer our clients not only more personalized attention but also twice the service at no additional cost. This, combined with our Benchmark affiliation, means that Rice Miller Group will be an even stronger resource and an asset to you in coming years...
Learn More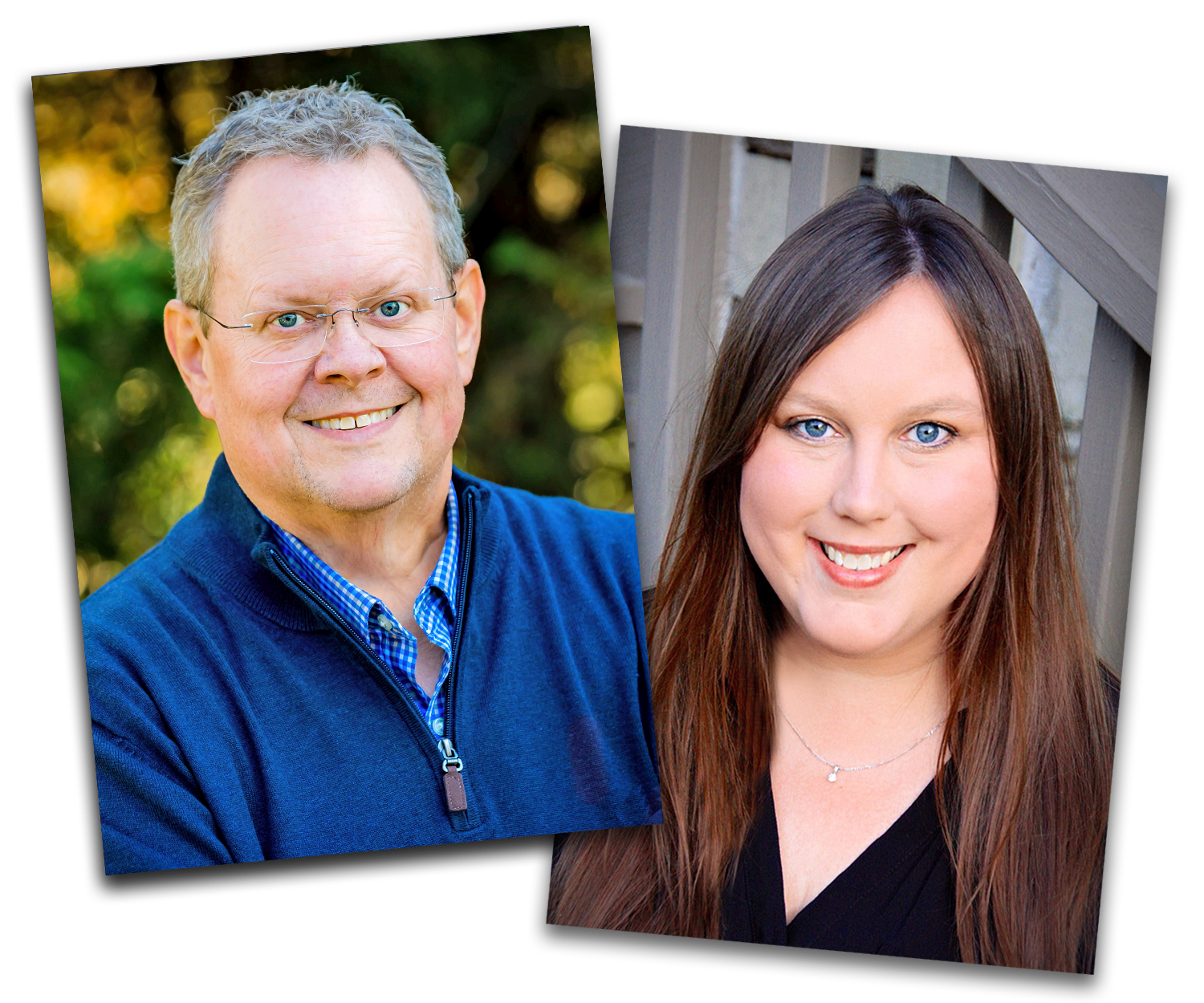 WE LET YOU DO THE TALKING
---
Ron put us at ease immediately.
"We had been hesitant to enter the Nashville real estate market for a while, but Ron put us at ease immediately. His knowledge of the Donelson area was invaluable, and when I wanted to take a second look (at our now home!) with little to no notice, Ron made it happen. Anything we needed, Ron was quick to respond and offer unbiased insight. He also has an extensive network of reliable contractors…"
Ron Is A Real Jewel!
"Ron is a real jewel! He kept us up to date as things were smoothly moving along. I would definitely recommend him above all others for buying/selling!"
Excellent Communicator!
"I work with many people in the real estate industry and always appreciate when someone takes the extra time and effort to make things right. Ron stands out as an excellent communicator and is always a pleasure to work with on a listing!"
Jeff Graham, TNHometour.com
Google
They make it easy!
"It's been a long time since I bought and sold a home. I can say with certainty that I don't recall it being this easy. That's what Ron and Stephanie do - they make it easy. They are always listening, prepared, and communicative. They partnered with us and went above and beyond when we needed it, without hesitation. We found our bright and sunny dream home with a view and it would not have…"
Smooth as Silk Process
"Ron and Stephanie handled the sale of my home and it couldn't have gone more smoothly - they are both "Top Notch" !! Ron with his experience helped me and my husband make split second decisions - with his expertise I did not second guess our decision. Whether you are buying or selling, we 100% recommend this amazing team!" The whole step of the way they were a text and or a phone call away if…"
100% Recommend This Amazing Team!
"Stephanie and Ron have been amazing to work with. They made our dreams come to life and communicated kindly and effectively every step of the way. They were prepared to answer every question we had with patience and understanding, making our first home-buying experience as painless as possible. Whether you are buying or selling, we 100% recommend this amazing team!"
They took the stress and worry out of the entire process.
"From start to finish Ron & Stephanie with Living Local Nashville supported me with everything I needed to buy a home for my family. They took the stress and worry out of the entire process. If you are looking for detail oriented, professional and a team that goes the extra mile, then Living Local Nashville is the people to see. Thank you for turning a house into a home for our family."
Savvy Realtor Whose Guidance Resulted in Multiple Offers on My Home
"Ron and Stephanie handled the sale of my home and it couldn't have gone more smoothly. From recommending vendors to make small repairs around the house to consulting with me about the asking price and right through the staging of the home and negotiating offers with potential buyers, I could not be happier with the outcome. Ron is a savvy realtor whose guidance resulted in multiple offers for…"
Real Excitement for the Process
"Stephanie was so kind and always positive! It was a pleasure working with her. She always responded quickly and thoroughly. On her walk through, her ideas, recommendations and encouragement gave us a real excitement for the process."
Can't Imagine Going Through This Selling Process with Anyone Else!
"Ron never rushed us while we were getting our house ready to sell and always there to answer our many questions. We could not have asked for better realtor and can't imagine going through this selling process with anyone else! They were a blessing to us in so many ways."
NEWS & ADVICE
---
We are loving these 75° days and daffodils (or buttercups, depending on who you are) popping up everywhere. There is no better time than Spring in Tennessee to get out and explore all the exciting th…
After steadily falling over the winter, mortgage rates have started to rise in recent weeks. This is concerning to some potential homebuyers as the combination of higher mortgage rates and higher p…
If you've been following the housing market over the last couple of years, you've likely heard about growing affordability challenges. But according to experts, the key factors that determine hou…
READY TO CHAT?
---
Rice Miller Group at Benchmark Realty
Address
75 Industrial Drive
Mt. Juliet, Tennessee 37122
Email Us
[email protected]
Call Us
(615) 202-6181 Direct
(615) 288-8292 Office
OUR NEWSLETTER
---
SUBSCRIBE NOW