Establishing the List Price
---
It is critical to set the correct listing price, not too high and not too low, right from the start. Most people shopping for a house restrict their searches within a certain price range. If your property is listed too high, fewer buyers will see it, and obviously, if it is set too low, you could lose a lot of money.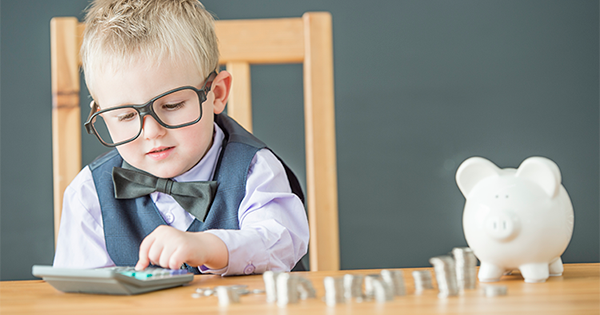 After we have visited your property and met with you to determine your goals, we will create a strategy that will net you the highest price for your property, but still pique the interest of buyers. We will take into consideration factors such as:
Location of the property
Condition of the property and steps you could take with little expense to better appeal to prospective buyers
Rate of return on larger repairs and/or improvements you may want to consider before listing the property and whether it is worth the expense
Local real estate market, specifically recent sales in the area
Interested in your property's current market value? Contact us anytime to request a free in-home consultation.