Selling
Selling • Selecting a Personal Real Estate Consultant • Preparing the Property • Establishing the Price • Marketing the Listing • Reviewing the Offer • Closing the Deal
Thinking about selling your home? If so, you are likely hoping for a quick sale at the highest possible price, with as little hassle as possible. We can help you achieve just that. As Nashville natives, we are passionate about our city and know how to effectively showcase your home and the area. As your personal real estate consultants, we will use our extensive knowledge of the local market, our experience and connections to get you from a "FOR SALE" status to a "SOLD" status as quickly as possible.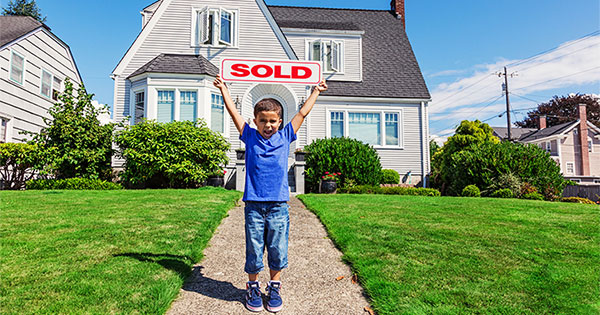 If you plan to purchase another home in Middle Tennessee, we can help you with that too, as having the same agents for both transactions often makes for a much smoother process. If you are moving outside the Middle Tennessee area, we'll be happy to provide you with a realtor referral in your new area.
Ready to get started? Contact us. From our initial contact throughout the listing process and all the way to the closing day, we will be there for you!