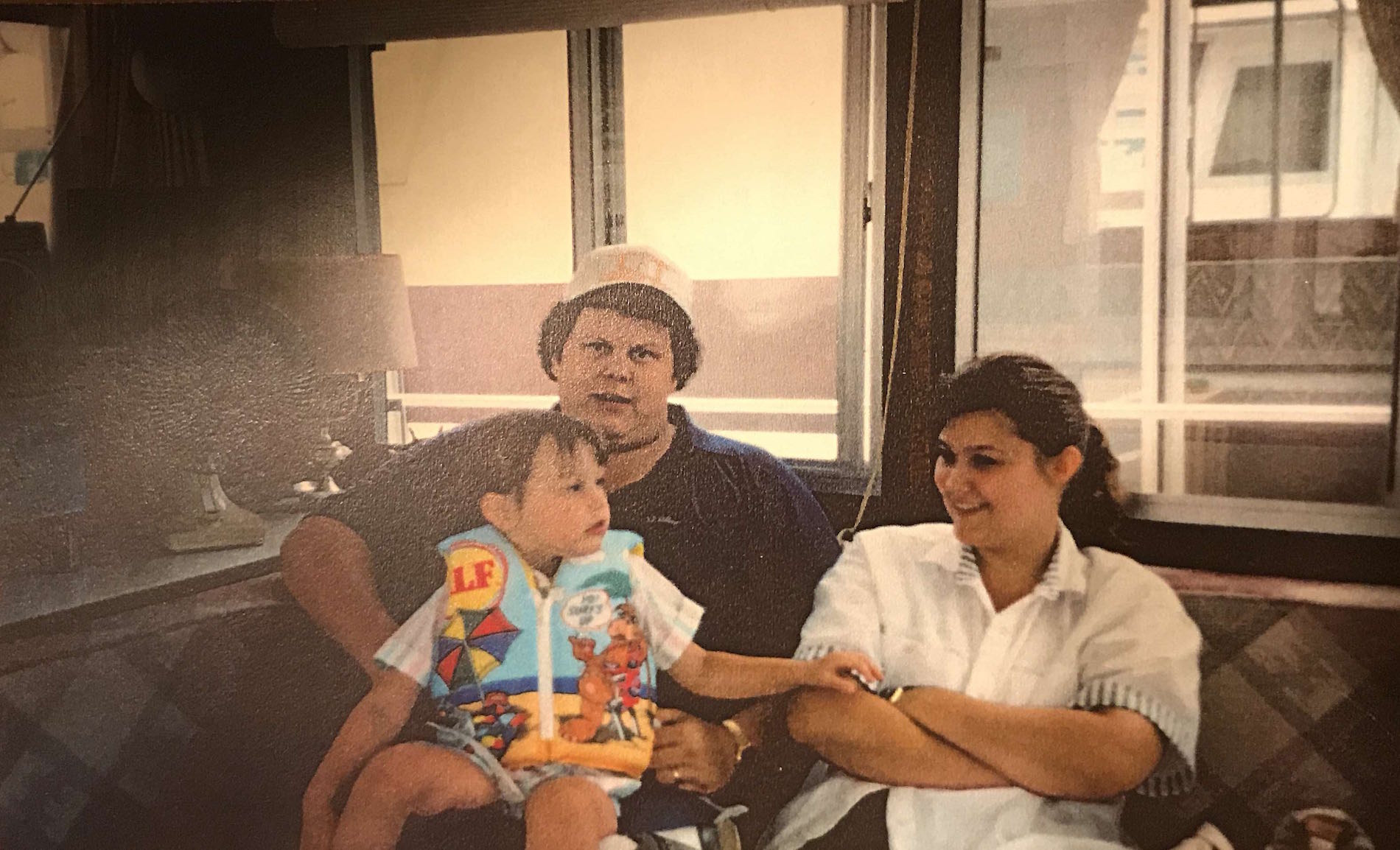 Hey everyone, Stephanie here! If you're reading this, there's a good chance you know my Dad, also known as the older and wiser half of Living Local Nashville. I'm totally biased, but I have one of the best Dads on earth and I'm married to the other. They are the pillars of strength and backbone of our family, often working tirelessly without thanks. I always look forward to Father's Day to show them how special they are to us, and June 17th is creeping up on us so I, probably like many of you, have been thinking of what we can do for them this year.
Celebrations for Dad can come in many forms, such as treating him to a nice meal, making a donation in his name to a charity that's close to his heart, going for a hike, or maybe even taking a trip together. Or you may prefer to give Dad an actual gift or gift card. Regardless of which kind of Father's Day celebration you have in mind, I've put together some ideas below to help get you started.  In the spirit of supporting local businesses, most of my recommendations are based right here in Middle Tennessee.
Nashville Gift Guide for Father's Day 2018
Gifts for the Foodie Dad
If the way to Dad's heart is through his stomach, try some of these local restaurants that are always a hit with my Dad:
Gifts for the Veteran Dad
One of my grandfathers served in the Navy and the other one in the Army. Did your Dad serve in the military, or perhaps still serving? Consider donating to one of these organizations in his name:
Operation Stand Down Tennessee – This Nashville based 501c3 offers a wide range of services, including employment assistance, VA benefits assistance, networking, housing, and much more.
A Soldier's Journey Home – Although A Soldier's Journey Home isn't locally based, they're a group of volunteers who build homes specially adapted for soldiers with disabilities and have selected a local Tennessean as their 2019 Home Recipient.
Operation Song – Professional songwriters are paired with veterans, active military and their families to help them tell their stories through song. Operation Song has been coined by a Vietnam Veteran as "therapy on steroids" and earned the 2018 Strobel Award Civic Volunteer Group of the Year.
Gifts for the Outdoorsy Dad
If your Dad is an outdoors enthusiast or experience junkie like my husband, perhaps you could schedule an outing together or get him a gift card to one of these places:
If patience is one of the many virtues you admire about him, tickets to the upcoming Music City Brewer's Festival would be a gift that will keep the celebration going (the festival is planned for July 28 and tickets are on sale now). And if he's into home brewing, you could pair it with a gift card to All Seasons Gardening & Brewing Supply Co.
For other ideas for Dad, check out these local businesses for gifts or gift cards:
Father figures come in many forms, and however you decide to celebrate yours, the most important thing is that you spend time together making memories for the years to come. If you're struggling with the absence or loss of a father, please know you're in my thoughts as I write this. And if you are someone, perhaps a mother or a grandparent, filling in a fatherly role, please know we celebrate you today and every day. ❤️
window.dojoRequire(["mojo/signup-forms/Loader"], function(L) { L.start({"baseUrl":"mc.us13.list-manage.com","uuid":"b3560441a030ec3ce9b8bfb77″,"lid":"4f35c52094″,"uniqueMethods":true}) })