Valentine's Day is around the corner, and the perfect way to spread love is through a gift of homemade The Cupcake Collection cupcakes. These addictive treats are baked from scratch daily and topped with icing made in-house, with just the perfect cake-to-icing ratio, and this family business is known for its award-winning customer service. It's no wonder they've been voted best bakery in Nashville and have received accolades year after year for their cupcakes. In 2019, they even ranked #1 of 2,304 places to eat in Nashville!
For Valentine's Day, consider gifting (to your loved one or yourself) an assortment of these six hand-picked cupcake favorites: blackout, strawberry cheesecake, red velvet, strawberry, wedding cake, and their #1 seller, sweet potato, available for pickup February 8th through February 15th, from their Germantown location. Check their Facebook page for store hours.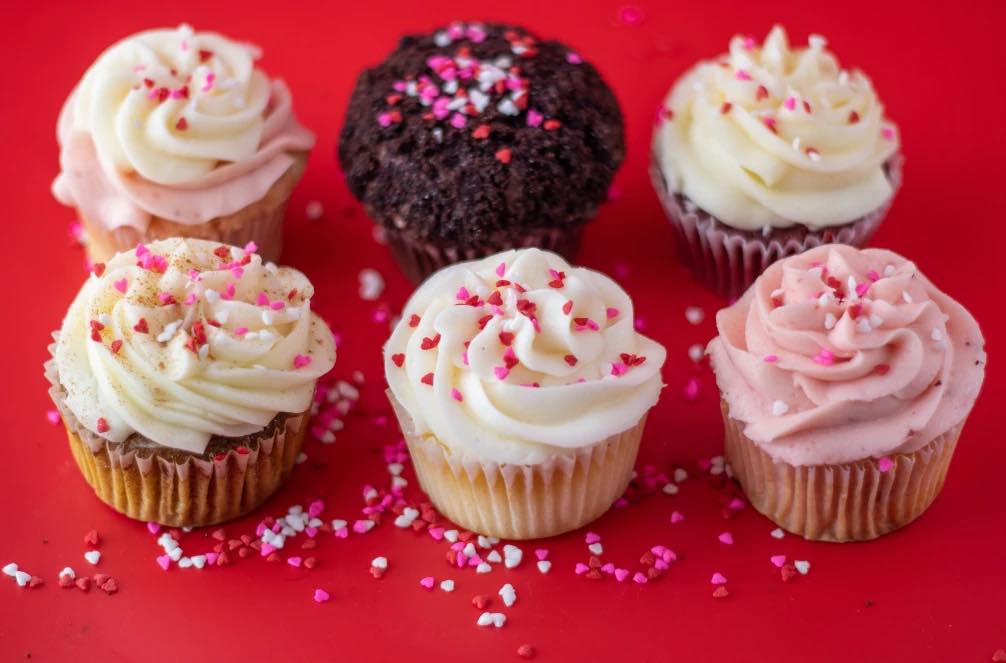 This destination bakery offers three sizes: mini, classic and jumbo (not a hard choice for some of us!). Gluten-free and vegan cupcakes are also available, but it is recommended that you call ahead, as they sell out fast.
If you can't make it to the store in person, delivery within 20 miles of their location is available, with a minimum order and delivery fee, and same-day local delivery is available through UberEats for smaller quantities. Live outside of Tennessee? No problem. Cupcake Collection ships nationwide. If you haven't tasted a Cupcake Collection cupcake yet, do yourself a favor and give them a try. If you have, then you know what we're talking about.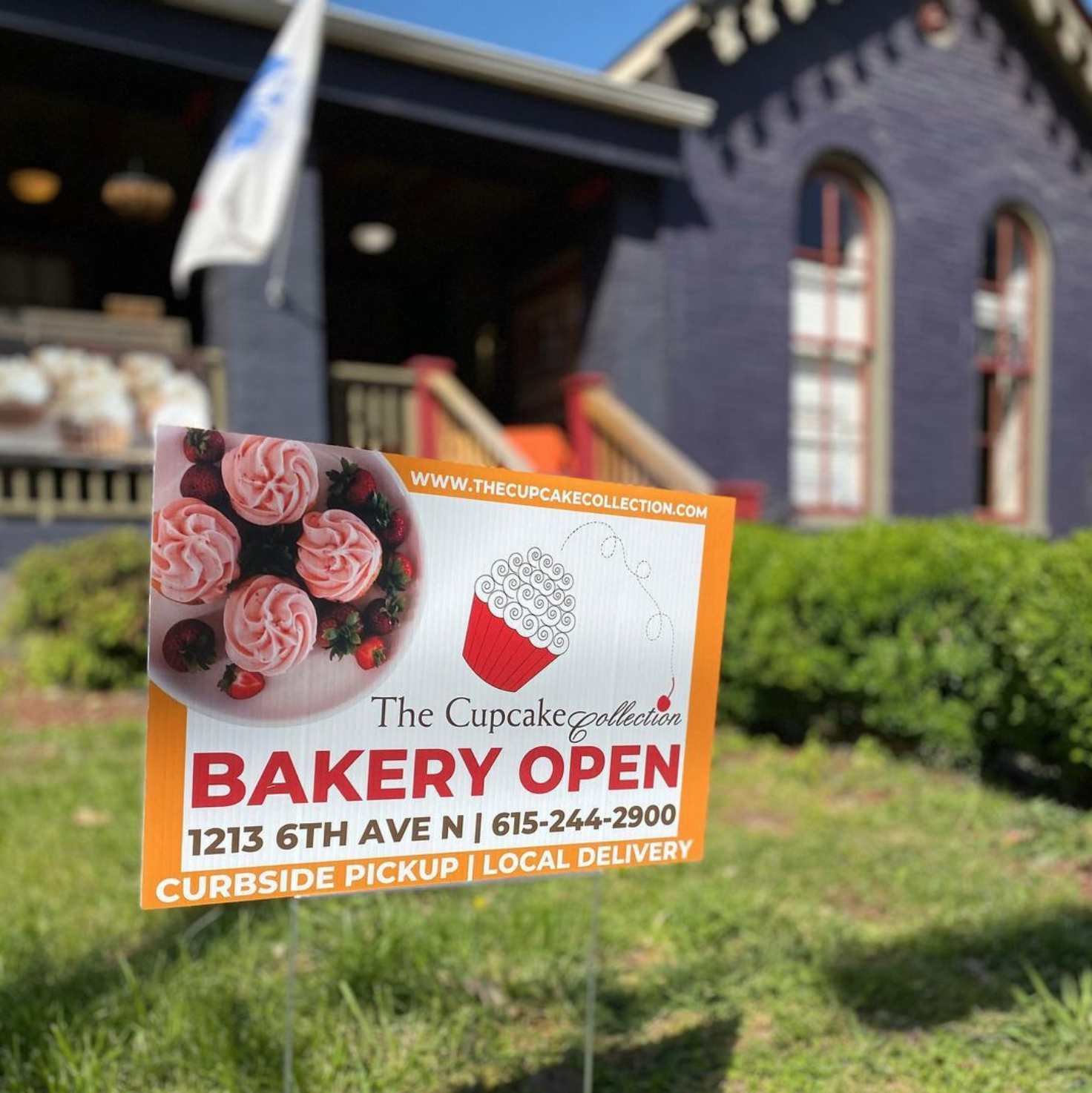 Founder and CEO, Mignon Francois, has created a true gem for Nashville (as well as her hometown of New Orleans where the second Cupcake Collection is located and operated by her sisters). Mignon, who was a stay-at-home mom, started her business with the last $5 she had and has said of her bakery's beginnings, "When I started The Cupcake Collection I just wanted field trip money. I just wanted the necessities. I wanted to flip the switch and lights actually come on and I wanted to turn the faucet and water would come out on a regular basis." Since starting her business in 2008, Mignon has sold well over 5,000,000 cupcakes, and her business savvy has earned her the titles of "Woman of Legend and Merit" by Tennessee State University, "Emerging Business Leader of the Year," Black Enterprise Magazine "Family Business of the Year Award," and one of Nashville Post's Most Powerful Women 2020, all very well deserved!