If you plan on skipping the pub and staying home for dinner this St. Patrick's Day, here are a few of our favorite tried and true Irish-inspired recipes to add to your menu!
*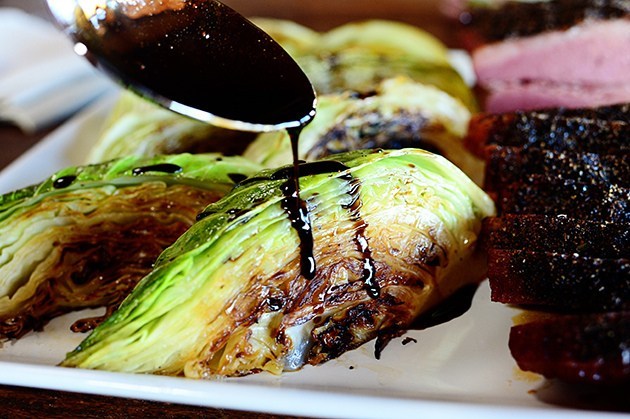 Corned Beef and Cabbage
If you aren't an experienced chef but are looking to get out of your comfort zone with easy to understand steps, there is no website better for that than Pioneer Woman. Ree Drummond is so relatable and breaks each step down with photos so literally anyone can make an amazing meal. Try her Corned Beef and Cabbage and try telling me this tender meat, tangy cabbage, and balsamic reduction isn't the best St. Patty's Day meal you've ever had!
*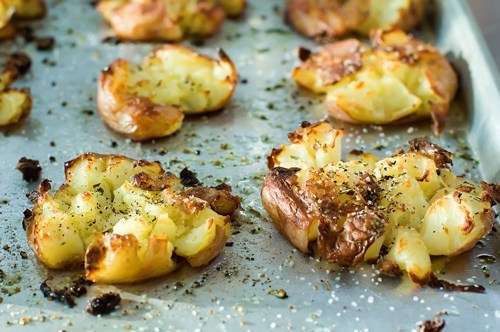 Crash Hot Potatoes
Although these Crash Hot Potatoes originated in Australia, they pair wonderfully with the corned beef and cabbage above. This one is also from the Pioneer Woman archives. I make them year-round and there are never any leftovers!
*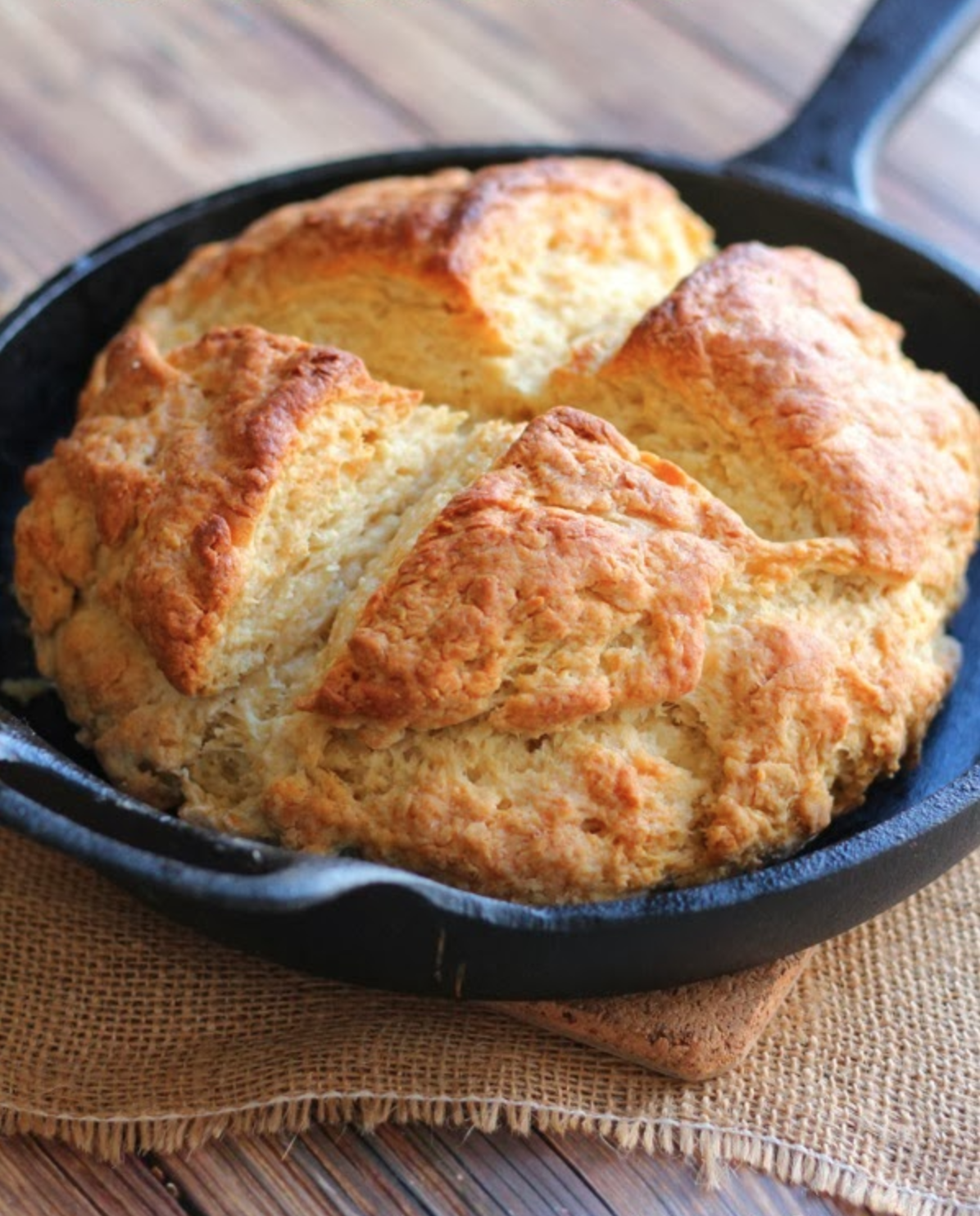 Classic Irish Soda Bread
Don't let the name Irish Soda Bread intimidate you. There's no kneading needed and it doesn't have to rise. It was actually my first ever attempt at making bread and the results were delicious. Maybe it was the luck 'o the Irish!
*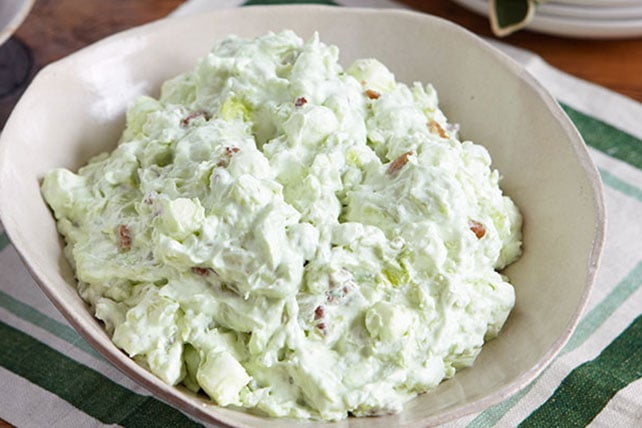 "Green Stuff" (aka Watergate Salad)
Although the image above is from the Jell-O website, I'd like to believe this recipe originated with my family. My grandmother was the only person I knew while growing up that made this. It's eerily similar to the recipe on their website (hmm…). For the sake of tradition, here is my grandmother's "original" green stuff recipe.
1 box pistachio pudding mix
1 #2 can crushed pineapple, undrained
1 cup miniature marshmallows
1 (9 oz.) Cool Whip
1/2 cup chopped nuts
maraschino cherries for topping (optional)
Mix the dry pudding with the crushed pineapple, and add the other ingredients. Refrigerate for 1 day. If topping with cherries, wait to add them until just before serving.
Tip from my grandmother: Did you know marshmallows won't dry out if stored in the freezer? Simply cut with scissors when ready to use.
*