Chillin' On The Patio
With Nashville's hottest months ahead of us, we thought this would be a good time to talk about some of our favorite ways to keep cool – or at least cooler — in our outdoor spaces.
Made In The Shade
A permanent roof and screened enclosure may the best way to shade your outdoor living area and could even add value to your home, but these types of improvements can be pretty costly.  If you already have a covered deck or patio or plan to build a cover, the addition of an outdoor ceiling fan can make the difference between spending a couple more hours outside or heading back indoors for the afternoon.  For screened enclosures, consider adding some shades or curtains to block the afternoon sun.
If you are unable to extend the roof structure of your house out over your deck or patio due to aesthetics or because it is not feasible from a budget standpoint, there are other options that may be more suitable for your situation, such as retractable awnings, pergolas, sails, or large adjustable umbrellas.  All of these options will keep you in the shade.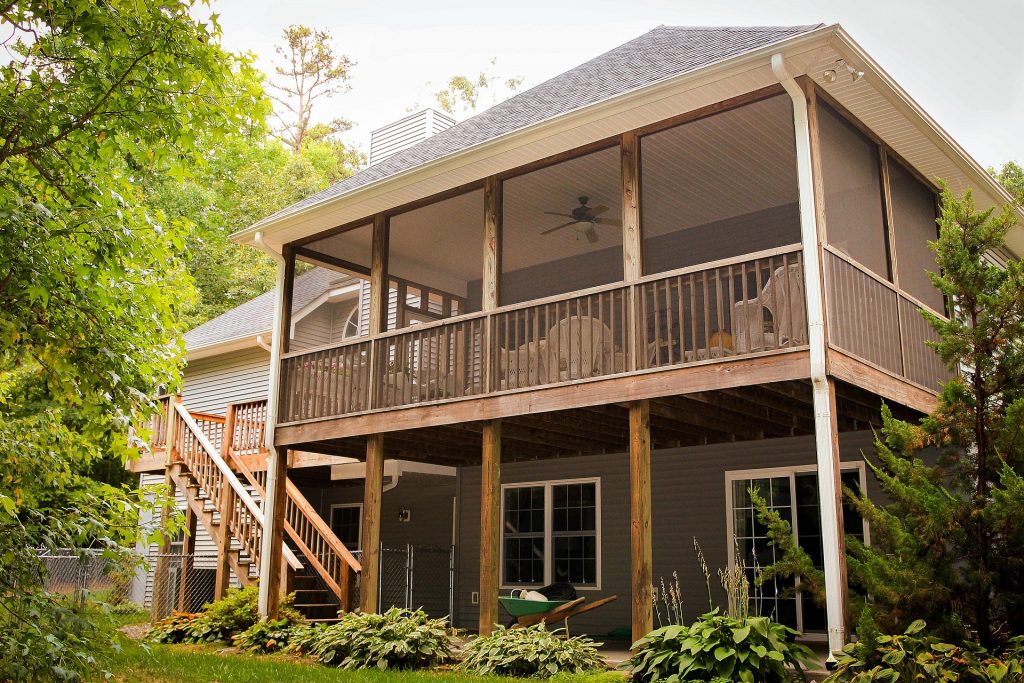 Go Green
Adding a climbing vine to an arbor or trellis, as well as other strategically placed trees or shrubs, is an effective and beautiful way to screen the sun.  Some plants even repel mosquitoes.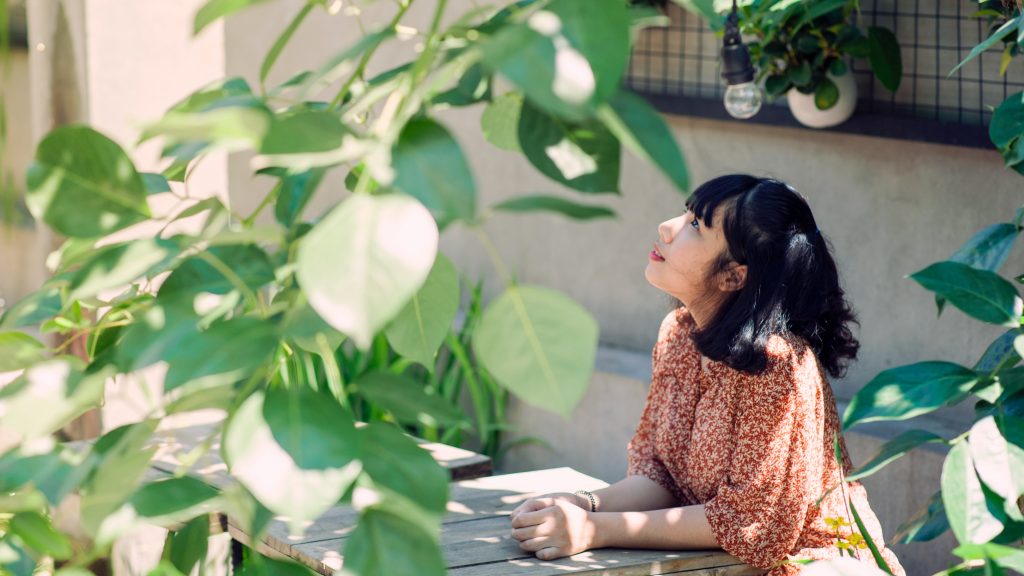 Add a Mister
Another way to beat the summer heat is with a misting fan.  It will spray a steady mist of water while you want it, and you can turn it off when not in use to conserve resources and control costs.  Consider adding a patio mister for a simple do-it-yourself and budget-friendly way to stay cool this summer.
Stay Hydrated
Staying hydrated with a chilled drink is one of the easiest ways to cool off when it's hot outside.  One of our favorite refreshing drinks is a Watermelon Smoothie from our Forest Feast for Kids cookbook. For a 21+ spin on these delicious smoothies, try adding a splash of rum.
Consider installing an outdoor bar area, which offers a place to store ice, beverages, and popsicles.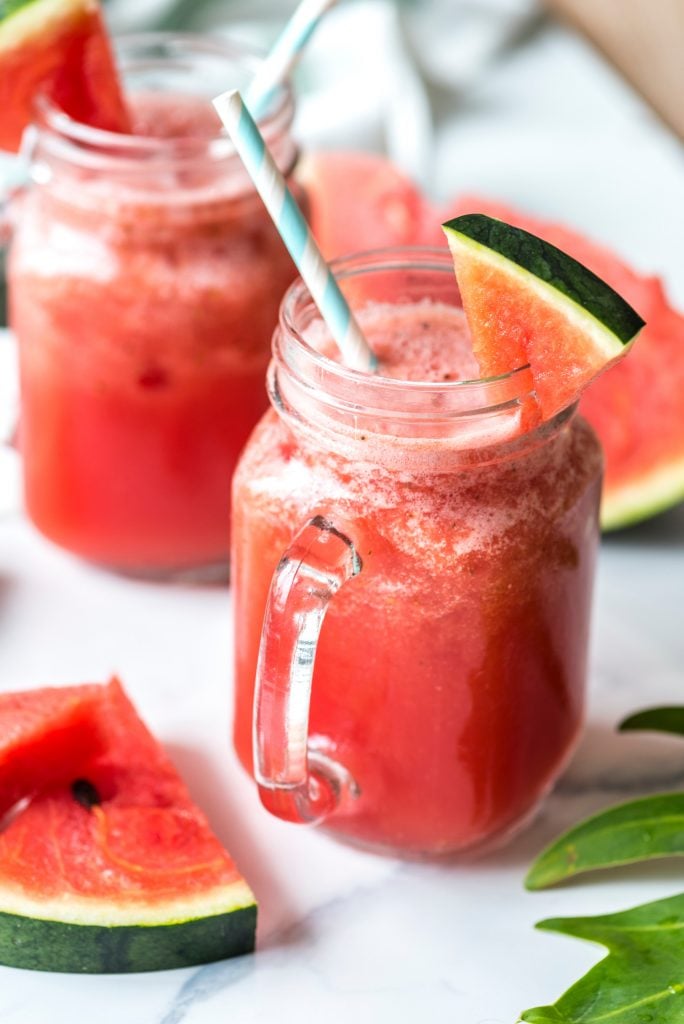 Wearables
Lightweight clothing will keep you cooler.  Wide brim hats and sunglasses will shield your face from the sun.  And don't forget your sunscreen!
Stay Cool, Nashville!