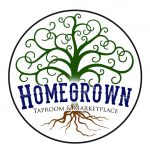 Ask the Donelson locals where their neighborhood hangout is, and many will tell you it's Homegrown Taproom & Marketplace.
Some regulars are even driving in from other areas just to hang out at Homegrown and catch a game on TV, listen to some live music or play in the dart league.
Locally sourced comfort food
The food menu offers comfort foods like meatloaf and mashed potatoes, shrimp and grits, creamy tomato basil soup, and custom grilled cheese sandwiches, and as much as possible, Homegrown sources ingredients from local and regional producers.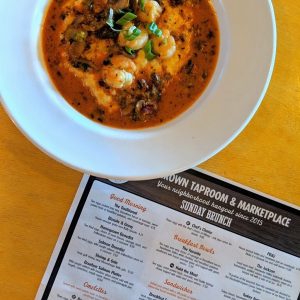 Craft beer
The craft beer selection is just as impressive, with about two dozen taps of beer and cider, sourced primarily from brewers in the Southeast.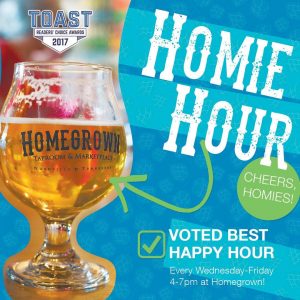 Friendly atmosphere
There's no doubt that the food and beer (and our favorite Pandora playlist in all of Nashville) keep Homegrown in our regular rotation, but perhaps what we've come to love most about Homegrown is the warm and relaxed vibe, knowing we'll be greeted with a friendly welcome every time.
Visit Homegrown yourself and you'll see why it didn't take long for us to become regular "Homies" as their customers are referred to. Better yet, give me a call and I'll meet you over there!