The Dilemma with a Great View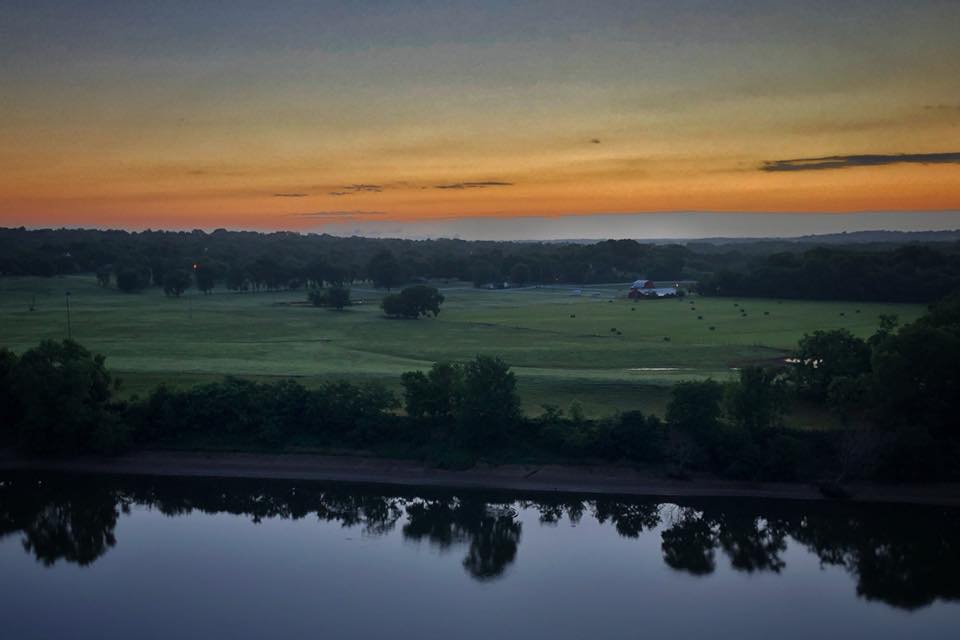 When my wife and I (Ron) moved into our current home around a year ago, it was the amazing view from the back of the house that cinched our decision.  However, it didn't take long to realize that those large windows across the back of the house had one small disadvantage… the blazing morning sun.  The sunrises from the master bedroom bay window are breathtaking, but if we're being honest, we don't often wake up in time for those sunrises.  And while the sun's heat is very welcome in the winter months, it can be brutal in the summertime.  Luckily, we found the Blind and Shutter Lady (Pam Smith) to help us find the perfect window covering to block the heat and light when needed without blocking any more of the view than necessary at other times.  She also helped us with our bathroom window treatments, as well.
The Solution
From the initial in-home consultation through the installation of our blinds and shutters, Pam and her team made the process hassle-free.  She brought a huge selection of samples to the first meeting, and we noticed right away that she had a great deal of experience in her line of work.  We felt confident that she would not steer us wrong, and we were right.  We're just as happy now as we were then with our window solutions.  We're not the only ones either, as the clients we've referred to Pam have all been satisfied as well.
Bottom Line
If you're in need of blinds, shutters or shades for your home or business, give the Blind and Shutter Lady a call.  She or another designer on her team will oversee the entire project, and as her website says, they "don't rest until you're delighted."
Blind and Shutter Lady
Website: https://blindandshutterlady.com
Phone: (615) 288-2117