Want to up your curb appeal game?
JVI Secret Gardens in Donelson is THE place to help you do just that! In addition to the wide array of annuals and perennials that give instant color to your front porch and walkway, JVI has an extensive selection of trees, shrubs, and other foundational plantings, as well as containers of every size and color and other garden décor too.
Adding Hardscape to Your Landscape
If you're thinking about installing a pond, fountain or other water feature, it would be a good idea to talk to one of JVI's Master Certified Aquascape Installers before you get too far along in your planning.  Also, since they offer landscape design and installation services, they can help incorporate your water features and hardscape ideas into your landscape plan to create the outdoor space of your dreams.
Keeping Your Dollars Local
For years, this family-owned business has been helping our family with our lawn and garden needs, and their friendly and knowledgeable service keeps us returning year after year.
BONUS:
JVI Secret Gardens also has houseplants to bring life to any room in your house!
JVI Secret Gardens is located at 227 Donelson Pike, Nashville, TN 37214 and can be reached at (615) 871-7338 or [email protected]. They are open from 8:30 am-6:30 pm Monday through Saturday and 10 am-4 pm on Sundays. Follow them on Facebook and Instagram for tons of inspiration!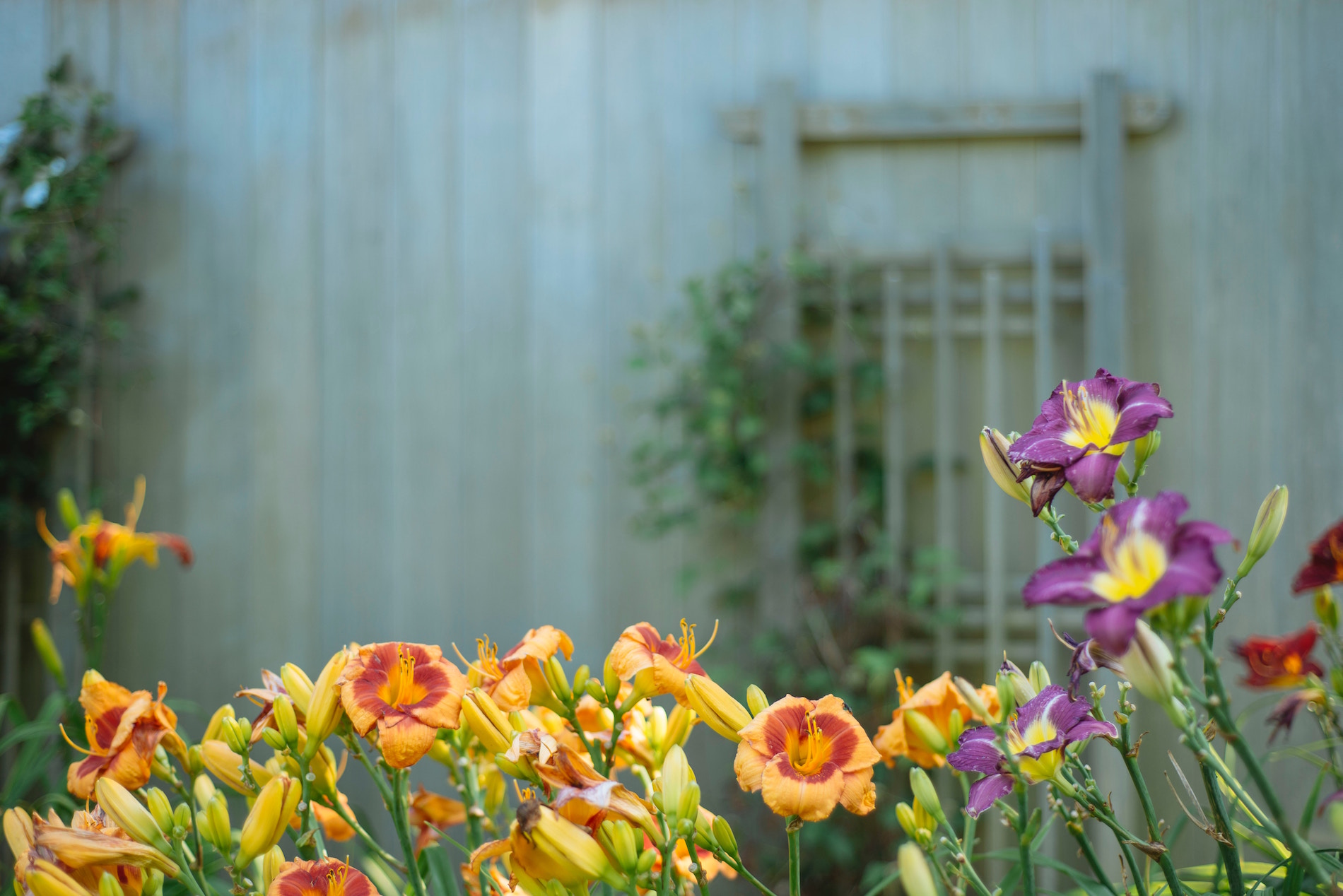 window.dojoRequire(["mojo/signup-forms/Loader"], function(L) { L.start({"baseUrl":"mc.us13.list-manage.com","uuid":"b3560441a030ec3ce9b8bfb77″,"lid":"4f35c52094″,"uniqueMethods":true}) })