Time to get out there and root for our local farmers!
For many of us, farmers markets are a summertime tradition, and opening day is highly anticipated each year. Neighborhood farmers markets provide a more relaxed way of shopping for food, crafts and other items, and a place where we can meet up with friends and get to know our local farmers and artisans.  Many of the markets even have food trucks and live music, so shopping becomes more fun and less of a chore.
While most of the Middle Tennessee farmers markets are set to open in May, the Old Hickory Village Farmers Market and the Gallatin Farmers Market opened in April, and the Franklin Farmers Market and the Nashville Farmers Market remain open year-round.
Here's a list of opening days you can look forward to in May:
Farmin' in the Hall (Opening May 2nd, 4:30-7pm every Thursday through August)
Lebanon's Batch & Bushel Farmers Market (Opening May 2nd, 4-7pm every Thursday through October)
Spring Hill Farmers Market (Opening May 2nd, 3-7pm every Thursday through September)
Donelson Farmers Market at the Mansion (Opening May 3rd, 4-7pm every Friday through October)
Columbia Farmers' Fresh Market (Opening May 4th, 7am-12pm every Saturday through May, and then 7am-12pm every Tuesday, Thursday & Saturday from June through October)
Mt. Juliet Farmers Market (Opening May 4th, 1-6pm every Tuesday and Thursday and 7am-4pm every Saturday through October)
Nolensville Farmers Market (Opening May 4th, 8am-12pm every Saturday through November 23rd)
Richland Park Market Fest (Open year-round with extended hours beginning May 4th, 9am-12:30pm every Saturday through December)
Robertson County Farmers Market (Opening May 4th, 8am-1pm every Saturday through August)
Amqui Station Farmers Market (Opening May 5th, 11am-2pm every Sunday through October)
12South Farmers Market (Opening May 7th, 4-7pm every Tuesday through October)
East Nashville Farmers Market (Opening May 7th, 3:30-7:30pm every Tuesday through October)
Rutherford County Farmers Market (Opening May 10th, 7am-12pm every Friday through October)
Berry Farms Farmers Market (Opening May 16th, 4-7pm every Tuesday through October 15th)
Hendersonville Farmers Market (Opening May 18th, 8:30am-1:30pm every Saturday through September 14th)
Ashland City Farmers & Artisans Market (Opening May 25th, 4-7pm every Saturday through August)
Kingston Springs Farmers & Artisans Market (Opening May 25th, 9am-12pm every Saturday through September)
The Nashville Farmers Market, which has been in business since the early 1800s, has grown over the years and now covers 16 acres of urban land adjacent to the new Tennessee State Museum!
In addition to the daily market with local farmers, artisans, and other merchants, there are numerous restaurants, live music events and other special events such as cooking demonstrations and classes.  And if you love fresh strawberries, you don't want to miss the Annual Strawberry Jubilee on May 4th!  The Nashville Farmers Market also hosts a monthly Night Market on the third Friday of each month, offering folks a chance to shop, eat, drink and listen to live music.
Markets Closed for 2019 Season
Homestead Manor, former home of the Thompson's Station Farmers Market, closed its doors on February 24. They have offered to oversee the transition of leadership to anyone interested, and we will keep this page updated if we hear of a new location.
The Bellevue Farmers Market is also experiencing challenges with their location and will not be returning for the 2019 season. Their goal is to restructure and return in 2020. They recommend that their customers continue to support the S.E. Daugherty & Sons farm stand located at the 70/70S split in Bellevue.
The Subscription Boxes of Farm-To-Table Shopping
Community-Supported Agriculture programs, or CSAs, are another fantastic way to know exactly where your food comes from, who's growing it and what growing methods they use. Some local farmers offer this program to allow customers to sign up for a share of their farm products, ranging from meat and produce to eggs, cheese, pasta, canned items, baked goods, and more, with regular pick-up times at a designated location throughout the season.
There are at least 37 CSAs serving the greater Nashville area. Not all CSAs are created equal and there are several things to keep in mind when choosing one. How many people are in your household and how often do you cook? Do you want a meat-only package, a produce-only package, or a combination of various products? Do the designated pick-up time and location fit into your schedule? Do you eat strictly organic or are you open to any other farming methods? Do you have any dietary restrictions, and if so, does the CSA allow substitutions to accommodate your specific needs? Considering all of these things before signing up will lead to a more successful partnership with the CSA of your choice.
The downside to a CSA is that it requires a commitment from the customer regardless of unpredictable weather and harvest conditions. In our experience with Avalon Acres CSA, which we subscribed to before they closed a few years ago, and hearing from friends about their experiences, many farmers will do their best to substitute a low-yield harvest with something else whenever possible. We enjoyed the close-knit community of customers and farmers who shared recipes and offered support to one another while everyone was striving for a common goal toward better health and a healthier planet, and we never felt like our financial commitment wasn't fruitful (pun intended).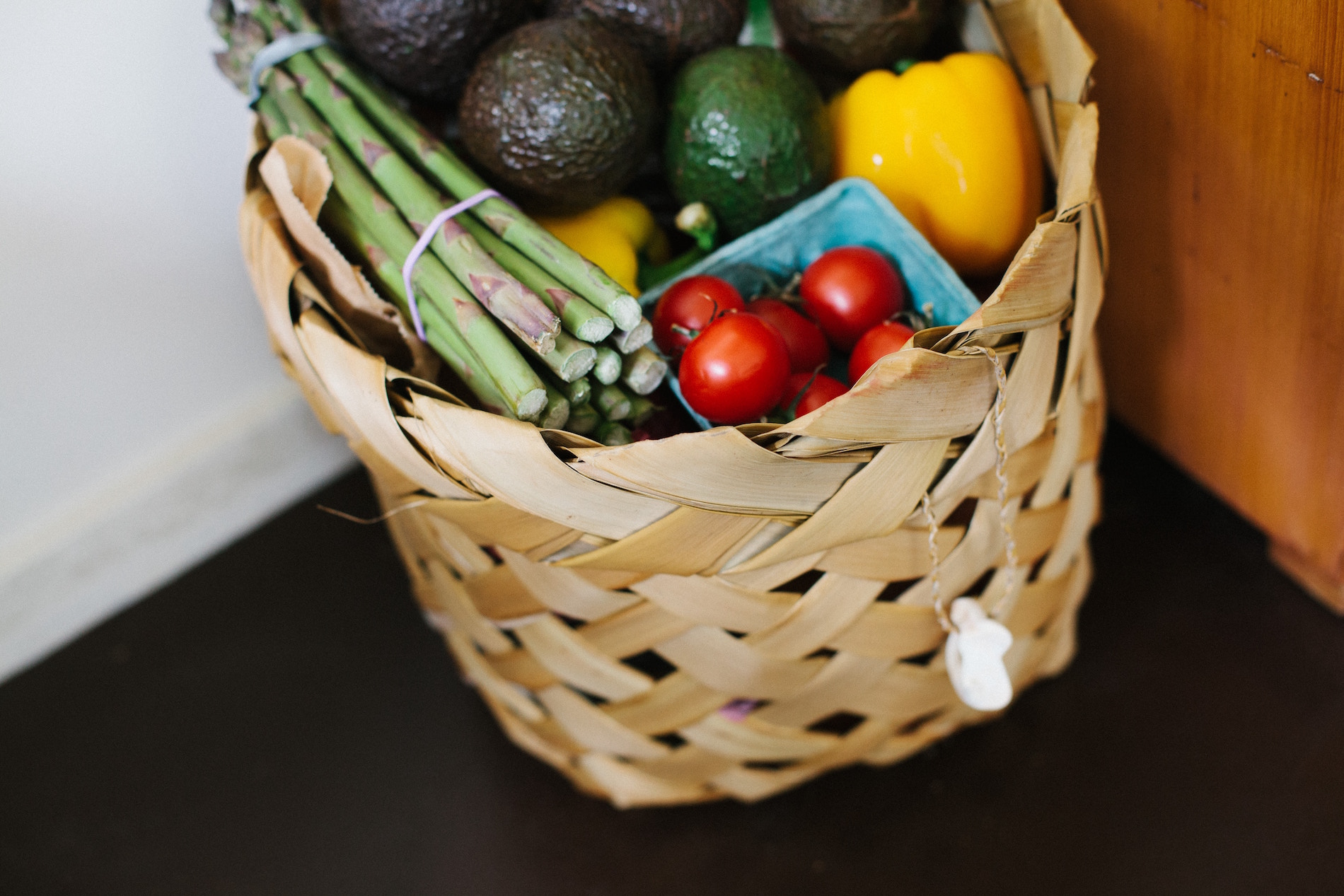 window.dojoRequire(["mojo/signup-forms/Loader"], function(L) { L.start({"baseUrl":"mc.us13.list-manage.com","uuid":"b3560441a030ec3ce9b8bfb77″,"lid":"4f35c52094″,"uniqueMethods":true}) })