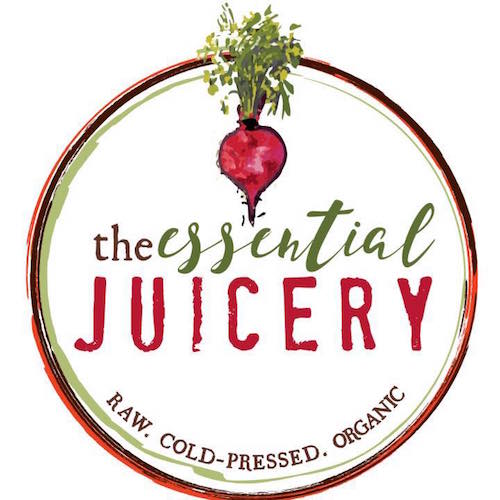 Raw, Cold-Pressed, Organic Juice in Lebanon, TN
It seems like there's something new on the Public Square in Lebanon, TN every time I drive through there lately. I was so excited when I stumbled into WILKIE's Outfitters a few weeks ago and discovered that the back of the store has been transformed into a juice bar! Talk about feeling like a kid on Christmas morning!
The Essential Juicery offers high-crafted and cold-pressed juice from high quality, seasonal organic produce. They're the only cold-pressed juicery in Lebanon and surrounding cities!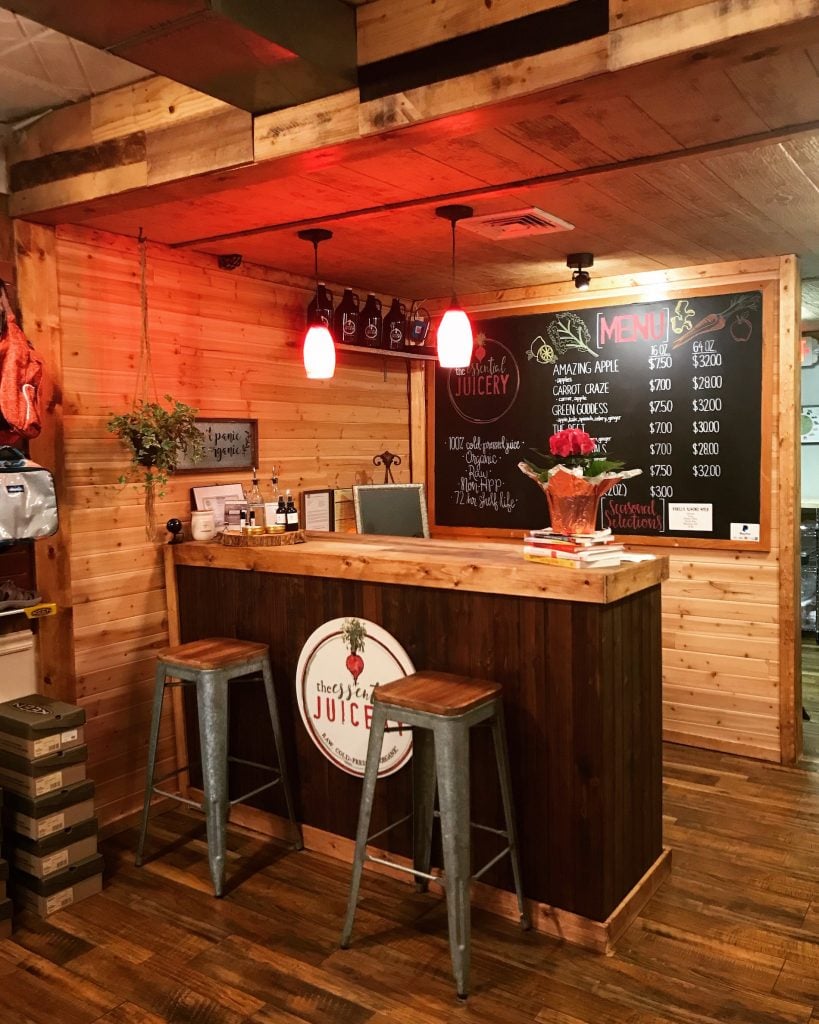 Whether you're looking for a juice cleanse to give your body a little reset, almond mylk for your morning coffee, or a variety of juice flavors and ginger shots, you'll find all of that and more at The Essential Juicery (they are also a retailer for Young Living essential oils).
Prices range from $2 for 2 oz. ginger shots to $7-$7.50 for 16 oz. juices and $28-$32 for 64 oz. growlers of your favorite flavor. Their juices are pressed each Tuesday and Thursday and have a 72 hour shelf life.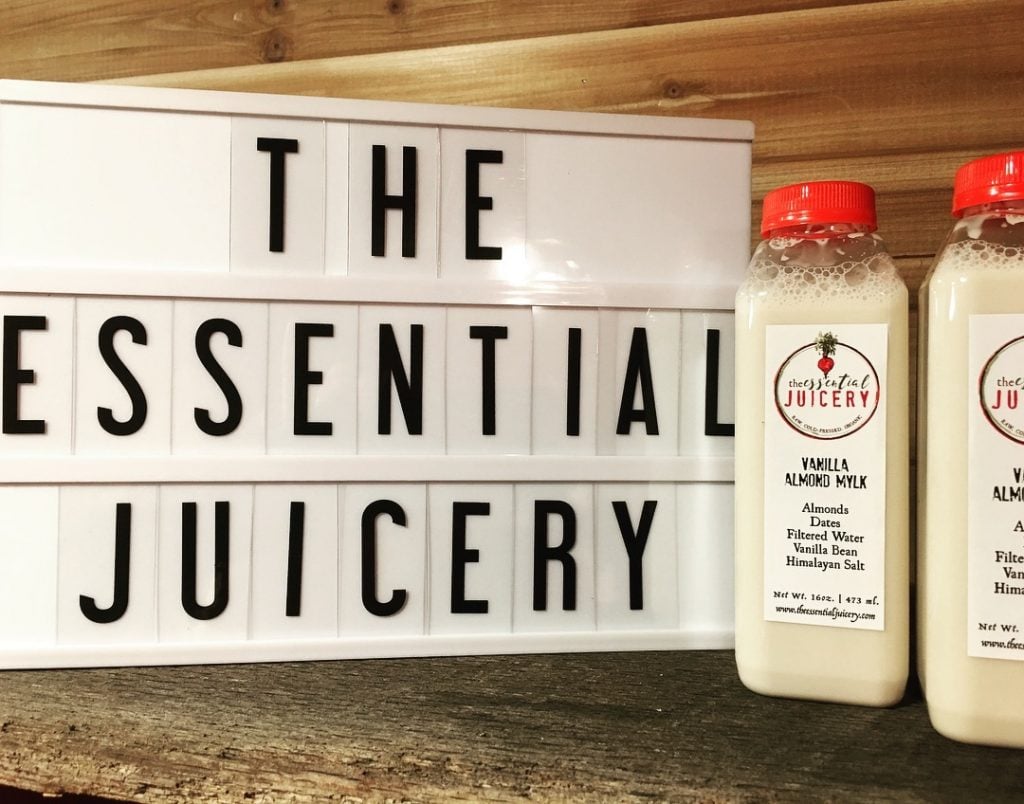 If you live inside Lebanon city limits, they will even deliver to your front door!
You can find The Essential Juicery inside WILKIE's Outfitters at 110 Public Square, Lebanon, TN 37087, give them a call at (615) 476-3844 or email [email protected] for more information.
While you're on the Square, be sure to visit some of the other shops and eateries nearby! A few of our favorites are 3:Sixteen, The Faith Store, Harper's Books, Iddy & Oscar's (home of the #LetLoveFly mural), Split Bean Roasting Co., Square Market, and Town Square Social.
window.dojoRequire(["mojo/signup-forms/Loader"], function(L) { L.start({"baseUrl":"mc.us13.list-manage.com","uuid":"b3560441a030ec3ce9b8bfb77″,"lid":"4f35c52094″,"uniqueMethods":true}) })