A front porch connects your home to the land surrounding it, a place where you can step out of your front door and connect with nature and with community.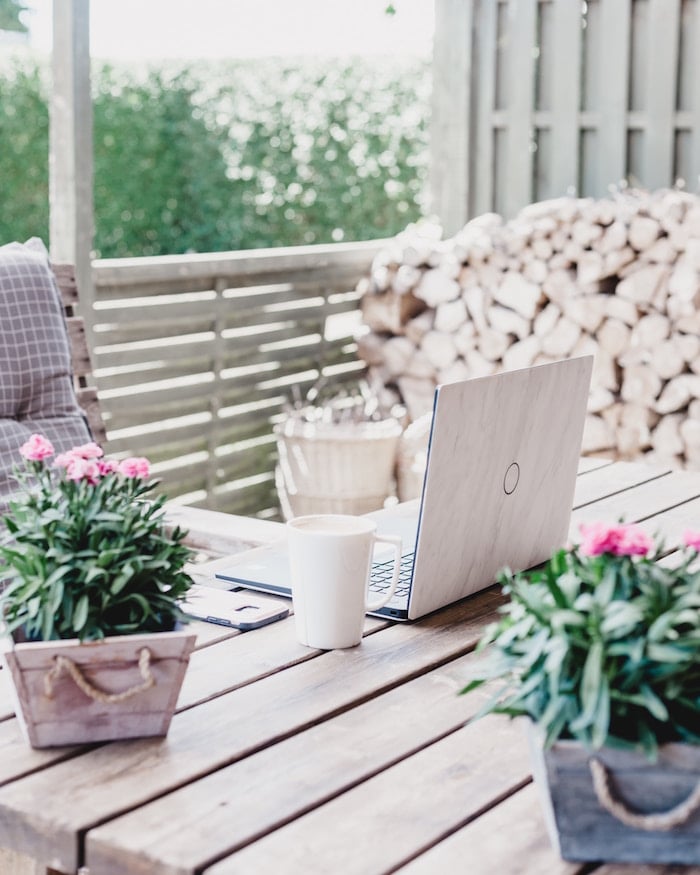 Many front porches, especially if covered, can serve as outdoor living space, a tranquil place to sip some coffee and start your day, or to a carefree spot to put your feet up and end your day.  It can be a perfect place to read a book, take a nap, or pass the time with family and friends.  A great deal of American homes, especially those built prior to World War II, incorporated large, covered front porches in their design. Although many homes built after WWII had smaller front porches, or stoops, it has since become popular for homeowners to extend and/or cover those smaller front porches.
Spruce It Up!
When we
have a client preparing to list a property for sale, we cannot stress enough
how important curb appeal is to entice prospective buyers. It is often the first thing someone sees when
approaching the property. Whether you're
revamping your front porch to prepare your home for sale or for your own
enjoyment, here are a few tips to make the most of the space:
Repair and paint the front door & trim; polish any brass or metal doorknobs, kick plates, and other hardware. If the door is damaged beyond repair, replace it altogether and consider adding a full-view storm door with coordinating hardware.
Wash the front door tread and threshold.
Clean the porch surface, as well as any handrails and posts, and put out a new doormat. If any wood finishes are fading, it may be time for a new coat of paint or stain.
Clean or replace the porch light. Installing high wattage bulbs will make the porch area even brighter.
Ensure that the doorbell and doorbell light are in proper working order.
If you have a covered porch, consider painting the ceiling a very pale blue, which many claim will keep spiders and other insects away.
Depending upon the space you have available, set out some potted plants. Add some seating, such as a bench, rocking chairs or a swing, along with a table for beverages.
Finally, don't forget the decorative accents, such as hanging a seasonal wreath on the front door or some decorative street numbers on the post.
Now that you've freshened up your front porch, you have a nice little spot to go out and sit a spell, as we say in the South.  Enjoy!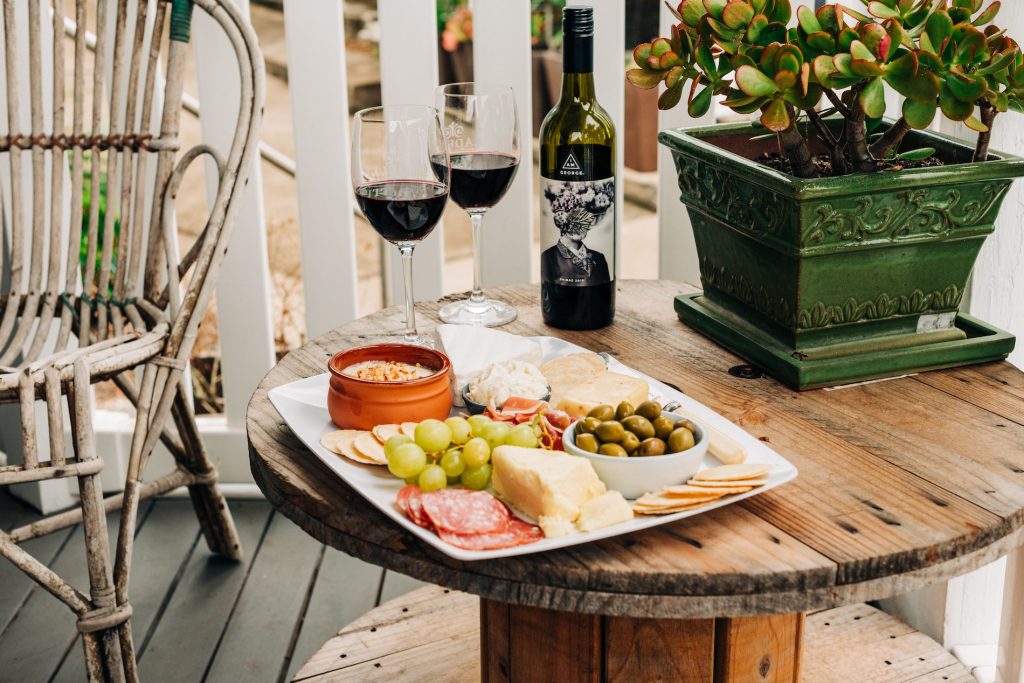 window.dojoRequire(["mojo/signup-forms/Loader"], function(L) { L.start({"baseUrl":"mc.us13.list-manage.com","uuid":"b3560441a030ec3ce9b8bfb77″,"lid":"4f35c52094″,"uniqueMethods":true}) })