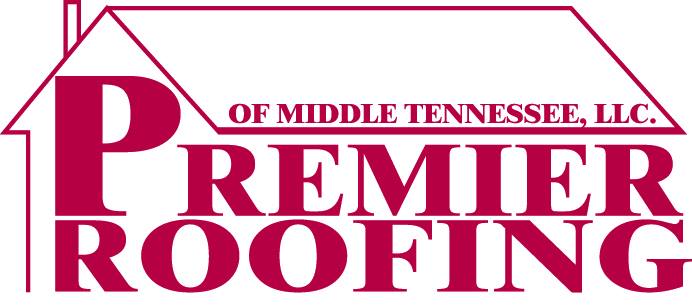 Historic Rainfall and Flooding in Tennessee
It's been reported that 2019 has brought us the wettest February in Nashville history, and with all this rain, we thought it'd be a good time to give a shout out and big "Thank You" to Premier Roofing of Middle Tennessee, the roofing company that we trust with our own homes as well as our clients' homes.
Protect Your Assets with Timely Repairs and Preventative Maintenance
Heavy rainfalls and storms can cause a lot of wear and tear on your home's roof, sometimes resulting in lost shingles, damaged flashing, and clogged gutters, among other problems, which lead to water penetration and eventually rot and mold inside your home if not remedied.
Nashville-area Roofing Company Repairs Damage from Leaks
Unfortunately, February left both Stephanie and Ron with leaky roofs, but Premier Roofing took care of us. If last month's rains left you with any problems, call Karen Hackett at 615-585-2343, and Premier will take care of you too. They're a full-service residential and commercial roofing company, covering everything from new roofs and repairs to gutters and downspouts to debris removal and more.
——————————
window.dojoRequire(["mojo/signup-forms/Loader"], function(L) { L.start({"baseUrl":"mc.us13.list-manage.com","uuid":"b3560441a030ec3ce9b8bfb77″,"lid":"4f35c52094″,"uniqueMethods":true}) })