We look at hundreds of real estate listings each week and one of the greatest differences we see in photos and while showing homes to our clients is the lighting. Good lighting sets the stage for great listing photos, first impressions as buyers enter your home, and a more enjoyable home for you and your family to live.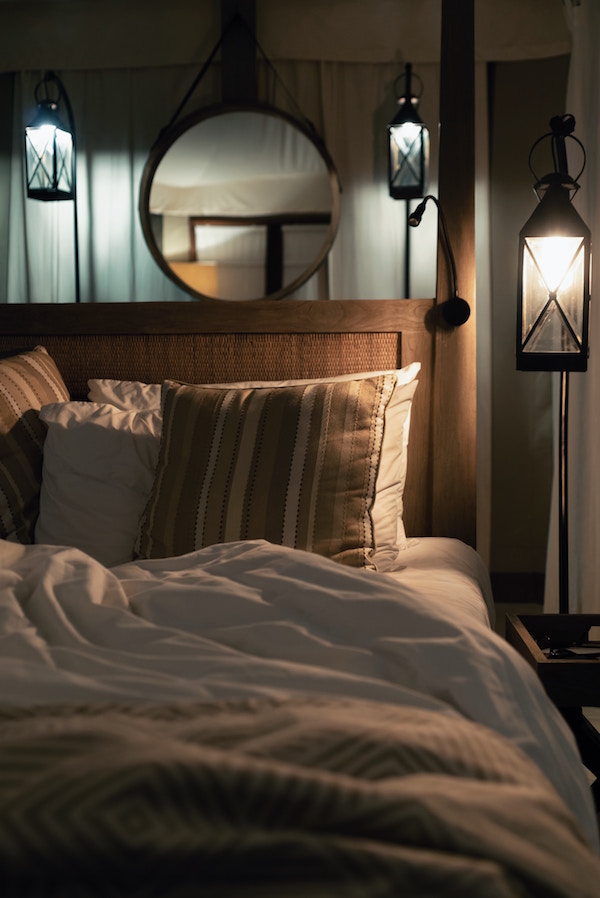 We cannot express how important good lighting is to set the ambience of an entire space, so we've compiled a few tips here to help you light up your home:
Each room should have general lighting, such as overhead fixtures, chandeliers and lighted ceiling fans; and each workspace, such as kitchens, bathrooms and home offices, should have well-placed task lighting. Add some accent lighting to fill in spots the ambient lighting can't reach or to highlight artwork and other focal points in a room. Also consider layering lighting at different heights throughout the room, mixing floor lamps and table lamps with overhead lighting.
Consider using soft white, or warm white, bulbs for living room and bedroom overhead lighting to prevent it from being too harsh. A bright white color temperature is best for kitchens and other workspaces.
Don't overlook your closets. Recessed lighting is a good choice for closets, as are ball, or plunger, switches which will turn on the light when the door is opened.
Local Business Spotlight: Hermitage Lighting Gallery
For nearly 75 years, Hermitage Lighting Gallery has been Nashville's go-to spot for lighting needs, electrical supplies and hardware.  But did you know they also do custom kitchens and baths, from design assistance to appliance sales and installations?  Regardless of your budget or décor style, Hermitage Lighting Gallery is likely to have what you need, so be sure to check out their downtown Nashville showroom or online store for your residential or commercial project.  And if you're shopping for appliances, be sure to ask for our friend, Dan Kane, who'll take good care of you.
Hermitage Lighting Gallery is located at 531 Lafayette Street, Nashville, TN 37203.

For the latest home illumination trends and lighting inspiration, check out Steph's lighting board on Pinterest!
window.dojoRequire(["mojo/signup-forms/Loader"], function(L) { L.start({"baseUrl":"mc.us13.list-manage.com","uuid":"b3560441a030ec3ce9b8bfb77″,"lid":"4f35c52094″,"uniqueMethods":true}) })