Christmas in Music City is fun and festive and full of tradition!  Hopefully, this list of events will be a handy reference for adding a little more joy to your holiday season.
Note: We will be updating this page with additional events throughout the holiday season, so you may want to bookmark it and keep it handy!
Parades: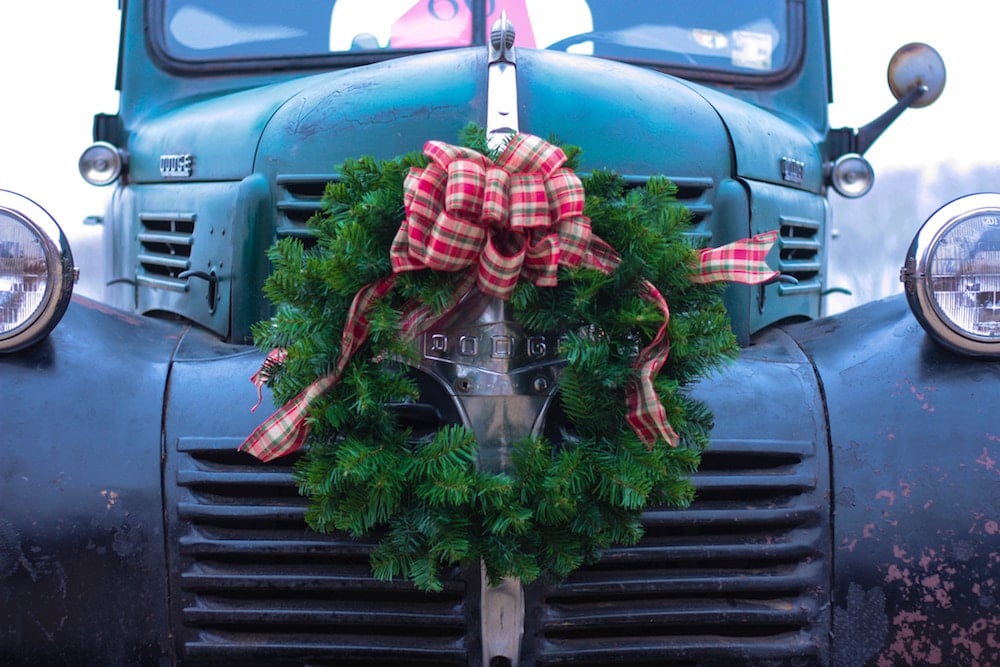 Tours, Celebrations & Other Activities: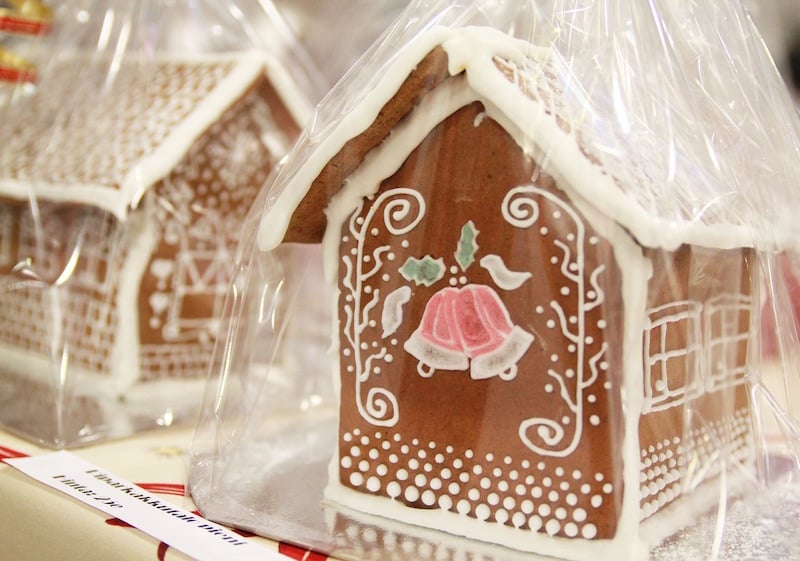 Live Performances: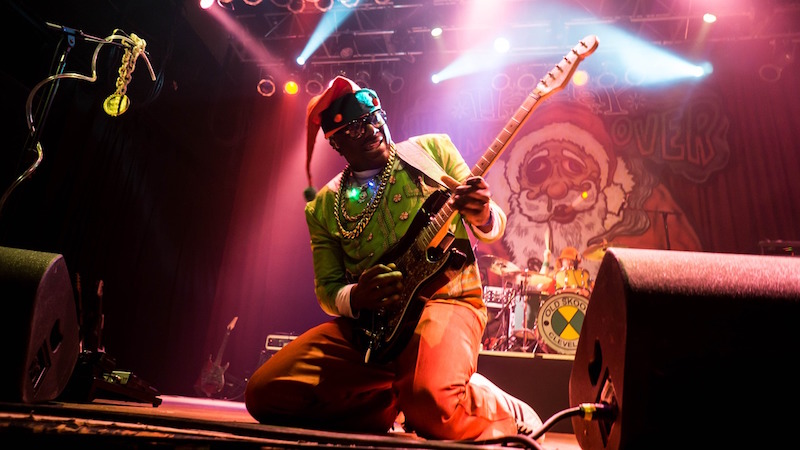 Movies: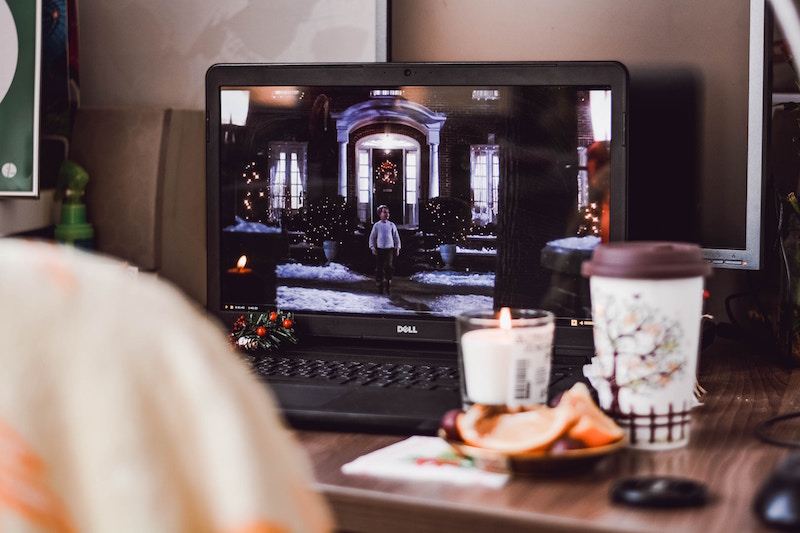 Shopping Events:
If you're passionate about shopping local, whether you just love finding unique gift items or you try to make conscious choices to support local business owners and artists, our Guide to Shopping Local Nashville has all the stores you'll love in one easy place!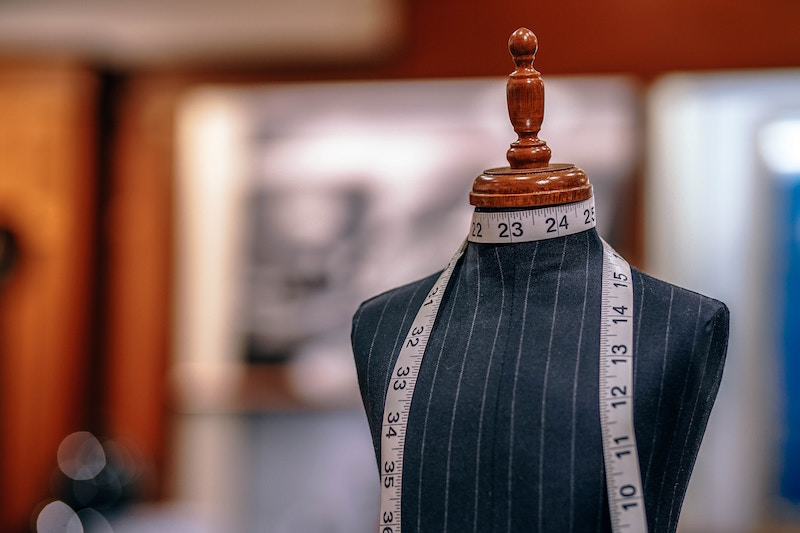 Adults: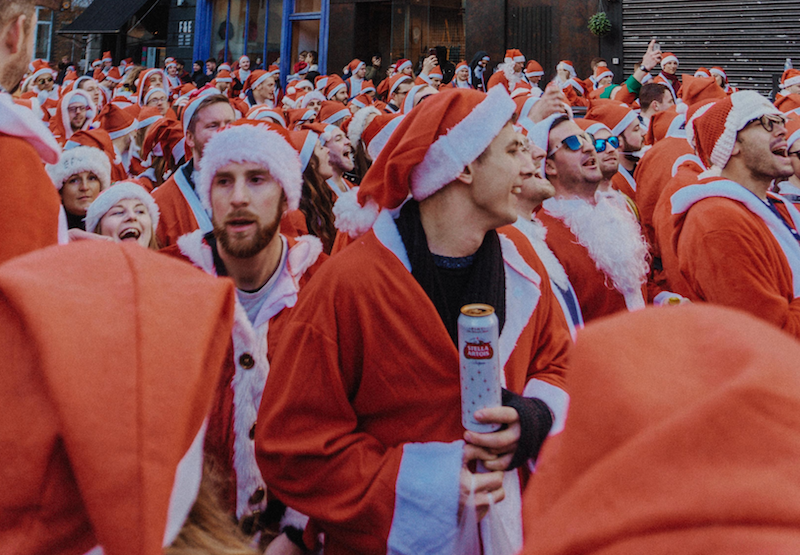 Other December Events:
Living Local Nashville's 2018 Guide to Christmas Lights is here! 

🎄

Find out where to go for the BEST Christmas lights in Middle Tennessee and use our interactive map to find lights near you! We have updates about some displays that are taking a break this year and a brand new mile-long display in Franklin!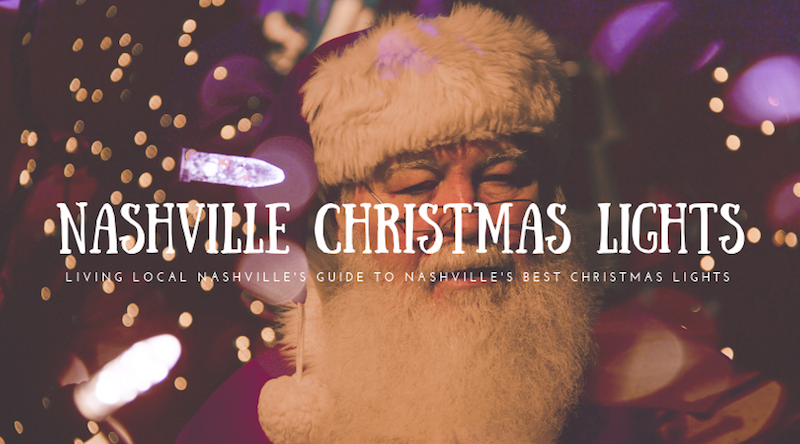 New Year's Eve: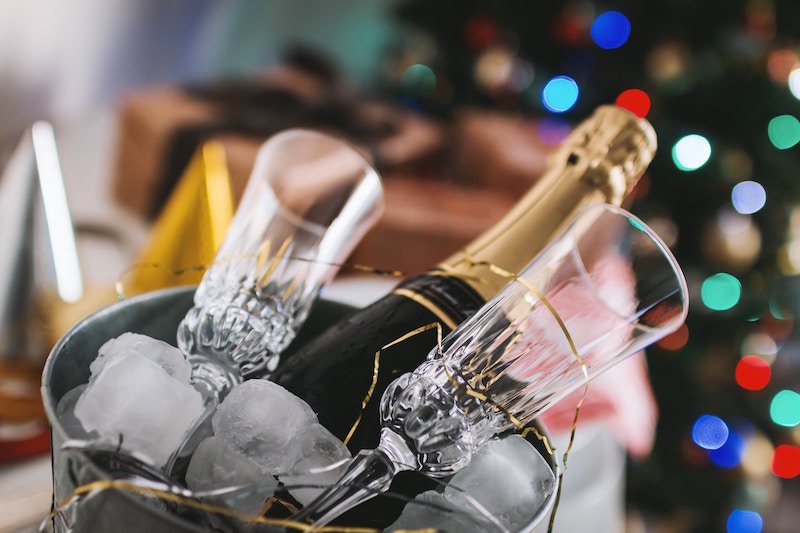 Every year at this time, many homeowners decide to wait until after the holidays to put their homes on the market for the first time, while others who already have their homes on the market decide to take them off until after the holidays. Here are seven great reasons not to wait!
window.dojoRequire(["mojo/signup-forms/Loader"], function(L) { L.start({"baseUrl":"mc.us13.list-manage.com","uuid":"b3560441a030ec3ce9b8bfb77″,"lid":"4f35c52094″,"uniqueMethods":true}) })