Our Living Local Nashville team is passionate about serving our clients and serving our community, and as we kick off this season of giving, we'd like to take this opportunity to spread awareness about a few local non-profits that are especially close to our hearts: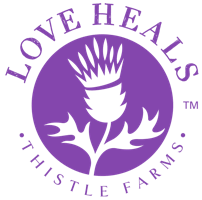 Thistle Farms
Thistle Farms' mission is to "heal, empower, and employ women survivors of trafficking, prostitution, and addiction" which is done by "providing safe and supporting housing, the opportunity for economic independence, and a strong community of advocates and partners." Last year alone, 59 women survivors were employed by Thistle Farms, so consider giving Thistle Farms' Love Heals products as Christmas gifts or catching up with friends over lunch at The Café at Thistle Farms.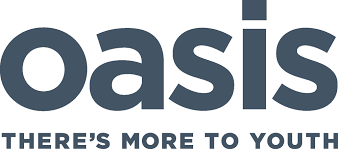 Oasis Center
Oasis Center "is dedicated to supporting and improving the lives of youth in Middle Tennessee" by providing a wide range of opportunities "from crisis intervention to youth leadership and community engagement to college and career access" to over 3,500 youth and families a year. A fun way to get involved is to sign your family up to assemble and deliver sack lunches on a day when volunteers aren't available to cook.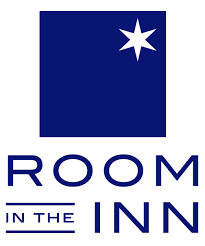 Room In The Inn
Room In The Inn provides "programs that emphasize human development and recovery through education, self-help and work, centered in community and long term support for those who call the streets of Nashville home." Consider hosting a hat-glove-sock drive or travel-size toiletries drive at your workplace, or sign your family up to serve a meal at the downtown campus, where a general population of 300 is served every week day and about 90 residents are served three times a day all week long.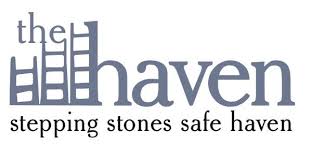 Stepping Stones Safe Haven
Stepping Stones Safe Haven offers a Day Shelter and Night Shelter for homeless mothers with children, with the help of 16 churches who open their doors once a month or more to allow these women and children to eat and sleep in their buildings. There are many ways to serve this organization, such as volunteering as a shelter representative, crafting with children, and fundraising; or if you have a green thumb, volunteering in the community garden which supplies these women and children with fresh fruits and vegetables. Currently, the greatest need for volunteers is during 3:45 to 5:15 p.m. to check guests in.

The New Beginnings Center
The New Beginnings Center's purpose is "to improve Tennessee health statistics with a targeted focus on women's health needs. Its program provides "access to wellness programs, strength training, physical and nutritional education and personal coaching" to lower-income women. Clients are empowered to improve their health, which often carries over to their family and friends, thus boosting the health of the community as a whole. You can help by becoming a member of their sister organization, TNB Fitness, where a portion of your membership fees will help sponsor The New Beginnings Center's clients.
www.TheNewBeginningsCenter.org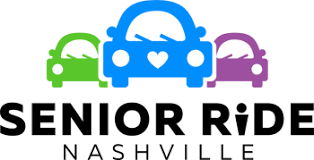 Senior Ride Nashville
Senior Ride Nashville is an "affordable, assisted ride service that pairs a senior who needs a ride with a volunteer who can give one." Give as little as one ride a month, and in return, you'll help seniors stay connected with the community… and you just might make a friend too.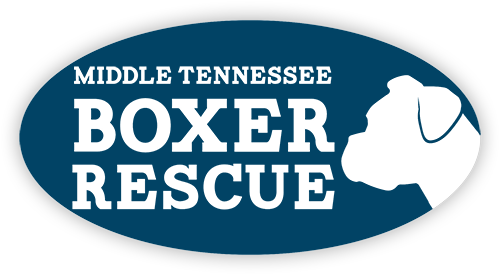 Middle Tennessee Boxer Rescue
Middle Tennessee Boxer Rescue has been rescuing and placing boxers since approximately 1990. Our family joined the MTBR family when we adopted "Bella" earlier this year. Every dog in the program gets a thorough vet check, is brought up to date on inoculations, is checked for heartworms (and treated if it is necessary and the dog has a good chance of full recovery), and is spayed or neutered before placement in an adoptive home.
If you would like to join us in contributing to these organizations, whether through donating goods or money, giving your time and skills, or simply spreading the word, please visit the website for your desired organization to see how you can get involved.
"The best way to find yourself is to lost yourself in the service of others." – Mahatma Gandhi
window.dojoRequire(["mojo/signup-forms/Loader"], function(L) { L.start({"baseUrl":"mc.us13.list-manage.com","uuid":"b3560441a030ec3ce9b8bfb77″,"lid":"4f35c52094″,"uniqueMethods":true}) })