Benefits for Veteran & Military Home Buyers
Guest Post by Tim Britt
Greetings! November is one of my favorite months of the year! I love the milder weather, changing of the season, and the colorful display nature often brings us. I also enjoy celebrating my 2 favorite holidays of the year. Thanksgiving is likely the obvious one that comes to mind for many. I typically take that time with my family and close friends to enjoy a hearty meal, good fellowship and express my gratitude for the many blessings of my life.
However, Veteran's Day is the holiday that touches me the most. In the United States, we set this day aside annually to honor those who serve or have served in the US Military in defense of our freedom and security. The history of Veteran's Day is connected to the end of hostilities in World War I. The official end of that war, marked with the Armistice with Germany, occurred at the 11th hour, of the 11th day of the 11th month in 1918. Hence, November 11 is recognized as Veteran's Day. Originally known as Armistice Day (as it still is in the UK and France), it was officially renamed Veteran's Day in 1954. Canada also honors their veterans on this day, which they recognize as Remembrance Day.
One of the benefits many veterans enjoy is access to a home mortgage product specifically created for them near the end of World War II.
Guaranteed by the Veteran's Administration, the VA Loan Program allows qualified veterans to obtain a mortgage to purchase their primary residence, without a minimum down payment requirement. Most veterans, whether currently serving or honorably discharged, who have served at least 181 days on active duty are eligible for this benefit. Additionally, Reservists or National Guard Members with 6 years of qualifying service may also qualify.
As stated above, the main benefit of this program is the absence of a minimum down payment requirement. There is also no mortgage insurance, which is required on some Conventional and all FHA loan products. The VA does, however, charge a "Funding Fee" amount based on several factors. The fee is waived in some instances: for example, veterans who have a documented service-connected disability of 10% or greater are not charged this fee. The funding fee, when applicable, can be financed into the loan. Thus, the only funds needed for closing are those associated with the Closing Costs and Pre-Paid Expenses typical with most mortgage originations. Although these costs cannot be financed into the mortgage, sellers can, and often do, contribute to help offset these expenses as part of the transaction. Interest rate credit may also be used to offset these expenses. A licensed Realtor and Loan Officer can help a Veteran navigate these options during the negotiation and loan application processes.
Most banks, independent lenders, and many credit unions offer VA Loan Programs.
The VA doesn't actually originate the loan. Rather, they establish the qualifying criteria for lenders to use in order to have the loan guaranteed by VA via this program. To determine eligibility, Veterans can either research for themselves at www.benefits.va.gov/homeloans, visit their local VA or military facility, or apply with a bank or lender who offers the program. The bank/lender will ask to see a copy of the DD-214 or Military Identification Card. If a veteran has already verified their qualifications, they'll receive a "Certificate of Eligibility" or COE from the VA, which states their entitlement for the program.
As a 20-year veteran of the US Navy, I was fortunate to be able to use this benefit on 2 occasions while on active duty in Pearl Harbor Hawaii. The 0-down payment feature of the loan helped me purchase a home that, in both instances, I would have otherwise not been able with traditional lending products. It's always a source of pride and gratification for me when, as a Mortgage Loan Officer, I'm able to help other veterans utilize this benefit to purchase a home.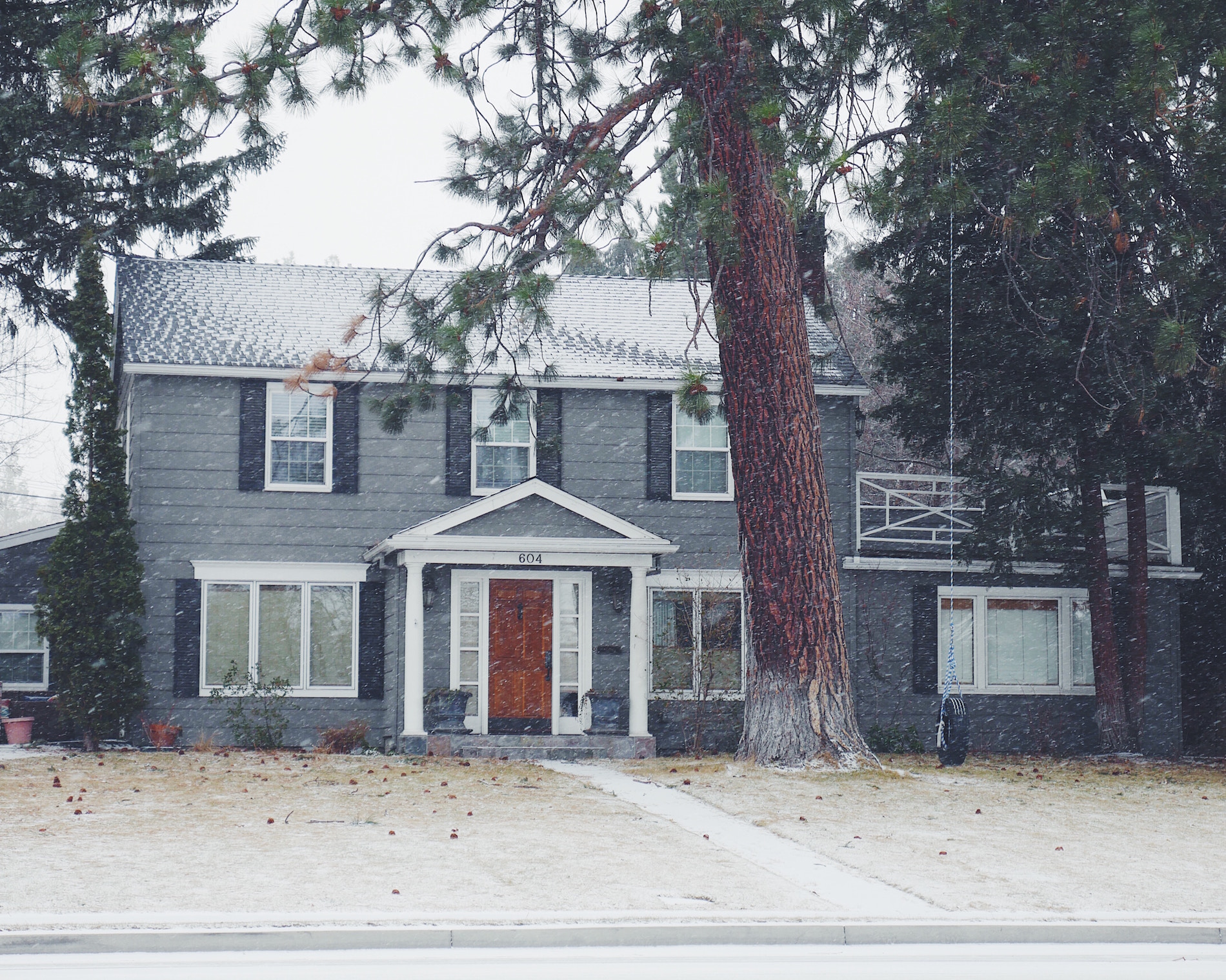 As I mentioned, I spent 20 years serving in the US Navy, specifically in the Submarine Force. During my career, I served during the height of the Cold War and the beginning of our first armed conflicts in the Middle East in the early 1990's. My service included tours on 3 Submarines, a Floating Dry Dock, Submarine Tender, and as an instructor. I was fortunate to travel to many parts of the world I would've otherwise never seen. The education and experiences gained during my service provided a foundation for much of the career success I've enjoyed in my post-military professional life. Additionally, the exposure to people, places, and cultures other than those I'd grown up with taught me to view the world through a different lens…and to be thankful for the freedoms, the standard of living, and safety we enjoy in our country, relative to others parts of the world. Lastly, the opportunity to serve our country in defense of our freedoms was a privilege and honor that still stirs in me today.
If you know a veteran, please share this article with them and encourage them to investigate their VA Loan Benefits. If you're a veteran, give me a call and let's take a look to see if a VA Loan Program is right for you. Most importantly…thank you for your service! And for the family members of Veterans, thank you for your service and sacrifice as well!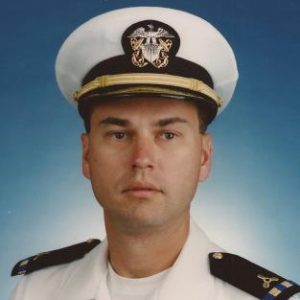 Tim Britt, CWO, USN (Ret) is a Senior Loan Officer with Fifth Third Bank. For more information about VA or other mortgage lending programs, call Tim at 615.415.8887, or email [email protected]. The opinions expressed herein are Tim's own and not necessarily those of Fifth Third Bank.
window.dojoRequire(["mojo/signup-forms/Loader"], function(L) { L.start({"baseUrl":"mc.us13.list-manage.com","uuid":"b3560441a030ec3ce9b8bfb77″,"lid":"4f35c52094″,"uniqueMethods":true}) })