Hamilton Springs Station is about to be the newest stop on the Music City Star's route between Nashville and Lebanon, Tennessee.
The commuter train runs Monday through Friday, stopping several times a day in Downtown Nashville, Donelson, Hermitage, Mt. Juliet, and Lebanon, making it an excellent alternative to Nashville's growing traffic problem for those living east of the city. The train also offers an extended schedule on Friday nights, giving folks a safe and affordable way to enjoy Downtown nightlife for a few hours.
The newest station is located in Lebanon's Hamilton Springs community, Tennessee's first transit-oriented development, and will be an additional travel option for Wilson County's growing community. Hamilton Springs will feature residential homes, apartments, and commercial spaces (including Body Kneads, Etc. which already occupies two stories in the Bell Building), with a focus on connectivity and open space.
Hamilton Springs Station is projected to be complete by mid-August 2018. For more information about the Music City Star including fares, schedules, and answers to frequently asked questions, visit MusicCityStar.org or the Friends of the Music City Star Facebook group.
If you're a state government employee who works in the Metro Nashville area, click here to learn more about riding Nashville Metropolitan Transit Authority (MTA) and Regional Transportation Authority (RTA) buses, as well as the Music City Star commuter train, free of charge!
Ron and Stephanie are both Nashville natives who have spent much of their lives in the Donelson-Hermitage area. Ron now lives in Donelson with his wife, and Stephanie lives in Lebanon with her husband (who is a frequent passenger on the Music City Star) and kids. We would love to hear from you if you're thinking about buying or selling a home in the Nashville area!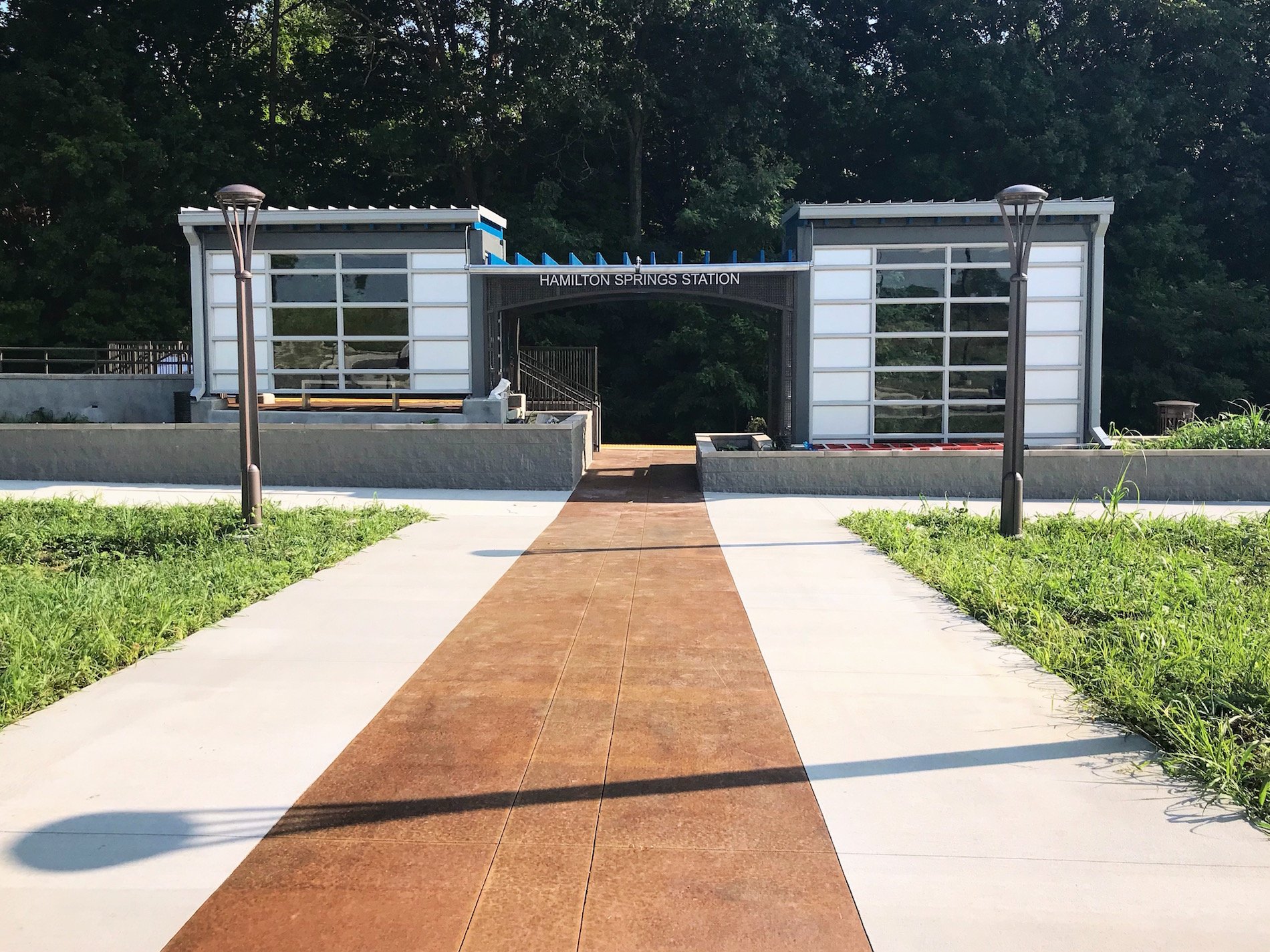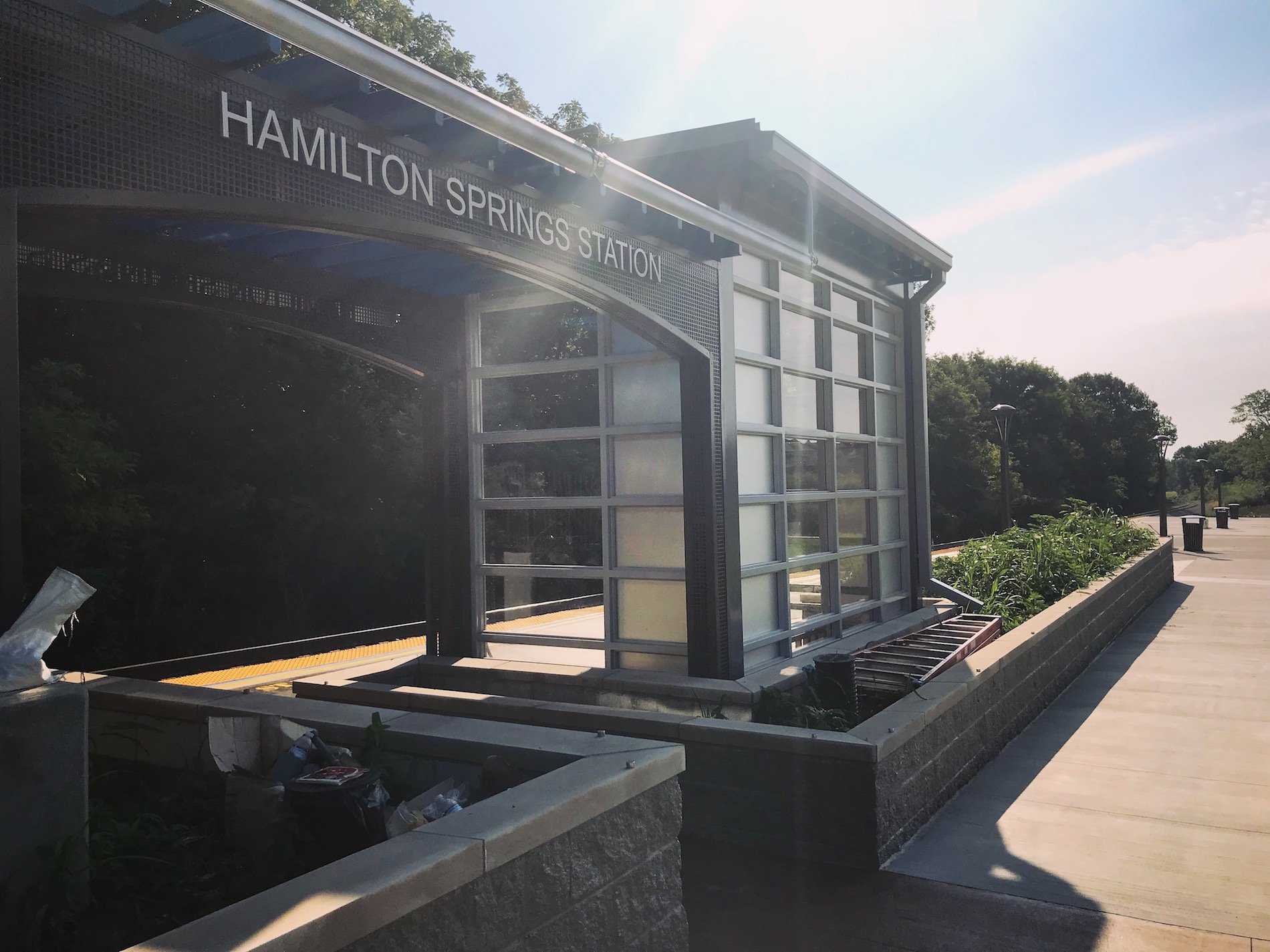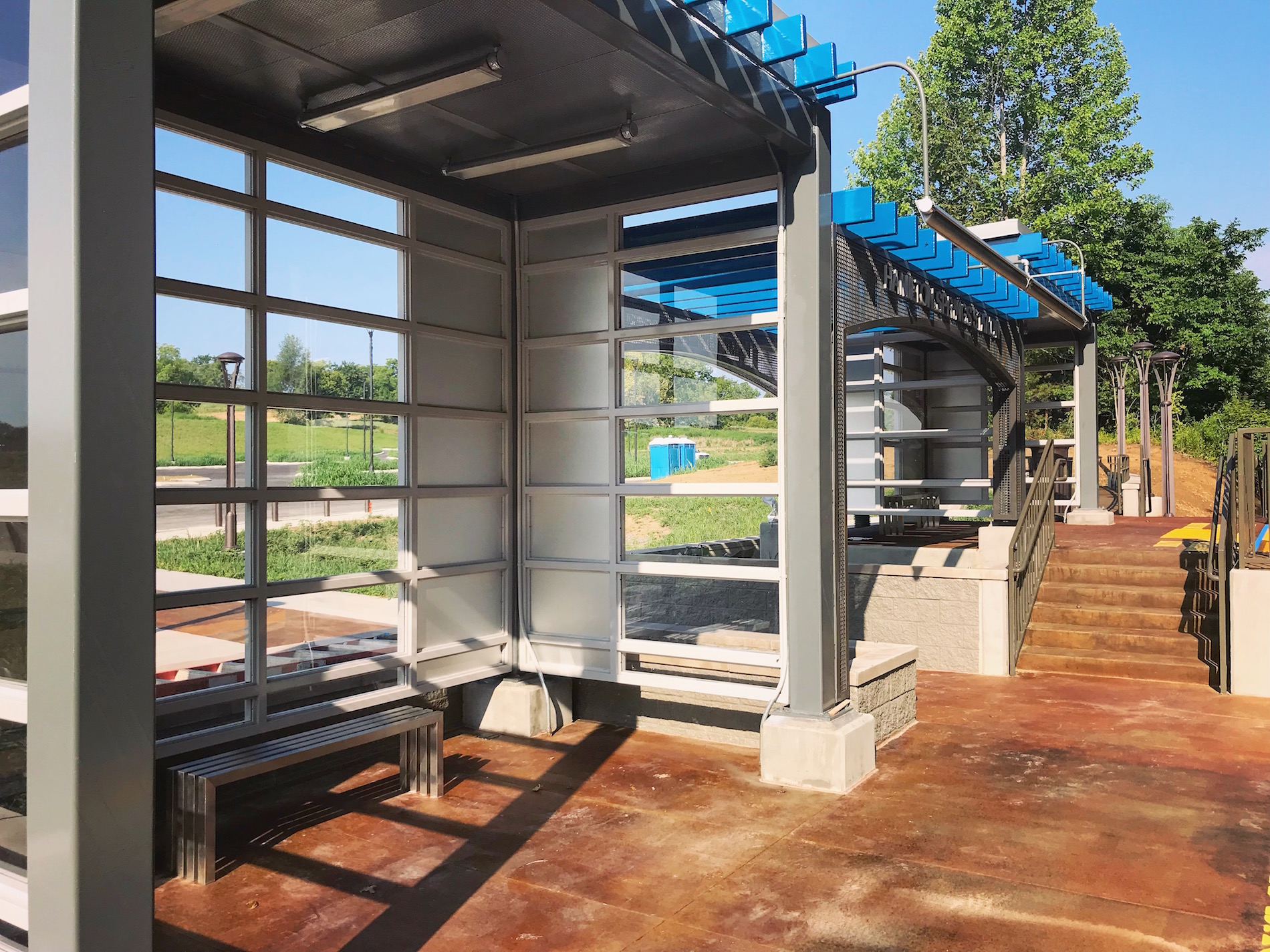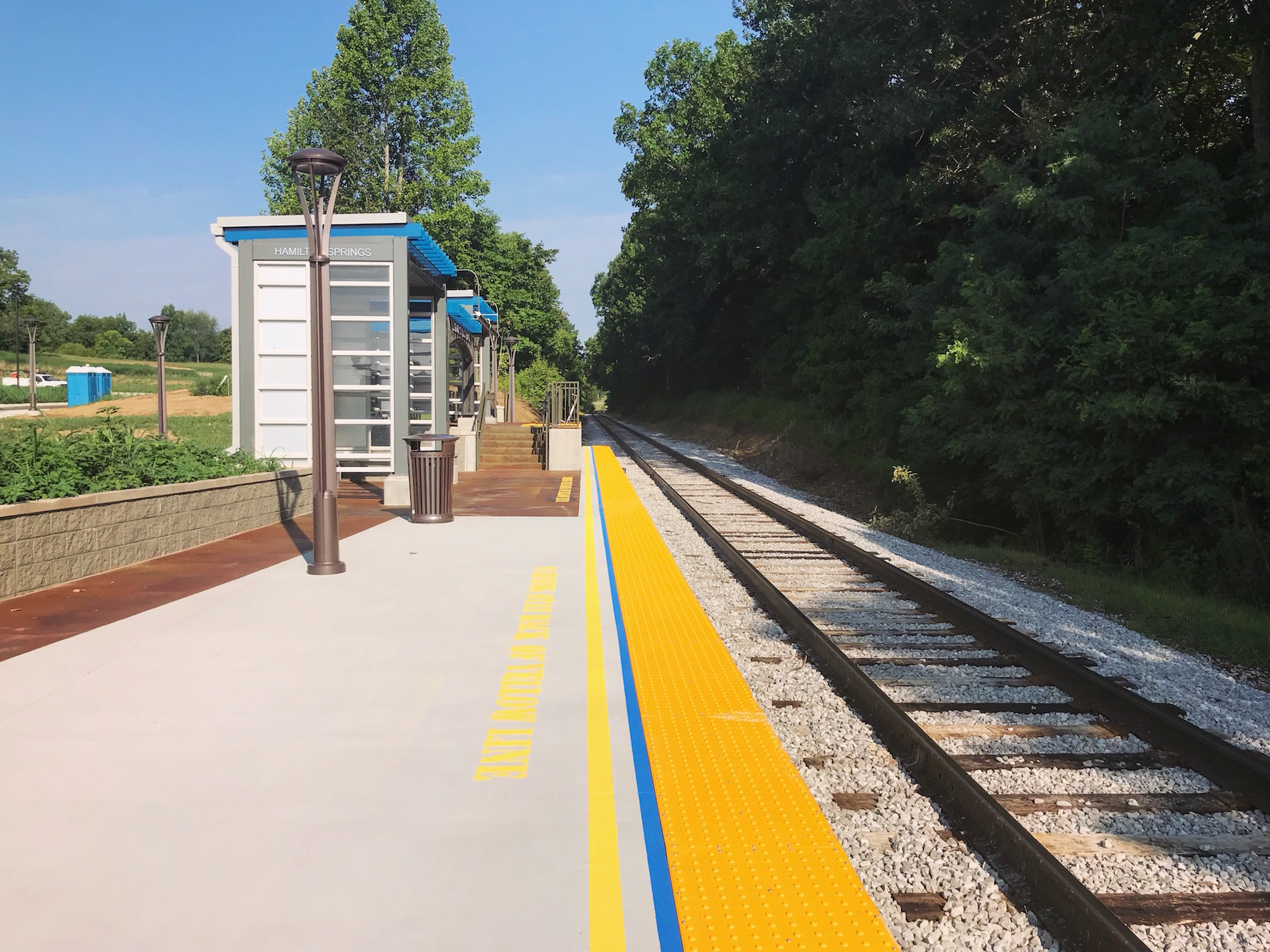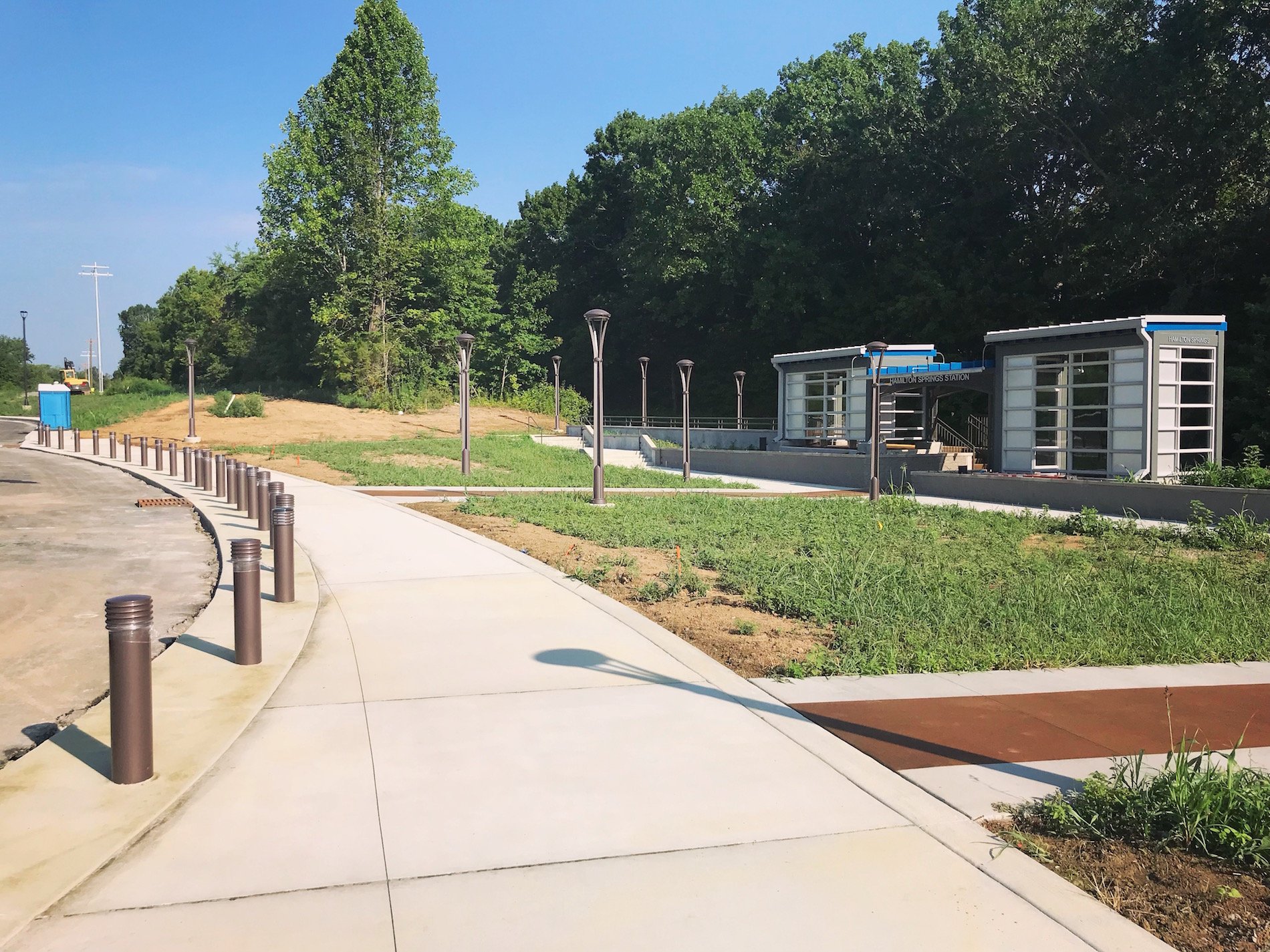 window.dojoRequire(["mojo/signup-forms/Loader"], function(L) { L.start({"baseUrl":"mc.us13.list-manage.com","uuid":"b3560441a030ec3ce9b8bfb77″,"lid":"4f35c52094″,"uniqueMethods":true}) })