School's out and if there is one thing Middle Tennessee has no shortage of… it's summer camps! Stephanie has two sons who have enjoyed many summer camps over the years, so we're sharing some of our favorites and a few others that have come highly recommended by friends. Scroll to the bottom for other resources where you can find endless camp choices if the ones included here aren't what you're looking for.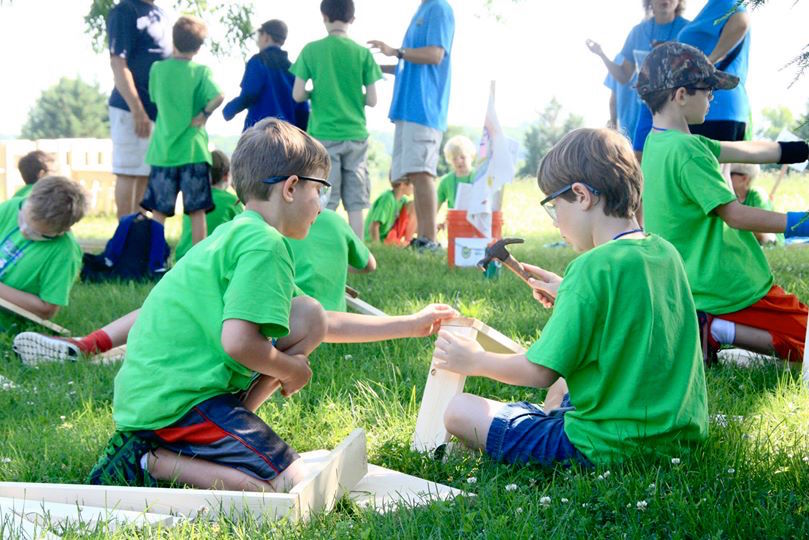 Both of our boys are extremely active in Cub Scouts and Boy Scouts. They've attended numerous camps with their Packs and Troops ranging from day camps led by parent volunteers including myself to week-long overnight summer camps led by a full, enthusiastic staff comprised mostly of older Scouts. In fact, our older son is away at camp this weekend and will be working toward second class requirements including outdoor cooking. If you're interested in joining Boy Scouts or just want more information, many Packs and Troops welcome the public to community events during the summer where your child can meet others and learn more about the program. Visit the Middle Tennessee Council's website to find a Pack or Troop in your area and find out about any upcoming events they may have planned.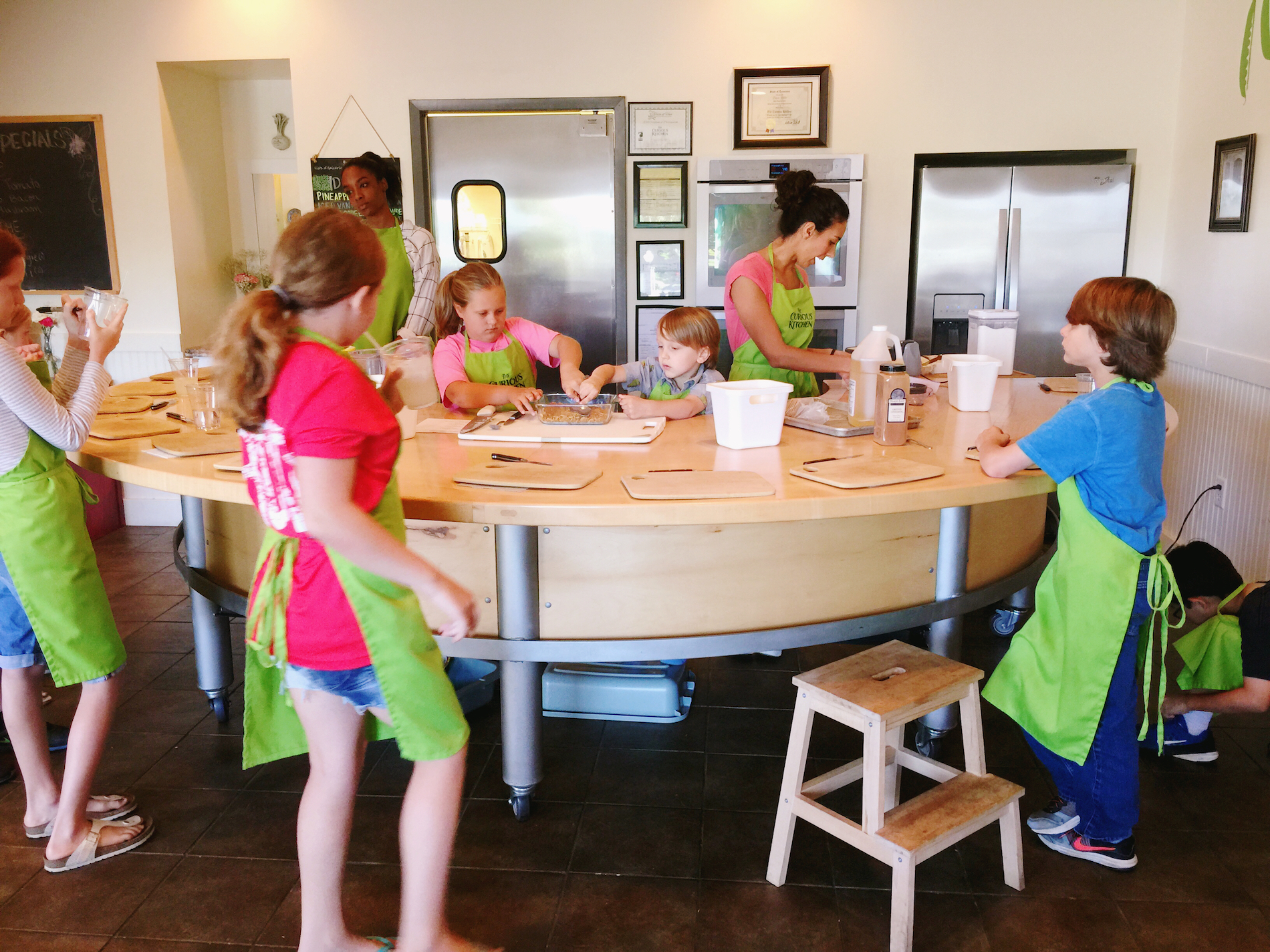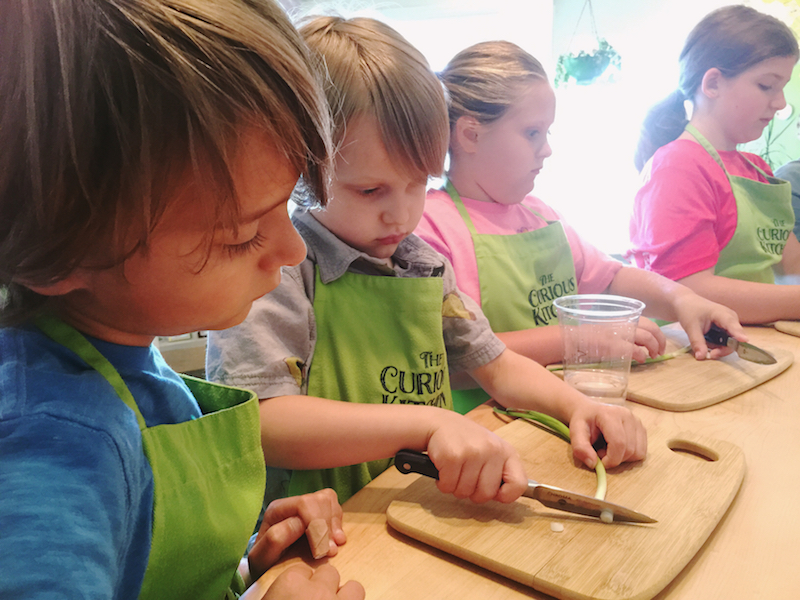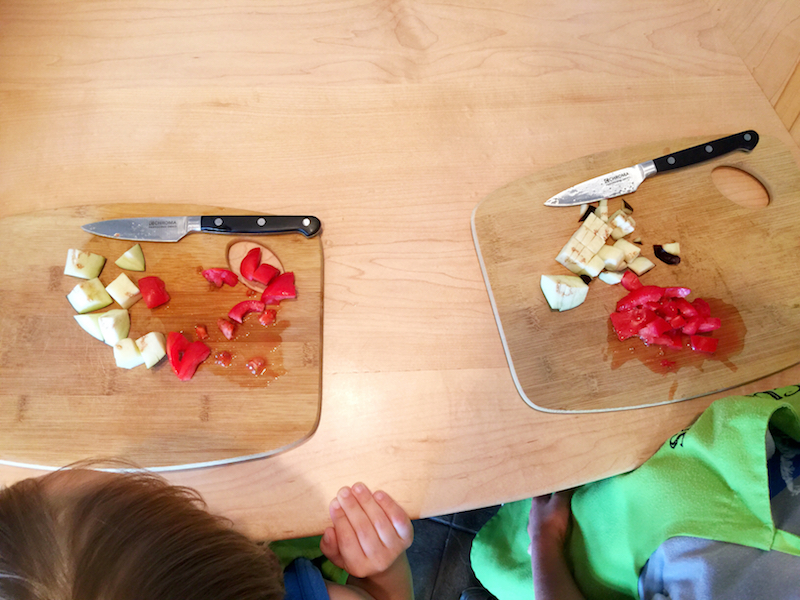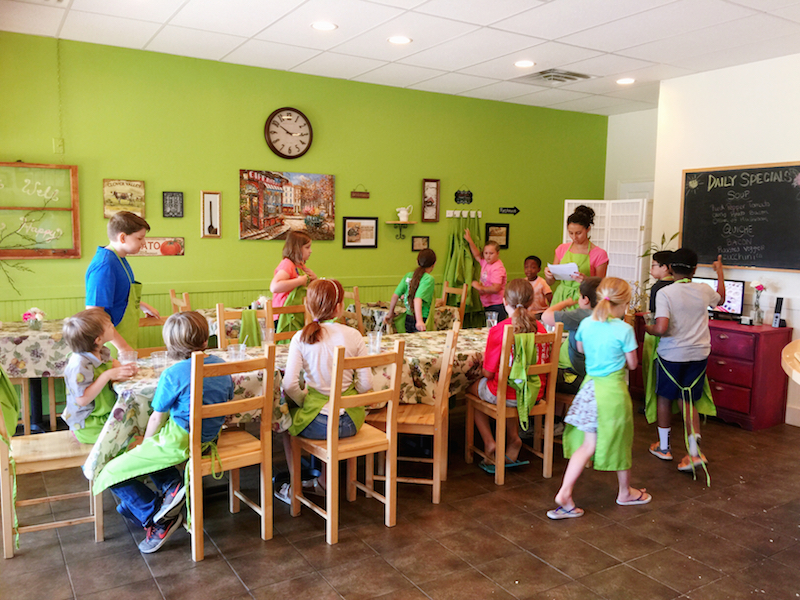 Another camp that both of my sons have talked non-stop about and begged to go back to is Curious Kitchen's Summer Cooking Camp. It's a little pricey for a one-week camp, but I have to say it was really worth it! The classes are taught by a mother and daughter who are extremely skilled chefs and wonderful with children. I was so impressed with the range of skills covered. The class was more sophisticated than I expected but taught in a way that the kids retained what they learned and were able to recreate their dishes at home using the cookbook they received at the end of the week. At the end of each class, the kids gathered around a table for a family-style meal and enjoyed eating the dishes they prepared for lunch. Once you factor the cost of the food and the wealth of new knowledge and life skills learned, the price of the class really is quite reasonable.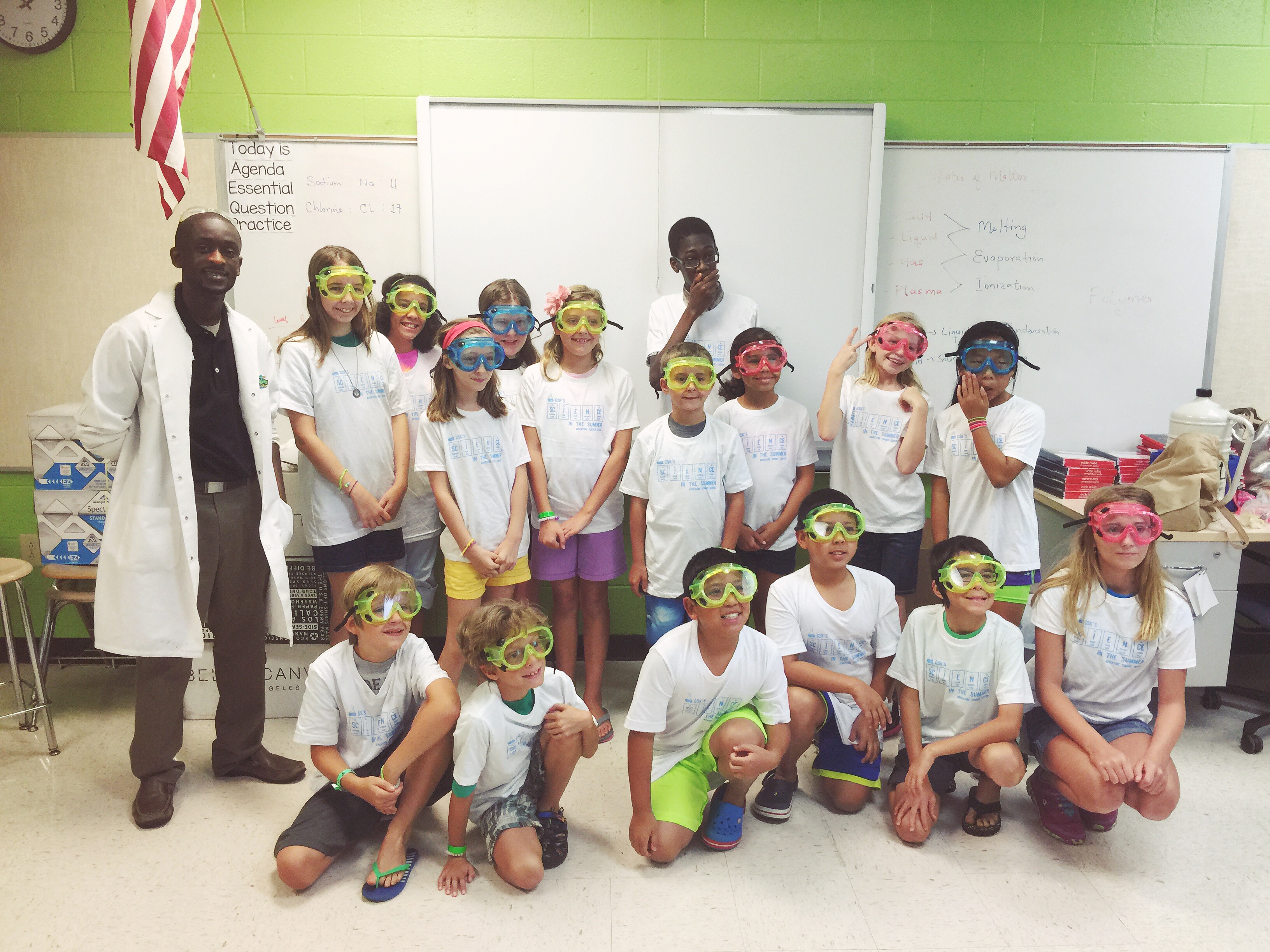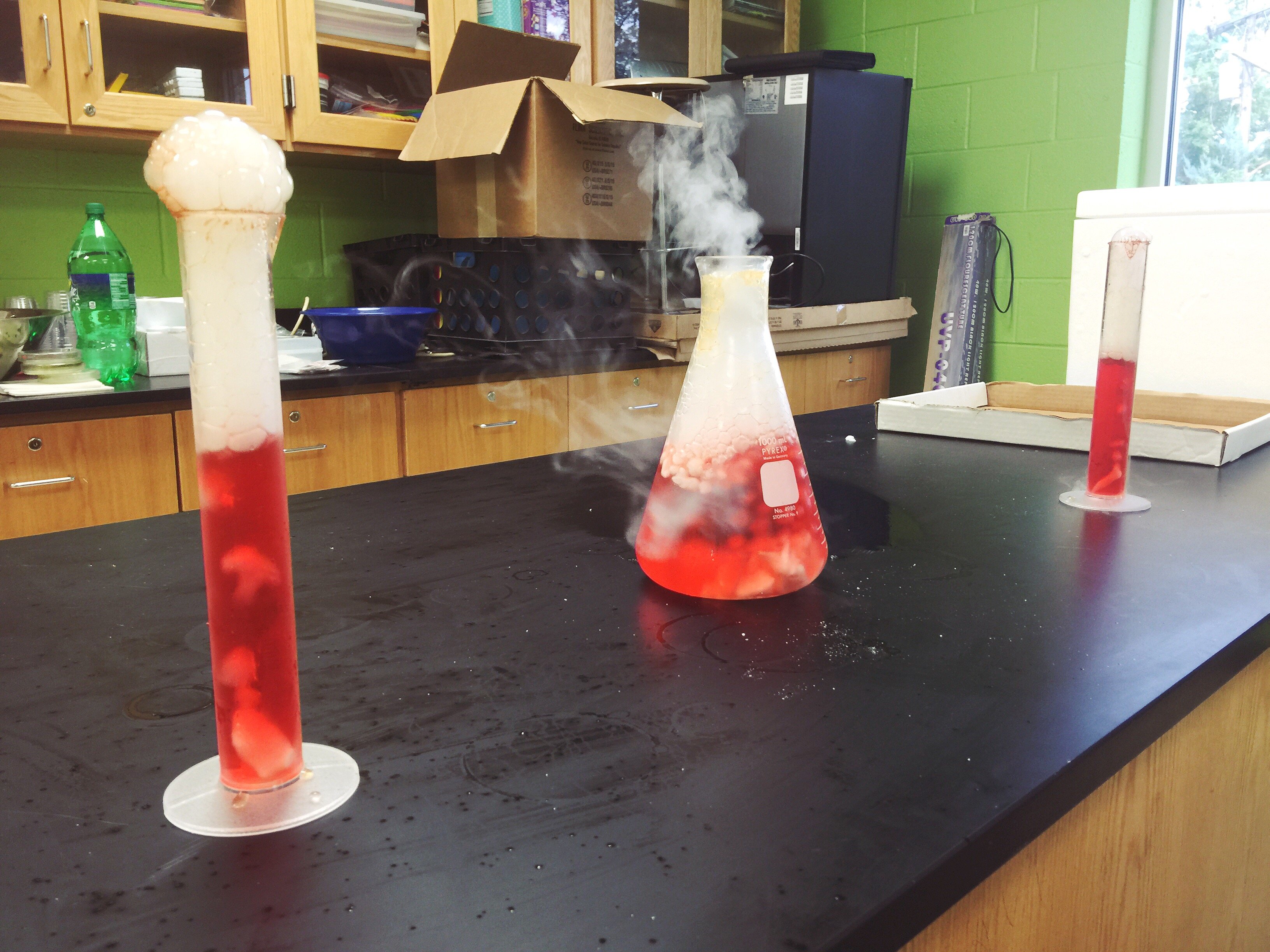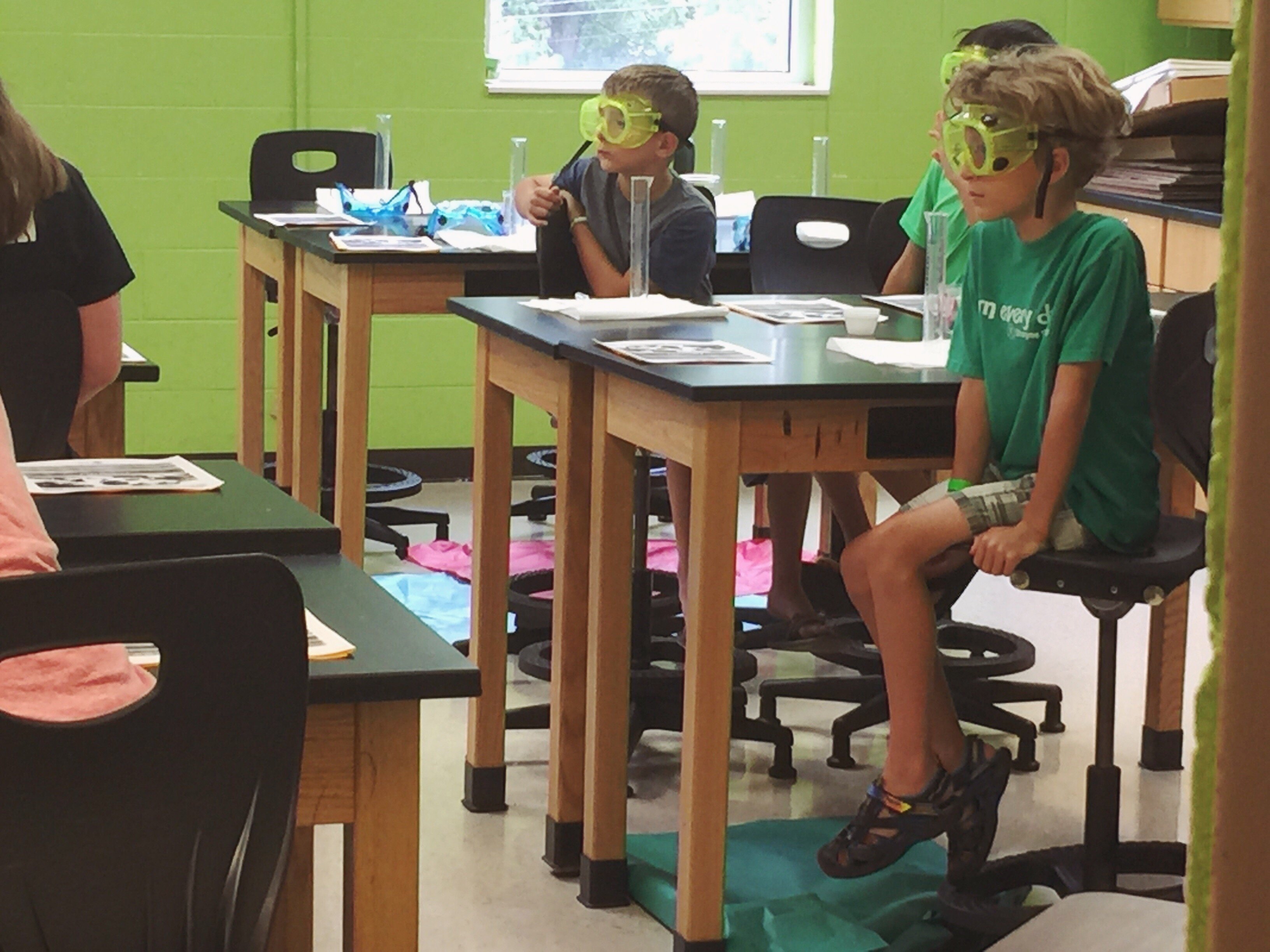 If you have a child in second through sixth grade and haven't heard about Adventure Science Center's GSK Science in the Summer camp yet, this one's for you! This is a two-day FREE science camp where students enjoy fun, hands-on activities. My older son and his best friend have gone together for the past few years. My youngest son will get to attend for his first time this year and can't wait. They'll be learning about the Earth's moon, sun, stars and space travel this year. Pre-registration is required and space is limited, so watch this link and grab your spot(s) as soon as sessions become available!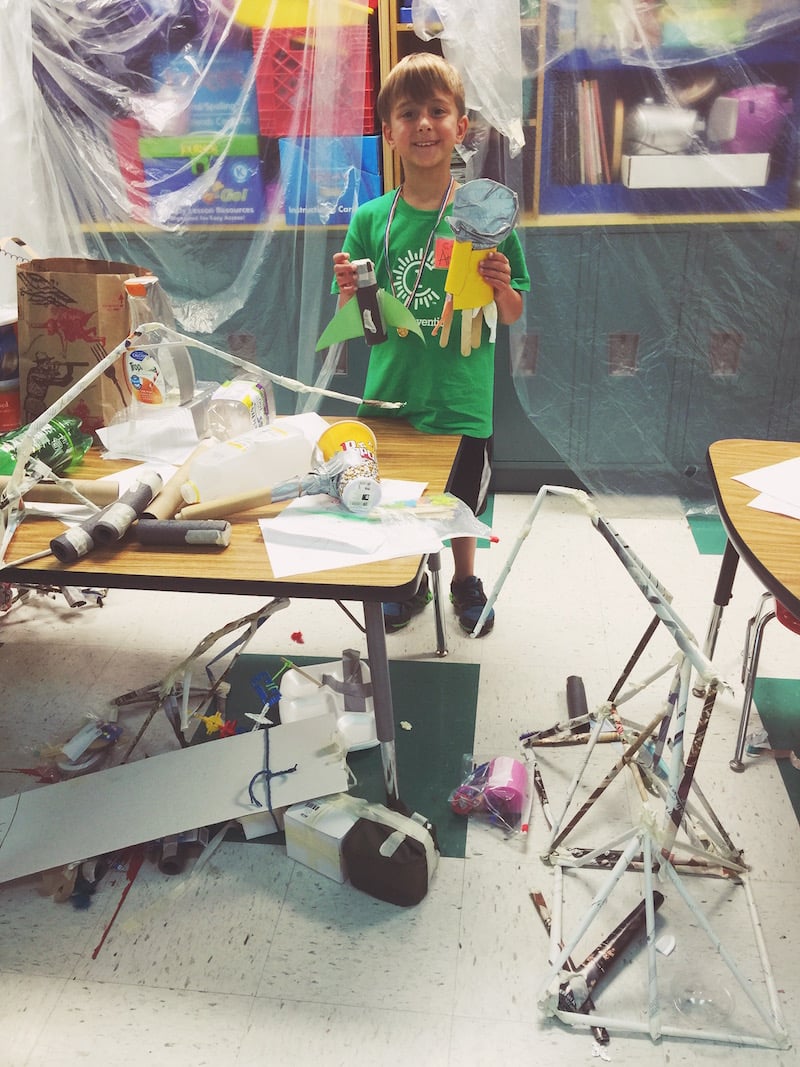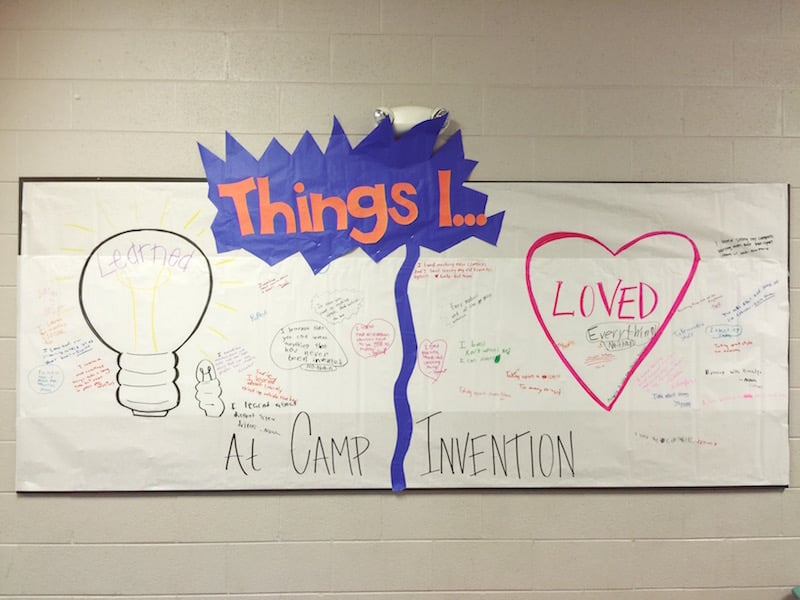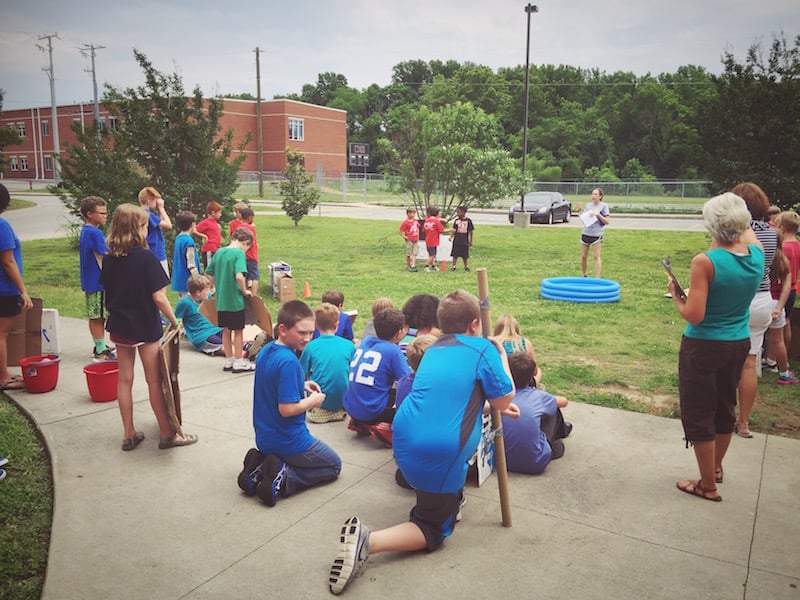 If you're looking for a beginner-level STEM (Science, Technology, Engineering & Math) camp for a younger child or one who is just dipping their toes into the world of STEM, Camp Invention is a great opportunity to try out this type of camp without getting in over their heads. It's a good mix of active outdoor play and imaginative hands-on learning about the basics of STEM.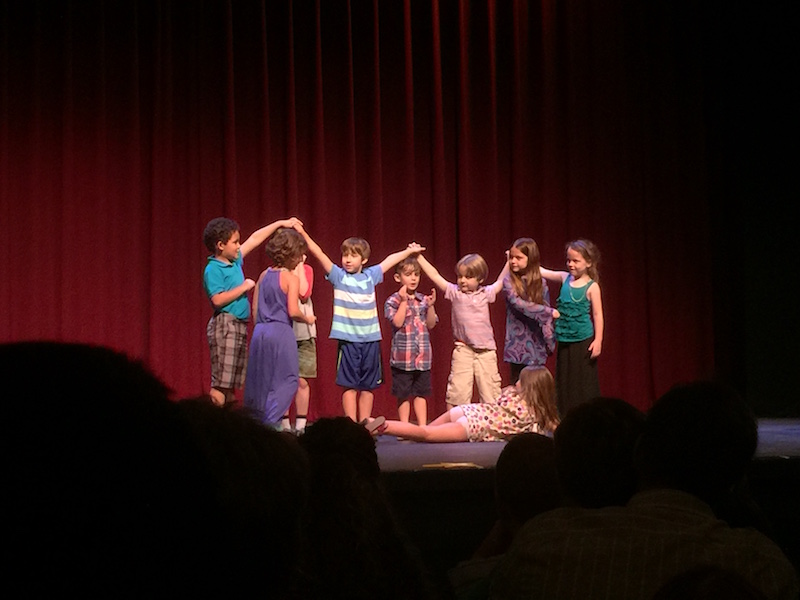 One of the most fun camps we've done is Nashville Children's Theatre's Summer Drama Camp. They offer a variety of camps for different ages and interest levels. Some of the camps are week-long and the kids actually perform for an audience of parents on the last day. The camp my son attended was a two-day Harry Potter mini-camp, where he didn't realize he was learning to act because they introduced improv in a fun game-style manner. Some of our friends have done the longer camps there and have really enjoyed those too. Both of our sons have gone on to act for their schools and our friend's son has even gotten to perform with his local high school's drama club (he's only in elementary school)!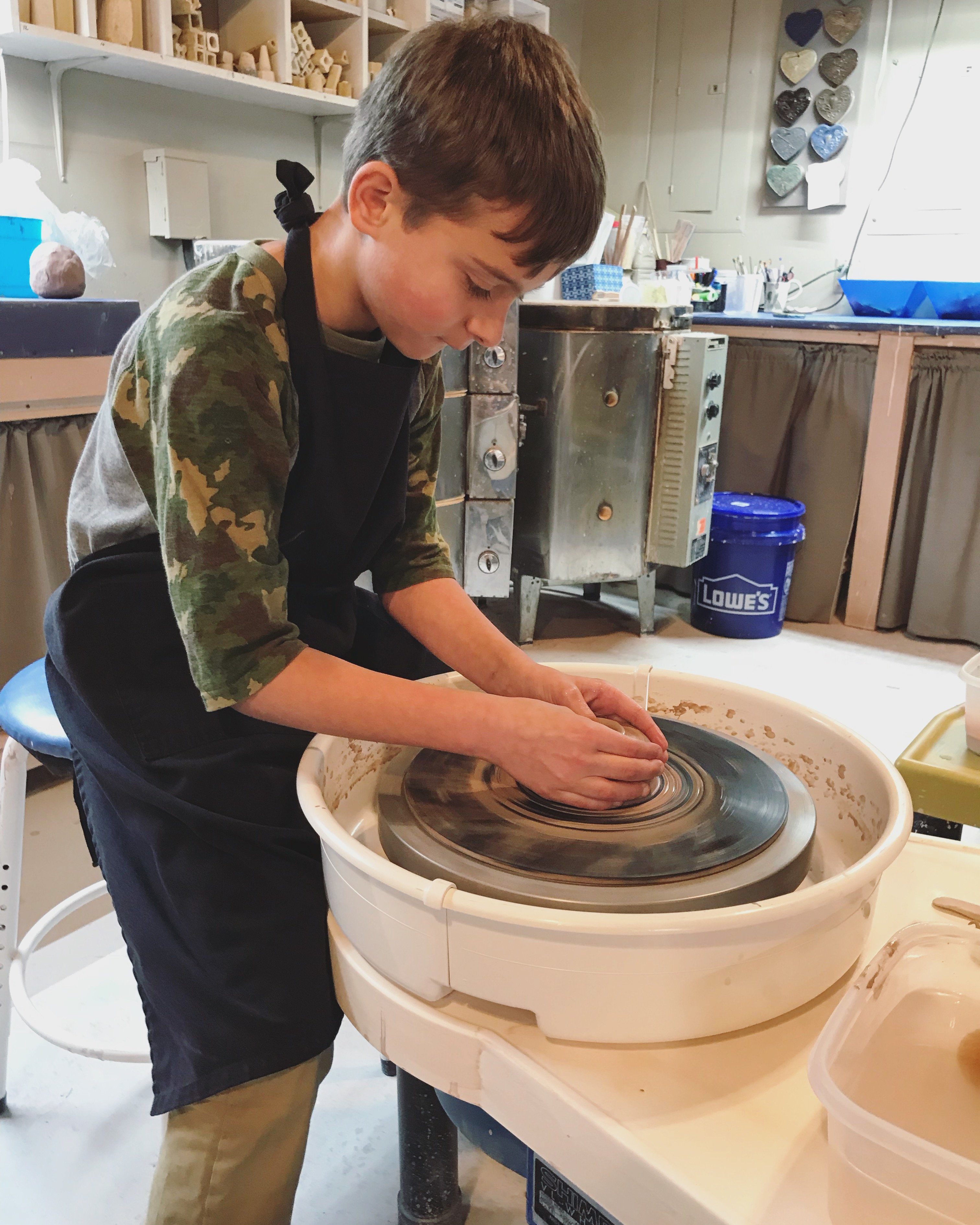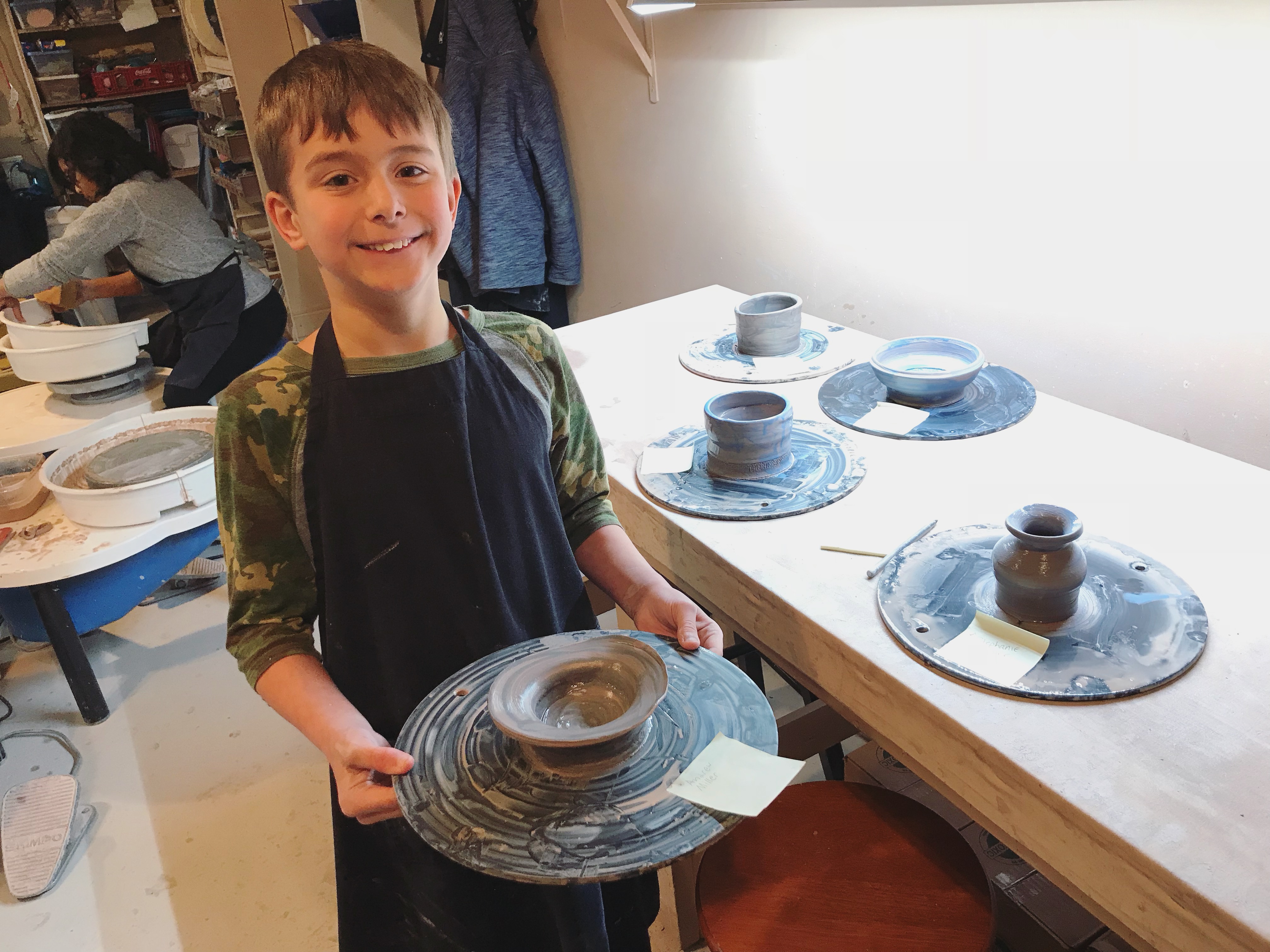 We recently tried our hands (literally) at the pottery wheel at Woodland Gallery in Hendersonville. While my kids haven't attended their summer camp before, we had so much fun in the one night we got to try it and wished we had more time to practice our new skill. I imagine that any child who loves arts and crafts would LOVE this camp! Visit their Facebook page or website for more information on their 3 week Summer Clay Camp for Kids. If you're looking for kids' clay classes closer to Nashville, I've also heard great things about The Clay Lady.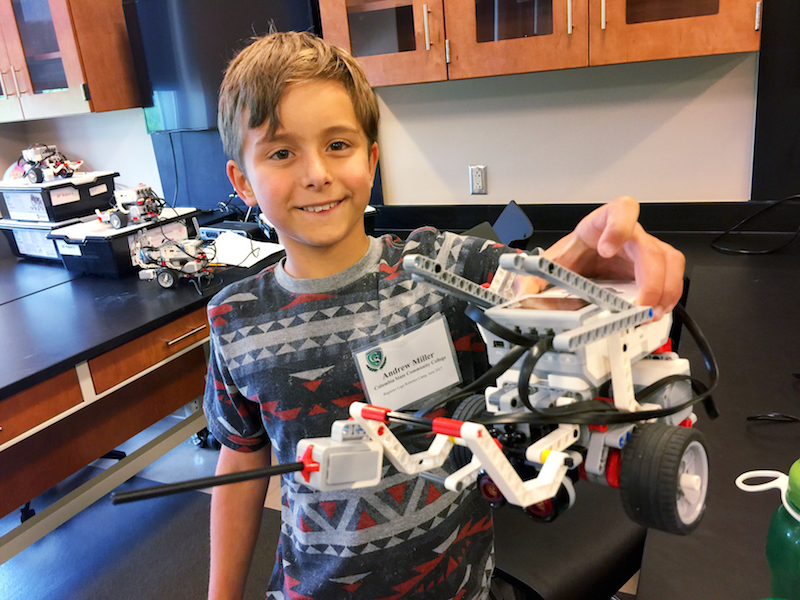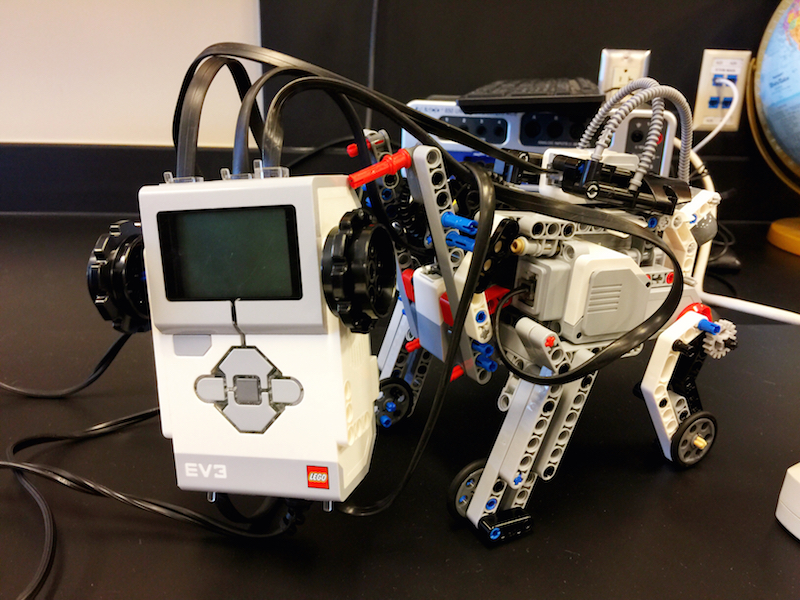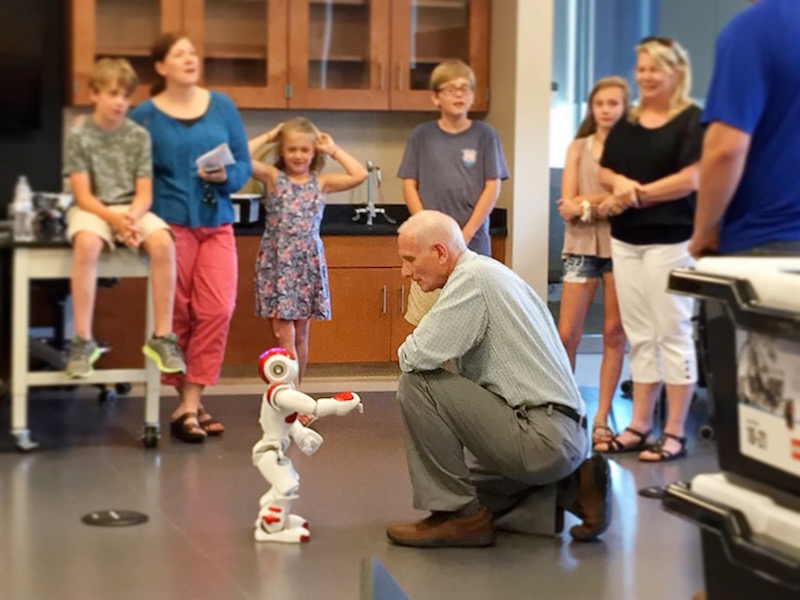 As I mentioned earlier, my oldest son loves science and technology, especially coding and programming. He was home sick from school one day last school year, and he had recently picked up a new book at the school book fair about HTML coding. While sitting at home sick with nothing else to do, he decided to give his new book a try. In one day, he finished the book and coded his first website. By that summer, he taught himself how to program a robot. So when I saw Columbia State Community College's Robotics Camp opportunities, signing him up was a no-brainer. Professor Alan Fisher instructed the two week-long camps he attended, a Lego EV3 class and Advanced VEX Robotics. The classes challenged him and really fueled his passion and excitement for coding and programming. Each week wrapped up with a competition including Battle of the Bots and a robot maze challenge. My only regret about this camp is that we can't do it every year!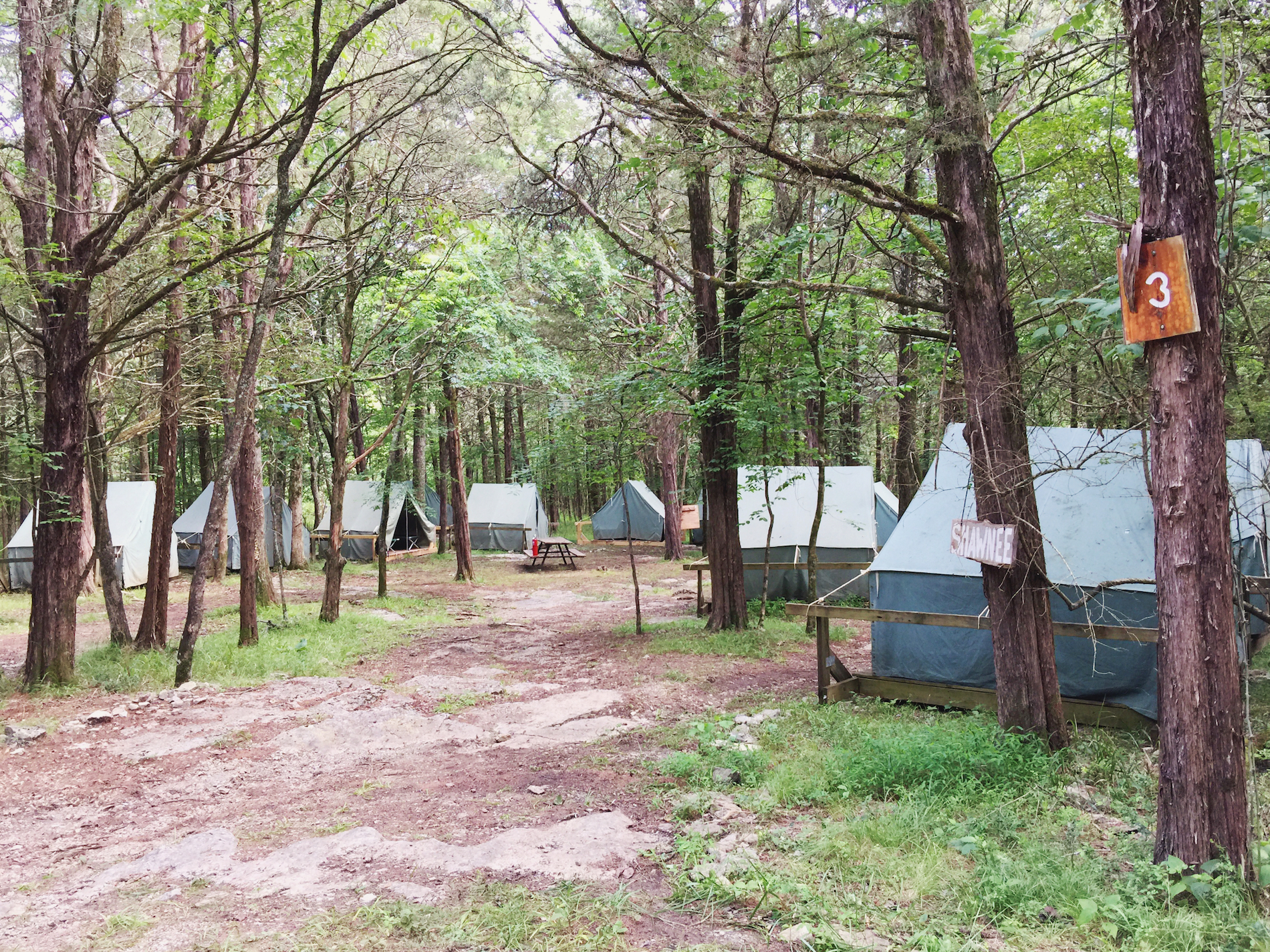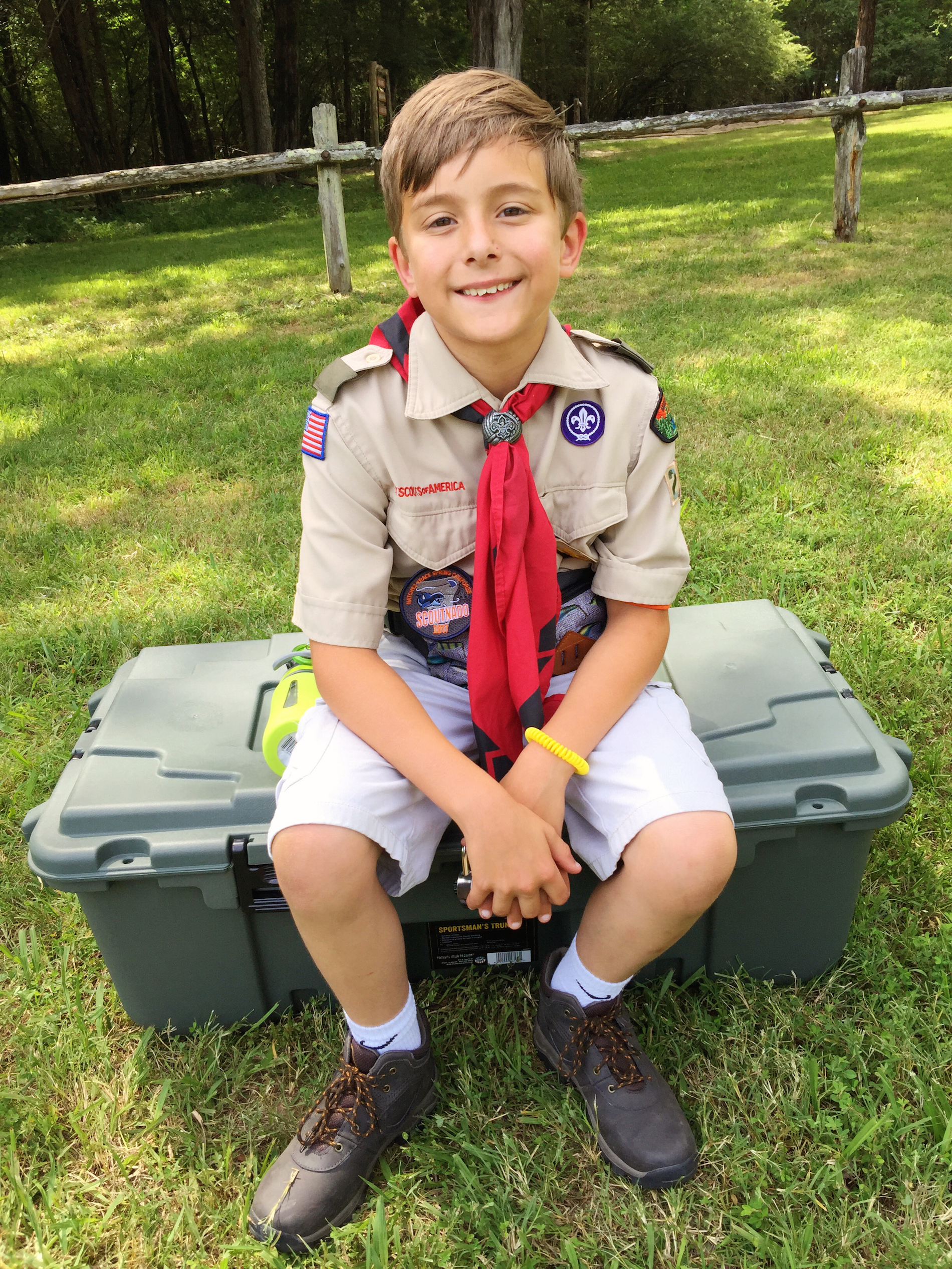 Below are some more camps we have wanted to try, but haven't had the time or they have conflicted with camps we opted for in past years. We hope to be able to try them all at some point. Summer camps have been a huge part of our kids' lives and keep them learning throughout the summer even when it's masked as having fun.
If you're looking for a Vacation Bible School near you, check out this comprehensive list on WAY-FM's website!
Still don't see a camp that sounds perfect for your child? No worries, there are literally hundreds more! Check out any of the following websites for many, many more choices:
If you have any questions about any of the camps mentioned above that we've personally experienced, please feel free to shoot me an email at

[email protected]

for more info!