For a while, it seemed as if there was a new donut shop popping up on every corner. Donuts were the new cupcake! You may have noticed that many have closed their doors since Five Daughters Donuts opened their brick and mortar bakeries in the fall of 2015 and dominated the donut market (because they are AMAZING). With all the well-deserved hype, it would be easy to believe they're the only donut bakery in town, but there are plenty others worth a visit!
The 10 Best Donuts in Nashville:
Known for their 100-layer croissant-donut hybrid, many you'd ask might say Five Daughters Bakery has the best donuts in Nashville. You'll often find a line out the door at any of their brick and mortar stores, and you're lucky if your favorite flavor isn't sold out at Barista Parlor.
Location(s): 12 South, East Nashville and Franklin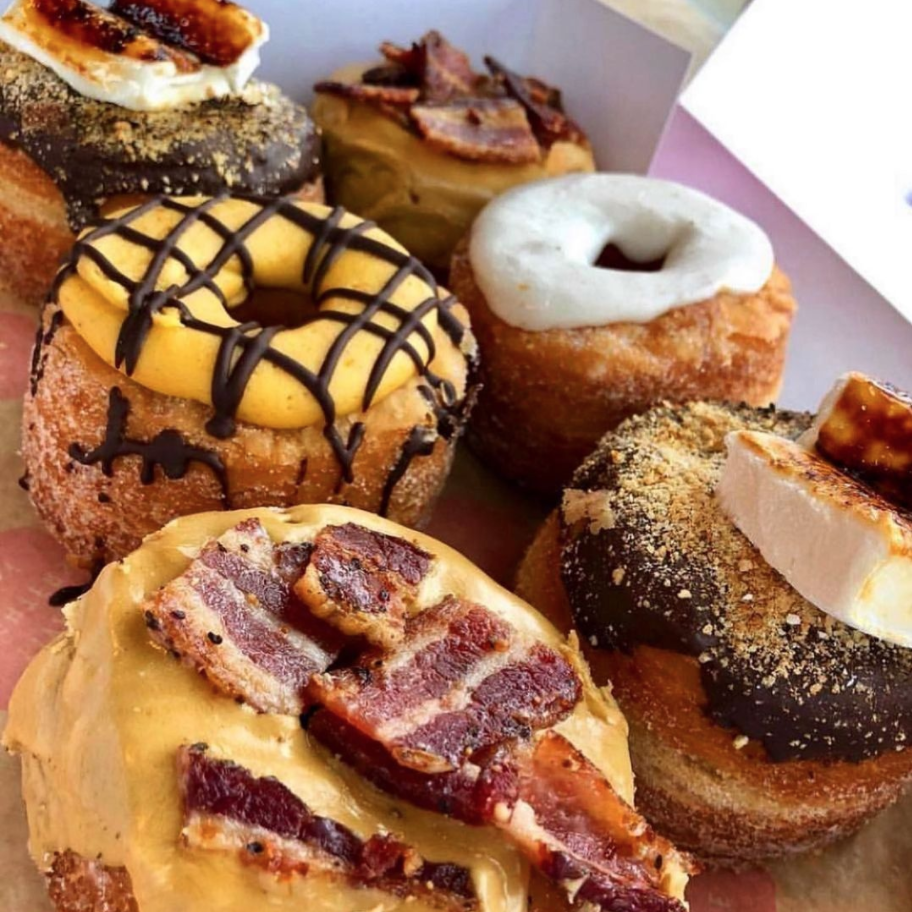 🍩: @five_daughters_bakery  | 📸: @foodtrucksnash
If hour-long lines don't deter you from visiting one of Nashville's favorite brunch spots, don't you dare leave without getting an order of Bonuts. Made out of fried biscuit dough, topped with lemon mascarpone and served over warm blueberry compote, this is what heaven is made of!
Location(s): Gulch, Hillsboro Village and Franklin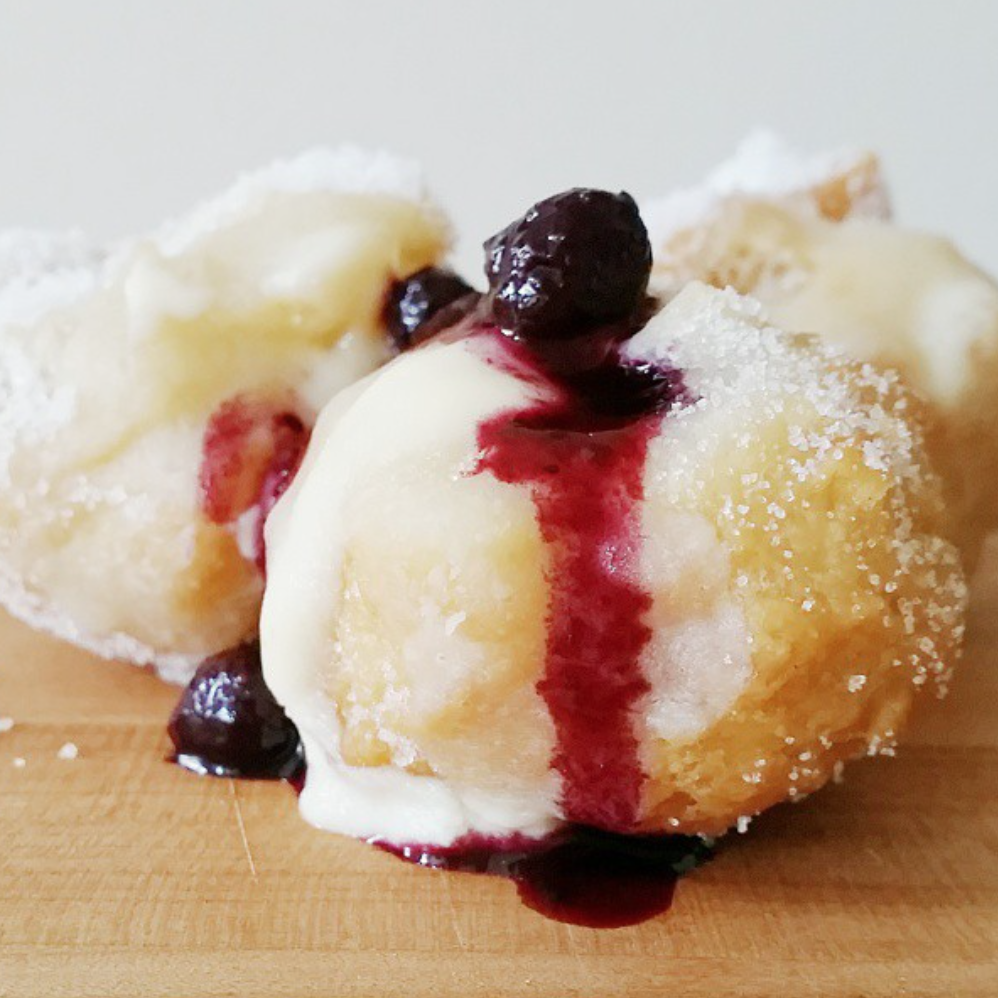 🍩: @biscuitlovebrunch  | 📸: @thehomesweethomebody
Madison may be slated as the new frontier for growth and development, but Mack and Renee McGaugh have operated their family-owned donut shop for nearly two decades. The no-frills mom and pop shop carries a wide variety of flavors so there's something for everyone. Our favorite: bacon maple.
Location(s): Madison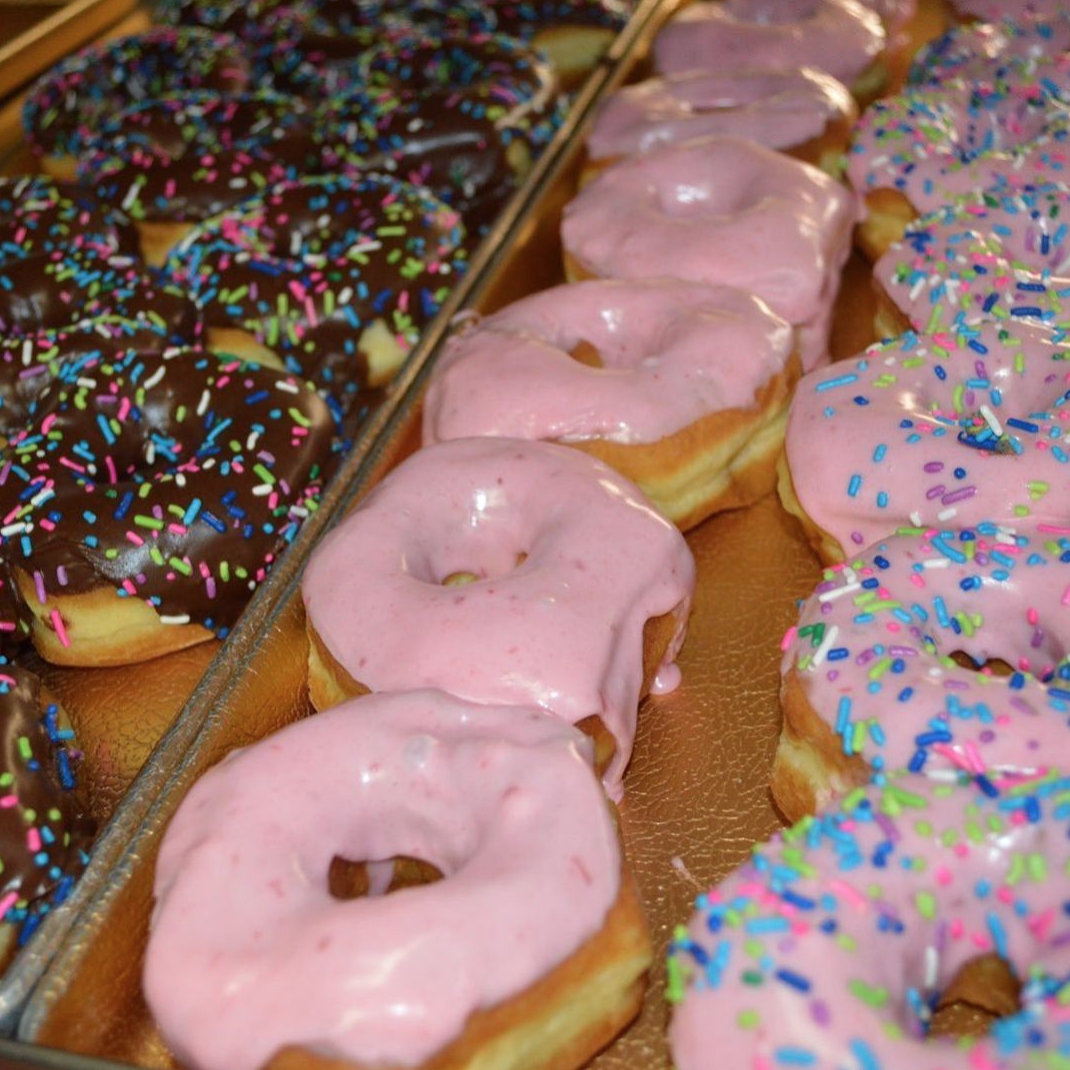 🍩 + 📸: @mcgaughsdonutshop
Ordering Dapper Doughnuts is an experience from beginning to end. They're made all day long where the customer can watch and choose their toppings from a virtually endless combination of fresh ingredients, sauces and sugars. The key is to get 'em while they're hot!
Location(s): Opry Mills (Nashville)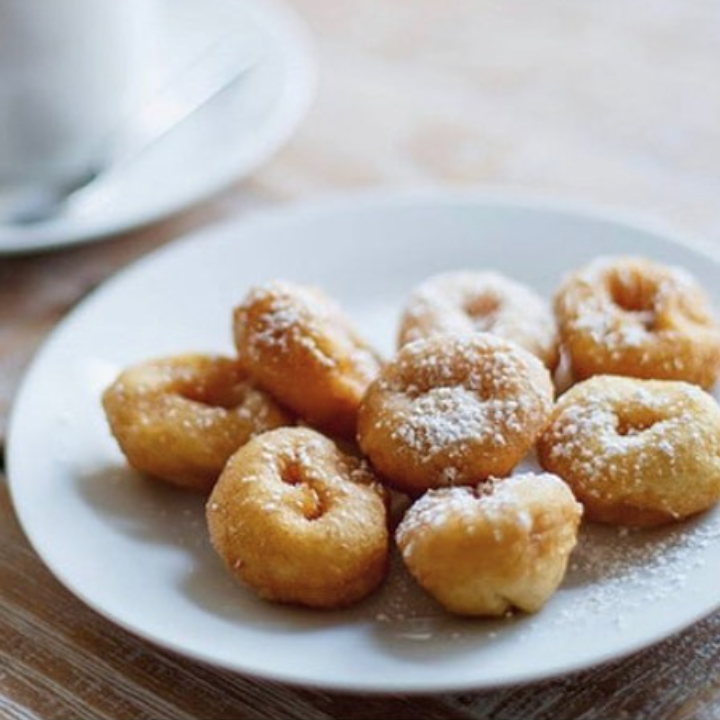 🍩 + 📸: @thedapperdoughnutoprymills
Some people prefer the light, airy texture of the newly popular Cronuts and Bonuts, while others are purists and prefer old-fashioned cake donuts. If you fall into the latter group you will love Ellie's made-fresh, melt-in-your-mouth fried cake donuts! Times, locations and flavors are posted regularly on Facebook.
Location(s): Food Truck (usually at Franklin Farmers' Market); also at The RedByrd Coffee Shop in Leiper's Fork and The Good Cup in Grassland on Saturdays as long as supplies last
🍩 + 📸: @elliesdoughnuts
Donut delivery?! Yep, you heard us right. Check Donut Distillery's website and Facebook page for delivery areas!
Location(s): Food Truck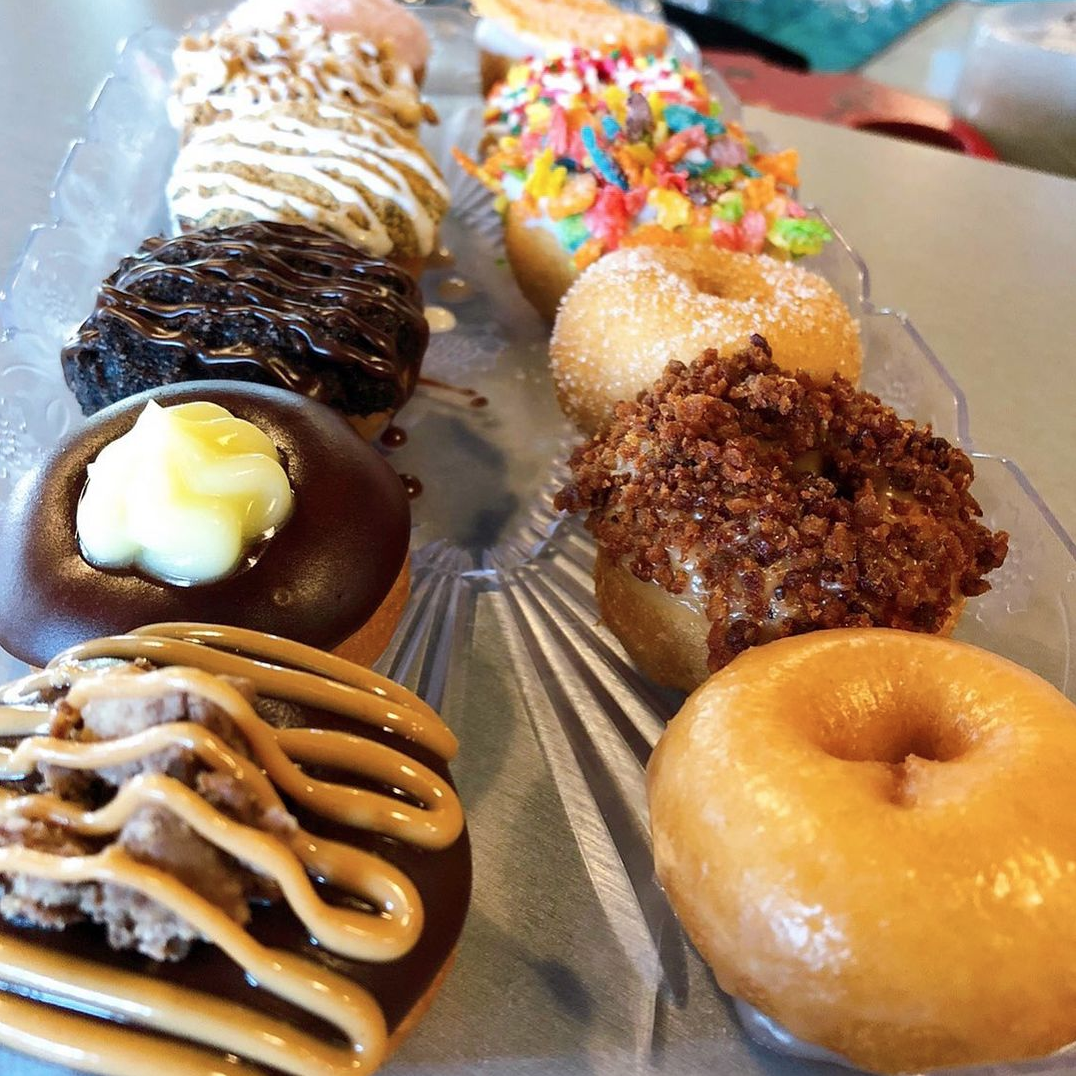 🍩 + 📸: @donutdistillery
J. Clayborn's may be a bit of a hike unless you live on the east side of Nashville, but it's well worth it! Everyone seems to know each other in this little family bakery and cafe and the staff is as friendly as they come. It's my (Steph) favorite place to grab breakfast on a Saturday morning, and my husband and I can't leave without getting a donut (or a box of donuts) to go!
Location(s): Lebanon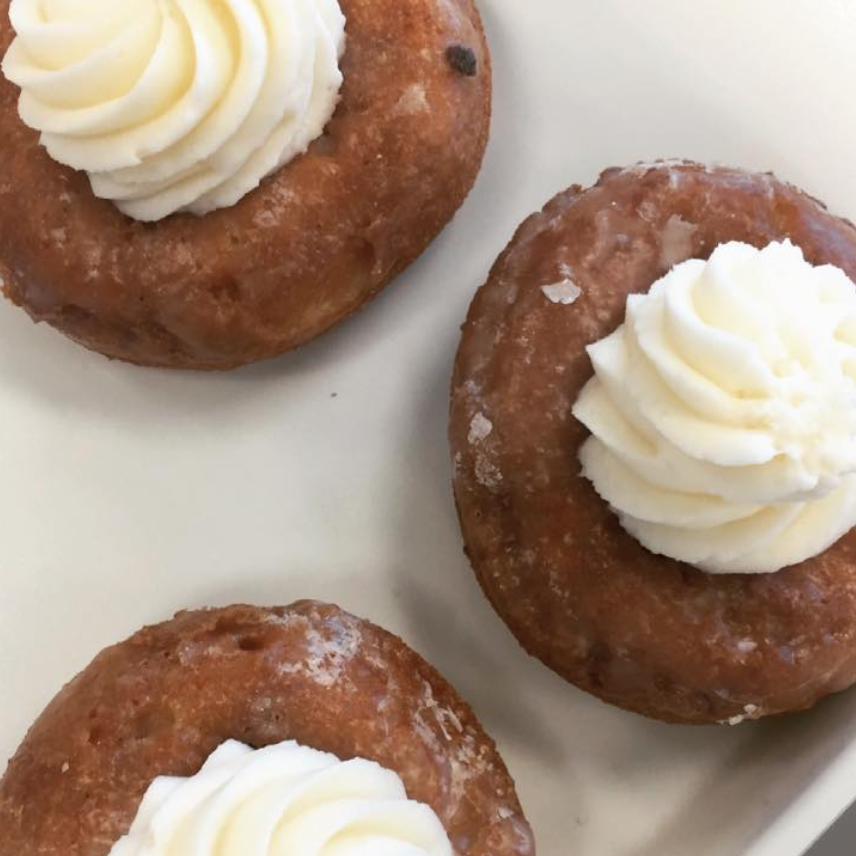 🍩 + 📸: @jclayborns
The owners of this vintage airstream bakery believe in keeping things simple. Classic mini donuts are made fresh on-site where you can also grab a cup of Frothy Monkey coffee. Their hours are posted on social media and they close when they sell out.
Location(s): Food Truck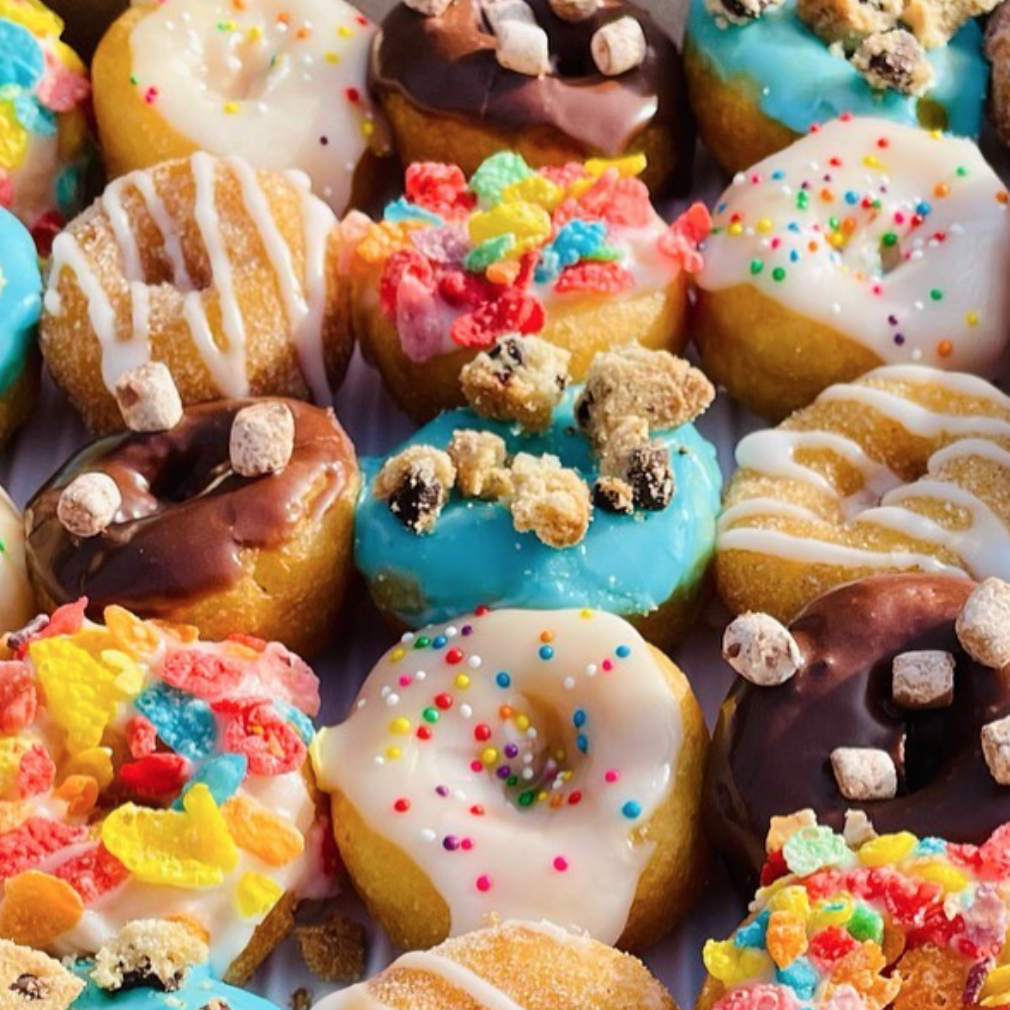 🍩 + 📸: @tinylittledonuts
Itty Bitty Donuts is the only place we know serving Donut Sundaes! If you like your donuts smothered in raspberry sauce and powdered sugar, look no further. You'll know when you've found their food truck by the heavenly scent drawing you closer.
Location(s): Food Truck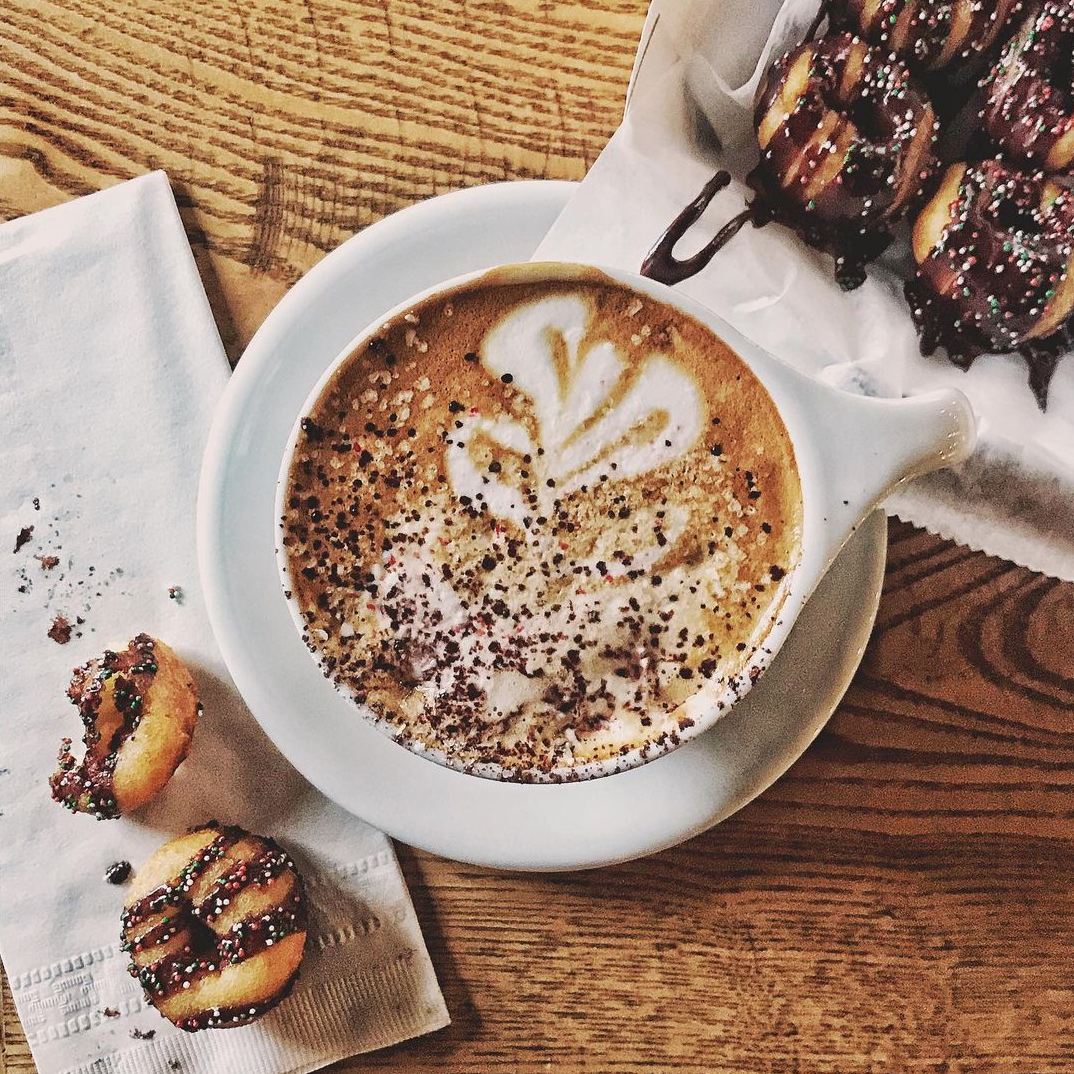 🍩 + 📸: @ittybittydonuts
Donut Time is considered a local treasure by many Wilson County residents. Not only are their donuts, bear claws, and other breakfast favorites delicious, but they're served by some of the friendliest people around! Stop by and see what we mean. You'll likely feel like a "regular" on your first visit.
Location(s): Mt. Juliet and Lebanon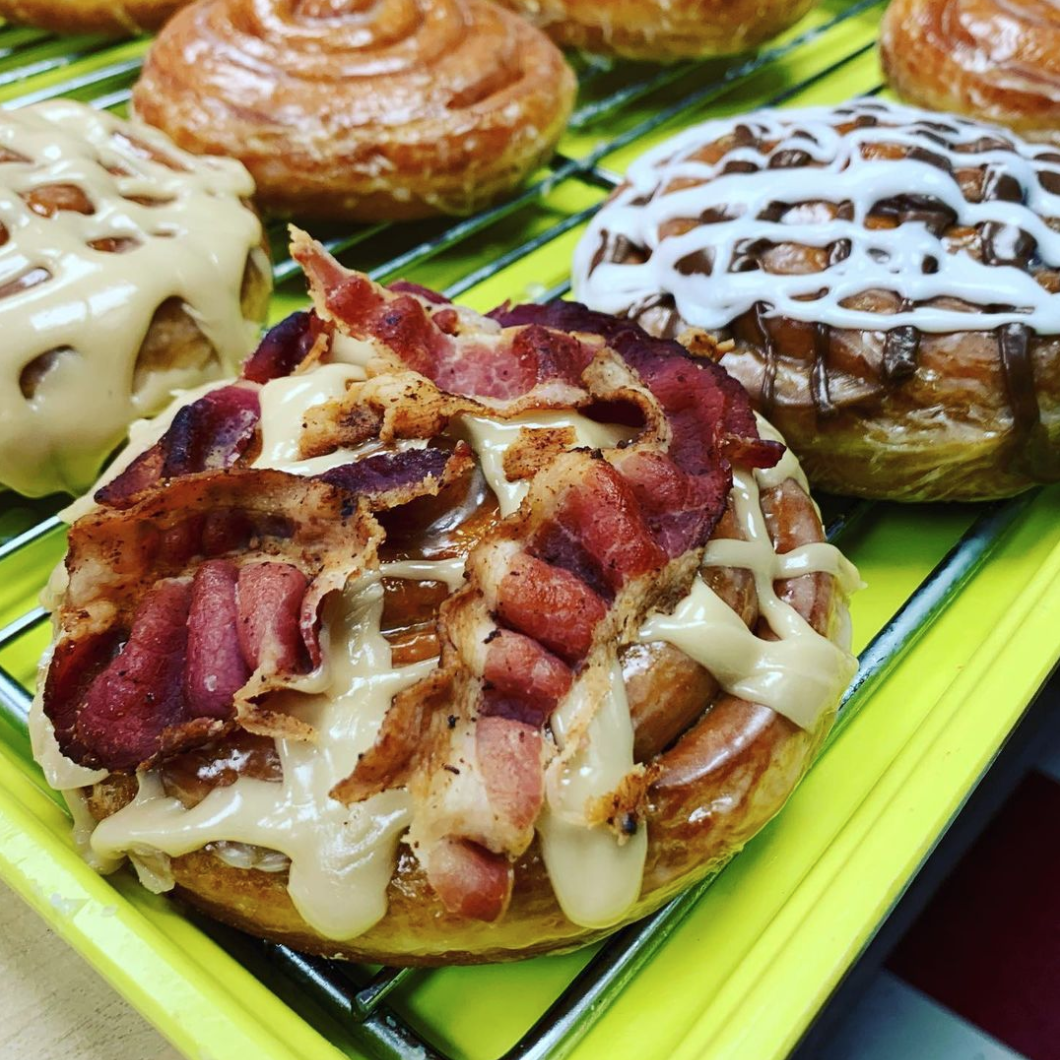 🍩 + 📸: @itsdonuttime
What makes a donut "the BEST donut"? We're curious which ones are your favorites and if you know of any places we haven't been to yet. Drop a comment below!