The Importance of Curb Appeal
Imagine driving up to a home for sale that you already have a slight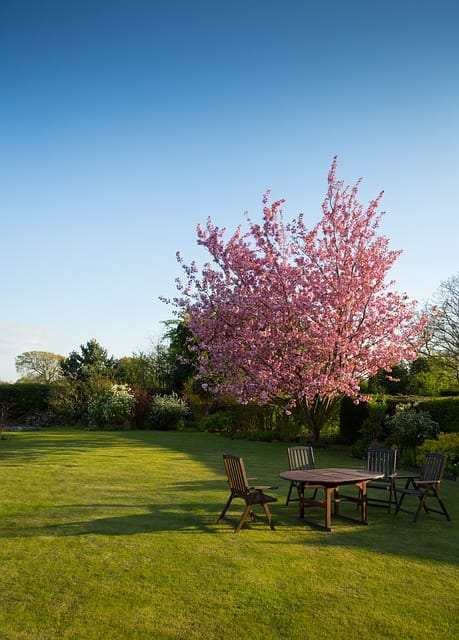 interest in, and there's a beautiful hydrangea bush adorning the freshly painted front porch when you arrive. Your interest grows a little and you begin anticipating that the interior of the home will be just as meticulously cared for, right?


Curb appeal makes this difference for buyers, and The Tennessean's 
Ms. Cheap
has a great deal for you if you're thinking about selling and want or need to increase your home's curb appeal!
CHEAP, QUALITY TREES AND SHRUBS
American Legion Post 88 and American LegionPost 281 are holding their annual tree and shrub sales through March 16 and March 31 respectively.
Choose from hydrangeas, boxwoods, dogwoods and red maples for $15 to $17 each, all grown at licensed nurseries in Warren County, "the Nursery Capital of the World."
Get more information about both of these tree and shrub sales in Ms. Cheap's article here.
As always, if you're thinking about buying or selling a home, we would love to help you meet all of your real estate goals. Ron and Stephanie are both native Nashvillians with a passion for serving others at any stage in life, so whether you're a first time home buyer or an empty nester, we look forward to working with you!
window.dojoRequire(["mojo/signup-forms/Loader"], function(L) { L.start({"baseUrl":"mc.us13.list-manage.com","uuid":"b3560441a030ec3ce9b8bfb77″,"lid":"4f35c52094″,"uniqueMethods":true}) })