West End
The West End area is situated a couple of miles west from downtown Nashville, between I-40 and I-440.  Interstate access, public transit and a central location make this district extremely convenient.
West End Park, on the north side of West End Avenue, has seen a great deal of revitalization in recent years, resulting in a significant number of townhomes, row houses and condominiums, although some of the 1920s houses originally built in the area still exist.  There are a far greater number of single family homes, also built in the early 1900s, located on the south side of West End Avenue around the Love Circle area.
The West End area boasts over fifty restaurants and bars, in addition to bookstores, boutiques, grocery stores, pharmacies, banks, florists, salons, hospitals and countless other businesses, all within walking distance, making it possible to live, work and play without leaving the area.  With access to buses and taxis, bike lanes, and sidewalks, a personal vehicle is not even a necessity.  Within a ten-minute walk, you can take in a Vanderbilt game, or burn off some energy playing tennis, swimming, ice skating or working out at the local sports complex.  One pride and joy of this neighborhood is the lovely urban green space, Centennial Park, where you can enjoy the walking trail, a bike ride, a picnic, or an outdoor festival, such as Musicians Corner or Tennessee Craft Fair.  There is also an off-leash dog park right around the corner.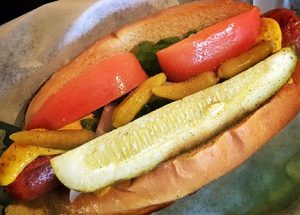 EAT
Bricktops
Hog Heaven
Cori's Dog House
Rotier's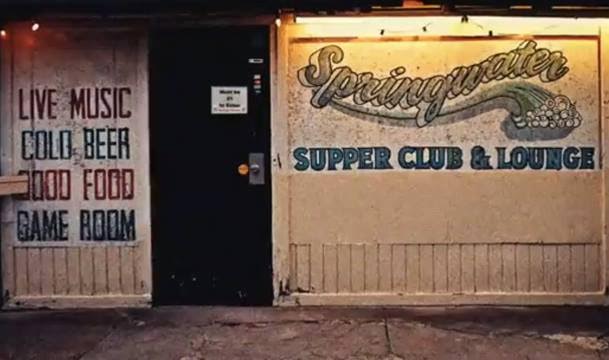 DRINK
Springwater
Bricktops
Commodore Grille
Three Brothers Coffee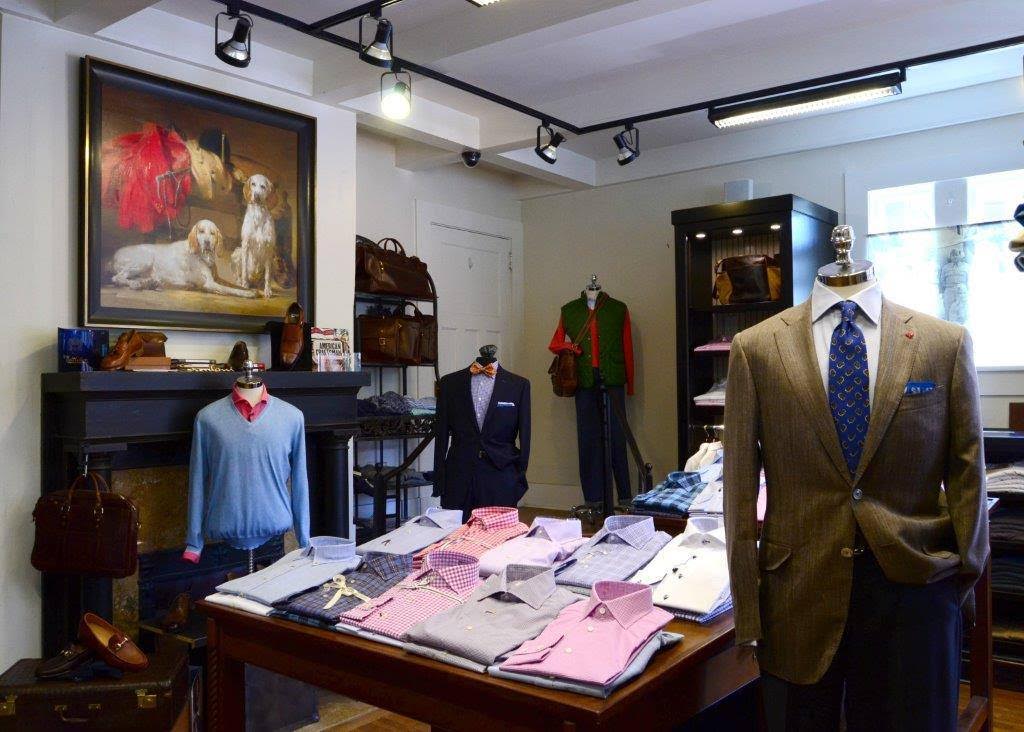 SHOP
Scarlett Begonia
Cumberland Transit
The French Shoppe
J. Michaels Clothiers
United Apparel Liquidators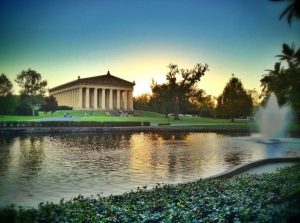 EXPERIENCE
The Parthenon
Centennial Park
Centennial Sportsplex
B-cycle
For information about Schools in this area, please visit:
Metro Nashville Public Schools
Great Schools