Wedgewood-Houston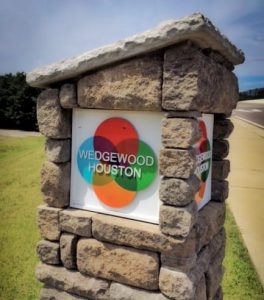 Located 2 miles south of downtown, Wedgewood-Houston is bordered by 8th Avenue South on the west and 4th Avenue South/Nolensville Road on the east and sits roughly between Edgehill Avenue on the north and Wedgewood Avenue on the south.  This neighborhood's location is made even more convenient by accessibility to public transit and I-65 from Wedgewood.
A mostly industrial area in recent decades, this creative community is now exploding with new home construction.  Additionally, The Finery, a mixed-use project that will bring almost 500 residential units and 80,000 square feet of commercial space, is almost complete.  Two examples of the residential components of The Finery are Twelve60 Martin and Six10 Merritt, which will offer townhomes and flats above commercial space.
In addition to the numerous art galleries and shops, there are restaurants, bakeries, and distilleries opening in this quickly developing area.  Also, beautifully restored Houston Station, originally constructed in 1885 and home to a hosiery mill, now houses a community of businesses related to events, art and music.  On the outskirts of the Wedgewood-Houston neighborhood are the historic Fort Negley, the Adventure Science Center, and the Nashville Fairgrounds, home of the Nashville Flea Market and Nashville Speedway.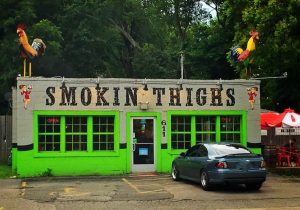 EAT
Smokin' Thighs
Gabby's Burgers & Fries
Dozen Bakery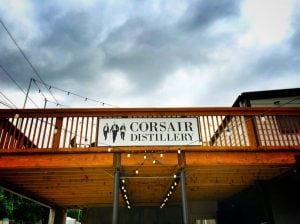 DRINK
Bastion
Corsair Distillery
Hemingway's Bar and Hideaway
Santa's Pub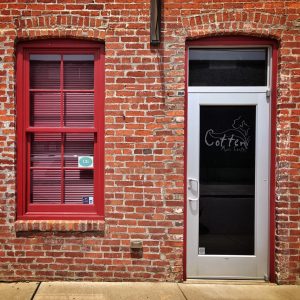 SHOP
Cotten Music Center
David Lusk Gallery
Hanging Around
Grimey's Pre-Loved Music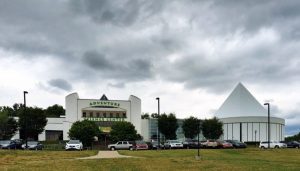 EXPERIENCE
Adventure Science Center
Fort Negley
Nashville Fairgrounds
For information about Schools in this area, please visit:
Metro Nashville Public Schools
Great Schools