The Nations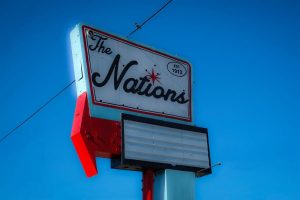 About five miles west of Nashville, the neighborhood known as The Nations is bordered by Charlotte Avenue on the south and the Cumberland River on the north and is located roughly between 44th Avenue North and Briley Parkway.  Access to public transit adds to the convenient location of this area.
Until recent years, this neighborhood consisted of small cottage homes built from around the 1920s to 1950s and an industrial area primarily along the Cumberland River side of the neighborhood.  Like other parts of Nashville, this area is now undergoing a spirited renewal, with new homes being built on just about every street.  With announcements for new mixed-use developments in the near future, continued growth in this area is anticipated.
Most of the businesses in this neighborhood, such as restaurants, boutiques, and fitness facilities, are locally owned, as opposed to the big-box chain establishments, which allow the area to maintain a "home-town" feel.  This neighborhood also offers a couple of parks – the smaller England Park on Delray Drive and West Park off Morrow Road, which will offer walking trails, playground, and softball field once completed.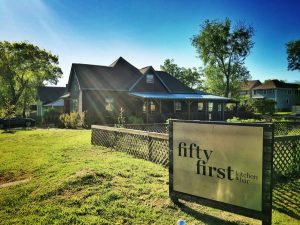 EAT
Nicky's Coal Fired
Fifty First Kitchen & Bar
Coco's Italian Market
House: A Social Eatery
Thistle Stop Café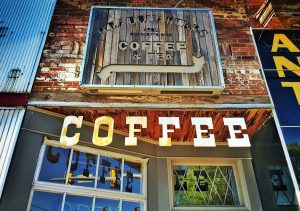 DRINK
Headquarters Coffee & Tea
Betty's Bar & Grill
The Centennial
Fat Bottom Brewing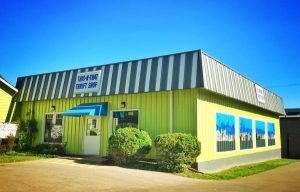 SHOP
Nashville Violins
Fashionable
This-N-That Thrift Shop
Cool Stuff Weird Things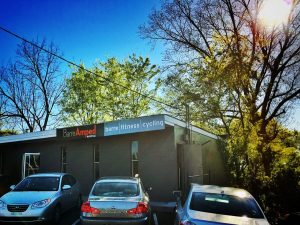 EXPERIENCE
BarreAmped Nashville West
West Park
Global Education Center
Yoga Harmony
For information about Schools in this area, please visit:
Metro Nashville Public Schools
Great Schools