Sylvan Park
Situated between West End Avenue and Charlotte Pike, about 4 miles southwest of downtown Nashville, Sylvan Park is conveniently located with easy access to I-40 and I-440.
This quaint neighborhood was established in the early 1900s, and many of the 1930s and 1940s bungalows and cottages have been tastefully preserved since then.  As with other Nashville neighborhoods, there is some revitalization occurring in Sylvan Park, and fortunately, the developers have done a good job of building the new homes in keeping with the existing architectural style.  The majority of the neighborhood is residential, with most of the businesses being located on Murphy Road or along Charlotte Pike.
Since Sylvan Park is a very community-oriented neighborhood, it is common to see residents strolling down the sidewalks and mingling with each other on the deep covered porches or in the front yards, pretty much year-round.  Friends and families are often gathered on the restaurant patios that line Murphy Road, as the locals passionately support their neighborhood businesses.  During the day, the kids, young and old alike, can burn off energy at the nearby park or on the pet-friendly Richland Creek Greenway, or spend a few hours honing their golf skills at the local 27-hole golf course, which also offers a putting and chipping practice area and a driving range facility.  For some quiet time, head on over to the Richland Park Library.  For date night, an "evening out on the town" does not require much of a drive, as you can enjoy a glass of vino and fresh, prepared-from-scratch Italian dinner before heading over to the opera center, without even leaving the neighborhood.
Two adjacent areas that are seeing strong development are Sylvan Heights, which is located between Sylvan Park and I-440, and Sylvan Summit, a little to the north between Charlotte Avenue and I-40.  These areas are included in the home search shown below.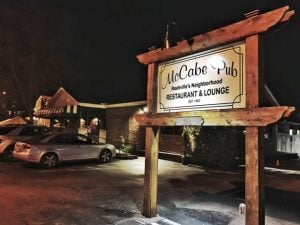 EAT
McCabe Pub
Edley's BBQ
Caffe Nonna
Vegan Vee
Answer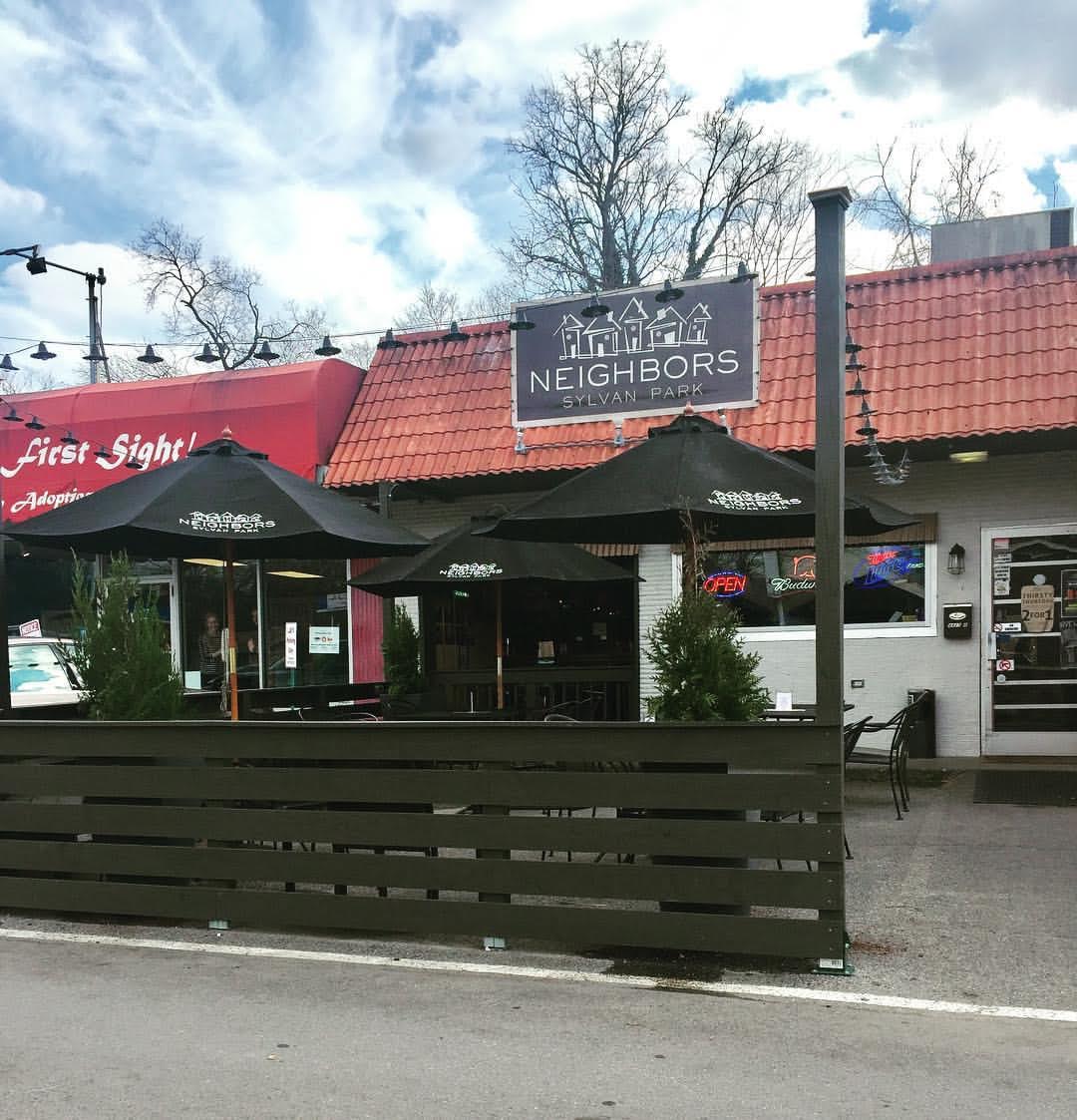 DRINK
Dose
Star Bagel
Neighbors
Nashville Roots Juicery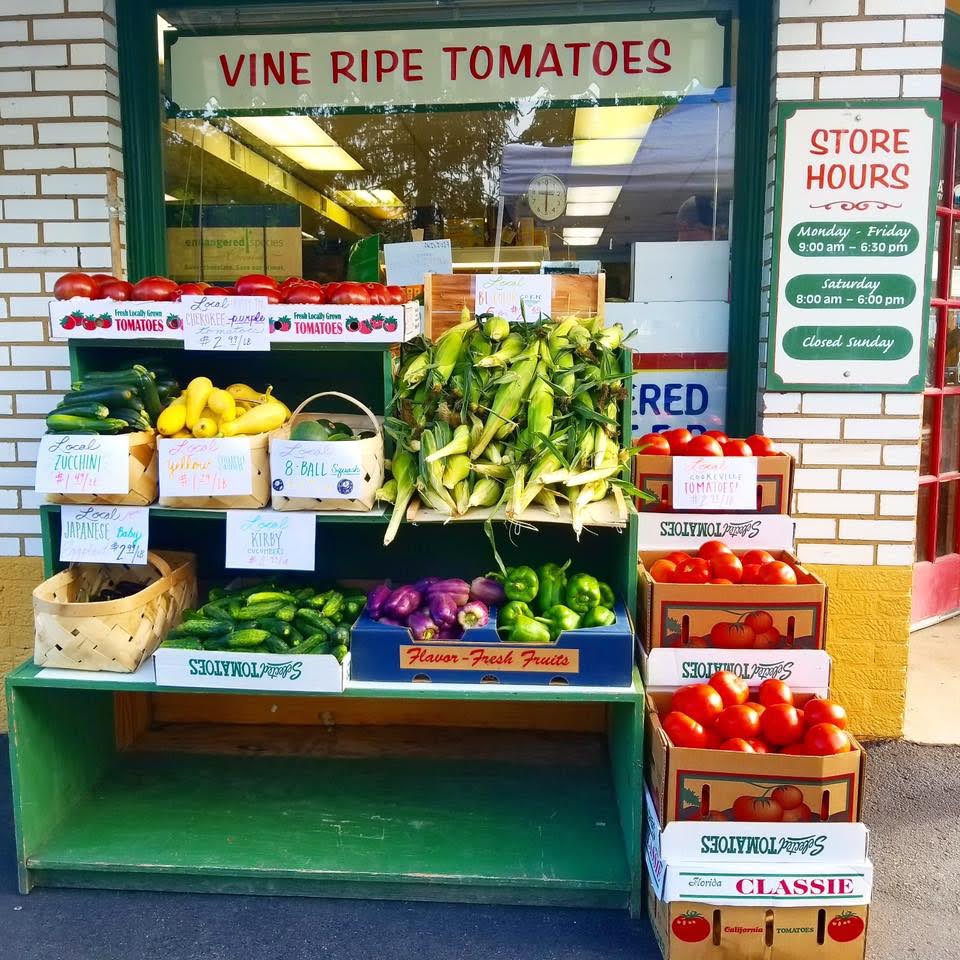 SHOP
Produce Place
Import Flowers
Nashville Cash and Carry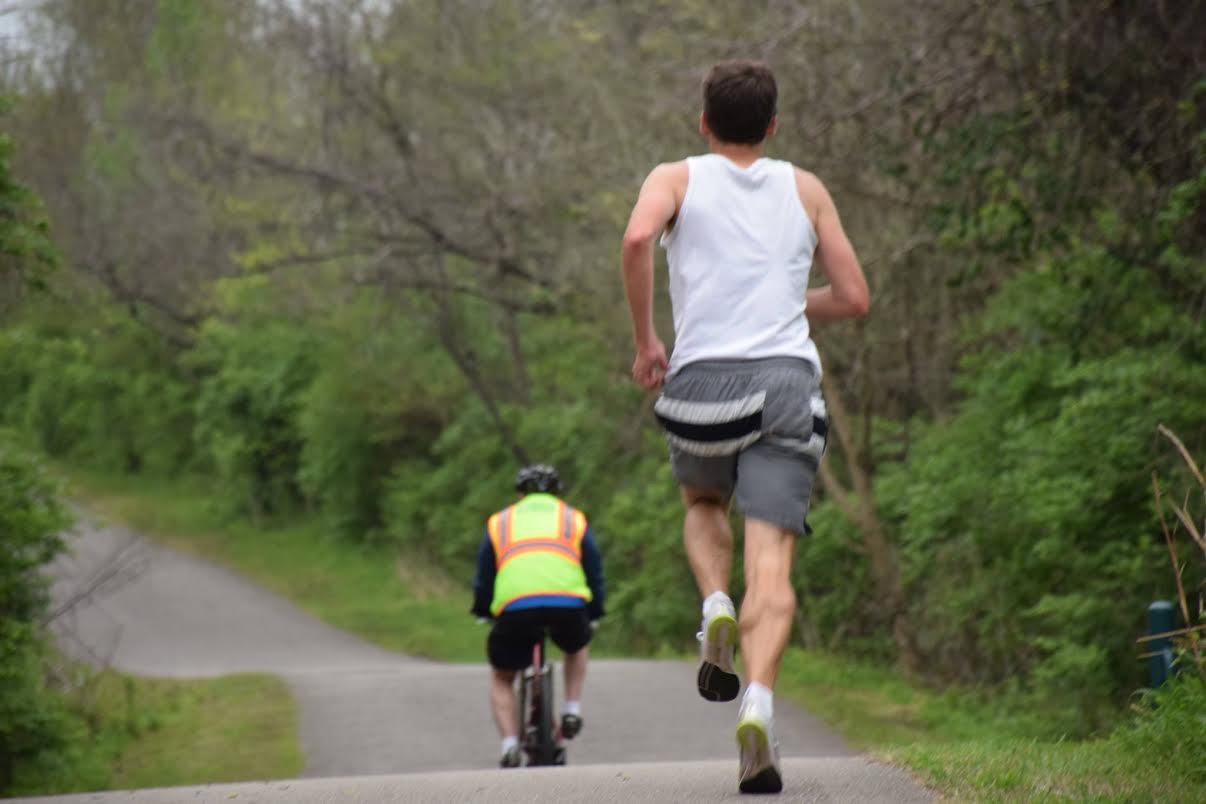 EXPERIENCE
McCabe Golf Course
Richland Park
Noah Liff Opera Center
Nashville Ballet
For information about Schools in this area, please visit:
Metro Nashville Public Schools
Great Schools