Gallatin
Gallatin – Sumner County
28 miles Northeast of Nashville
Population 35,000+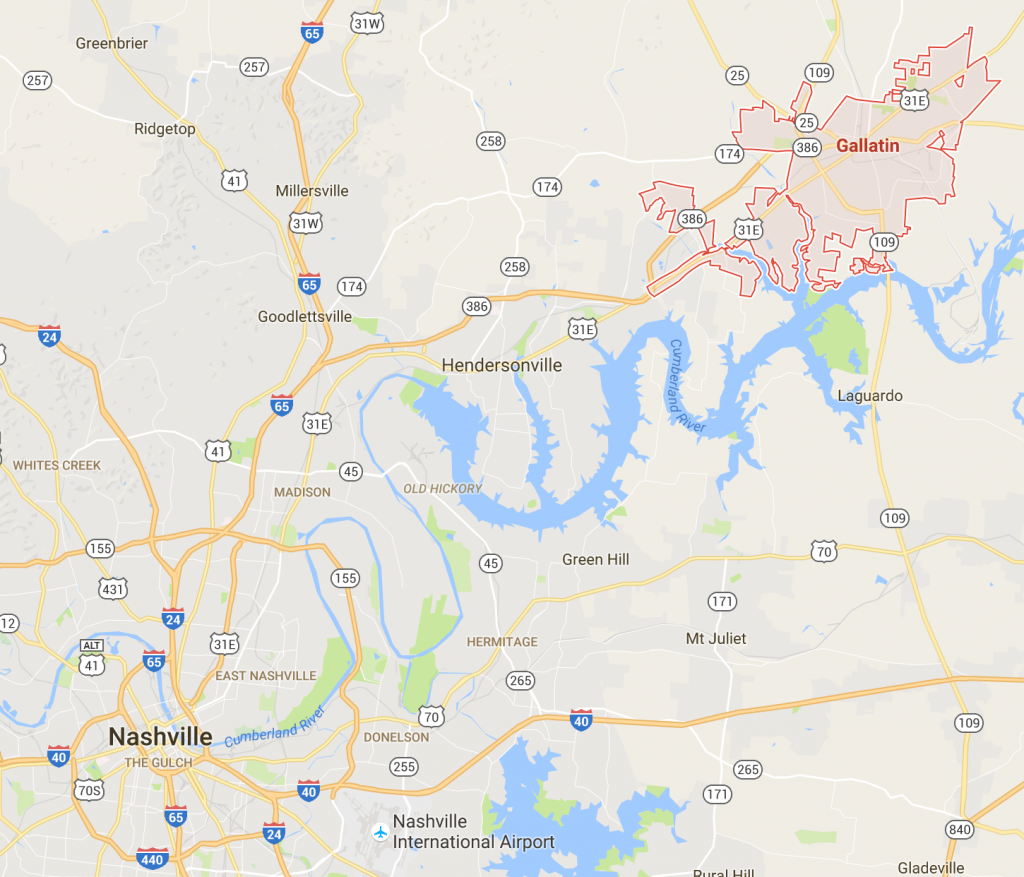 Unique to this area:
Historic district, featuring boutiques, antique shops, art galleries and restaurants, as well as summer concerts and festivals throughout the year
Palace Theatre, Tennessee's oldest silent movie theater still standing, originally opened in 1913 and renovated in recent years for movies and live stage performances
Fairvue Plantation, premiere lakefront country club with golfing, swimming, dining and more
For information about Schools in this area, please visit:
For more information about this area, please visit:
If you are interested in moving to Gallatin…
We would love to help you find your perfect home! Here are just a few of the available homes for sale. To customize your Gallatin home search and see ALL homes for sale, click "See All Results" below and enter your search criteria… or simply give us a call at (615) 785-6402.
window.dojoRequire(["mojo/signup-forms/Loader"], function(L) { L.start({"baseUrl":"mc.us13.list-manage.com","uuid":"b3560441a030ec3ce9b8bfb77″,"lid":"4f35c52094″,"uniqueMethods":true}) })