Relocation Copy
Why Nashville? • Accolades • Arts & Culture • Cuisine • Economy • Location • Outdoors • Sports • Transportation • Weather • Helpful Links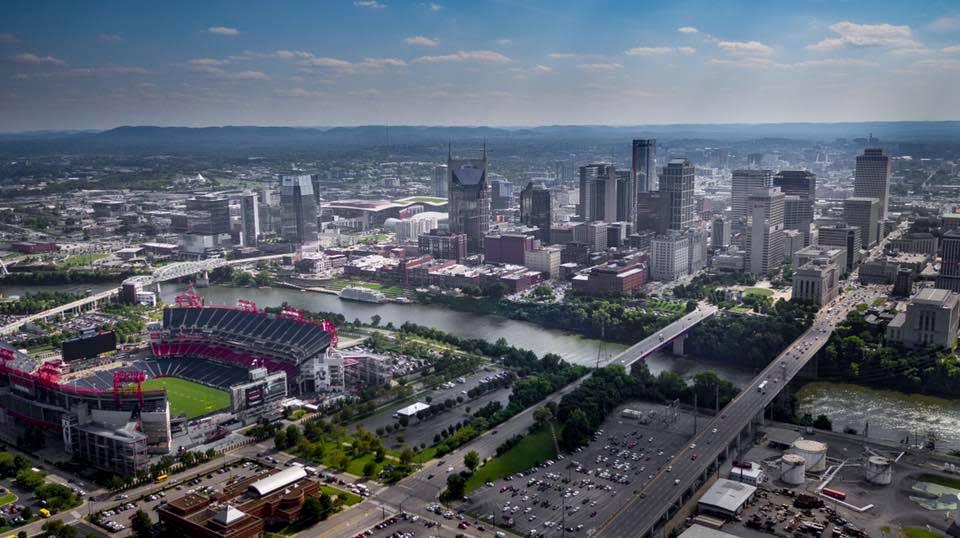 As Nashville natives, we have lived in various suburbs around Nashville and also in the downtown area, and we have an extensive knowledge of the Middle Tennessee region, and we are passionate about our hometown and are eager to introduce newcomers to Nashville while serving their real estate needs.  Our relocation services include:
An initial phone conference to determine your housing needs and time frame so thatyour house-hunting visits and the entire relocation process are as productive and seamless as possible.
Complimentary Relocation Package (information and websites about Middle Tennessee's communities, including data for schools, government, taxes, culture, etc.; area maps; and other information that may pertain to your specific desires).
Introduction to lenders for mortgage pre-qualification.
Recommendations for planning your house-hunting trip(s) to Nashville, as well as area tours while you're here.
Assistance in securing temporary housing (home rentals, corporate suites, etc.), if needed.
Long-distance home searches (via internet and email) until we find just the right house in the community that best meets your needs.
Local real estate market reports, so you are confident you are making the right offer on your new home.
Real estate professional referrals (lenders, title companies, insurance companies, home inspectors, etc.) in your new hometown.  Also, due to my nationwide network in the real estate industry, I can assist you in finding trusted professionals to handle the sale in your departing city, as well as moving companies.
Checklists to prepare you for the move, as well as suggestions for moving day.
Newcomer information to help you settle in and discover your new hometown.
Submit the form below to request a Complimentary Relocation Package, or call, text or email me anytime.
Call, text, or email us, or use the form below to request a Complimentary Relocation Package.
[contact-form-7 id="1485″ title="Contact form 1″]