Play
Recreation and entertainment is abundant in Nashville.  Whether making a plan for date night, a family outing, some time of solitude, or meetups with others who share a like interest, there are plenty of activities during any day or night of the week, all year long.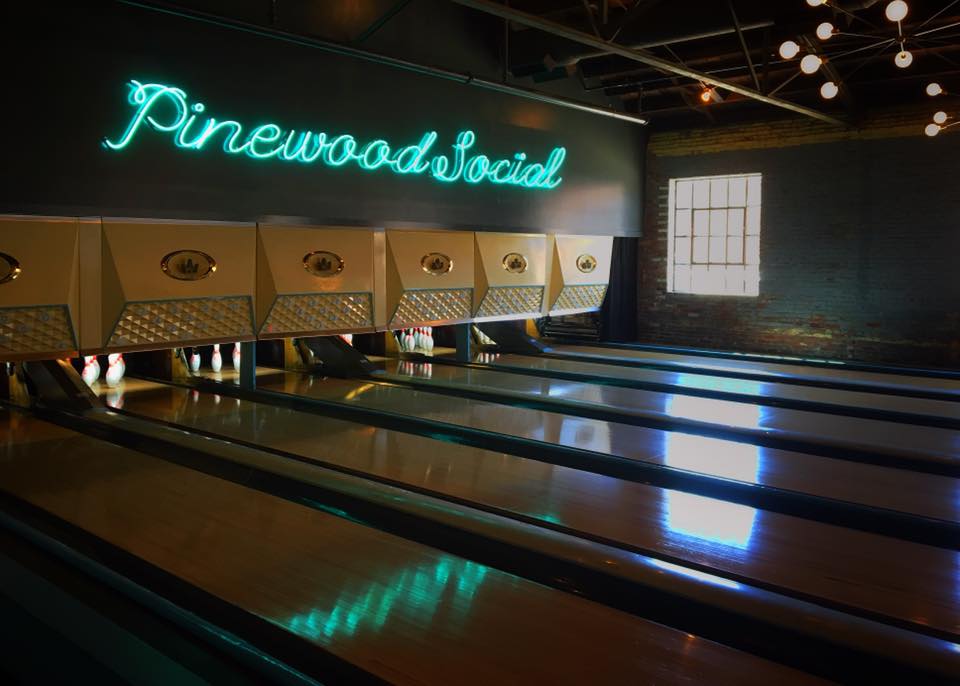 Thanks to Nashville's relatively mild climate, there are opportunities to explore, play and exercise outside most of the year, and given all the city and state parks, waterways, greenways and bikeways, many of those opportunities cost nothing.  Nashville also offers water parks, golf courses, ziplining courses, botanical gardens, amphitheaters, a zoo, festivals virtually year-round, boat rentals, bike rentals and more.
If the weather outside is less than ideal, Nashville has no shortage of fun activities indoors, such as music venues, performing arts centers, museums, cinemas, arcades, ice rinks, and fitness facilities, to name just a few.
Professional football, hockey and soccer teams and an AAA baseball team, combined with college football, baseball, basketball and other collegiate teams, allow Nashville sports fans to catch a game year-round.