Old Hickory
Old Hickory – Davidson and Wilson Counties
14 miles Northeast of Nashville
Population 22,000+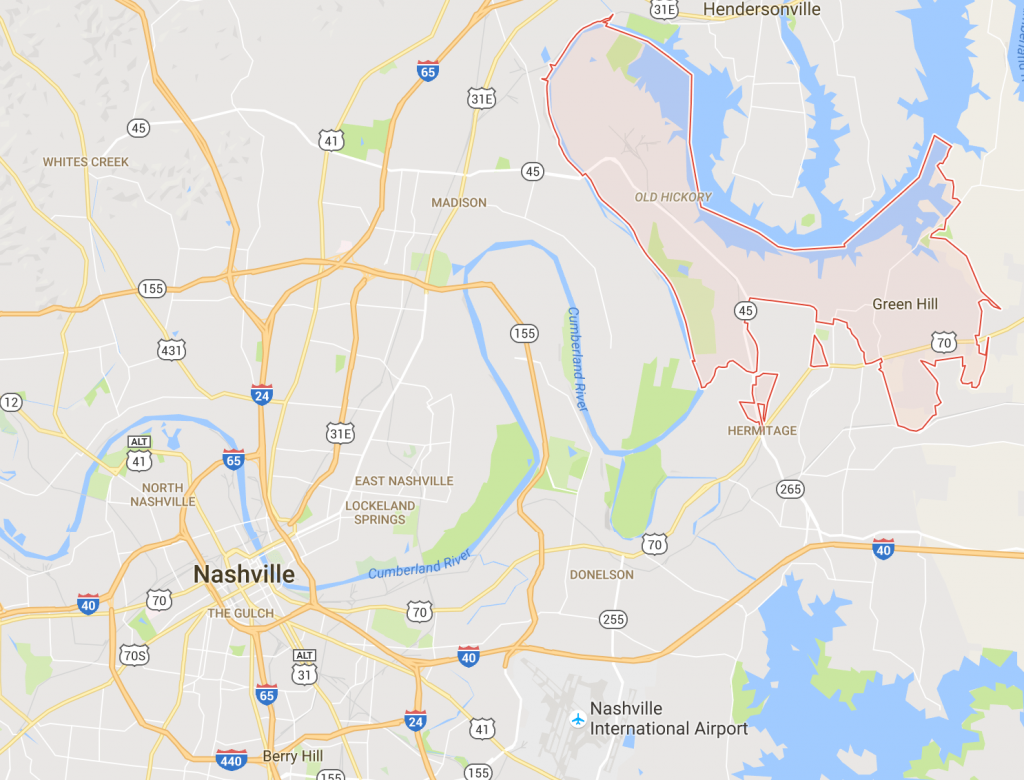 Unique to this area:
Old Hickory Lake, covering 22,000 acres of water and 440 miles of shoreline and offering boating, fishing, hiking and other water activities, as well as lakefront homes
Old Hickory Village, a neighborhood listed on the National Register of Historic Places
Lakewood Theatre Company, non-profit community theatre offering dramas, comedies and classics
and more…

For information about Schools in this area, please visit:
If you are interested in moving to Old Hickory…
We would love to help you find your perfect home! Here are just a few of the available homes for sale. To customize your Old Hickory home search and see ALL homes for sale, click "See All Results" below and enter your search criteria… or simply give us a call at (615) 785-6402.
window.dojoRequire(["mojo/signup-forms/Loader"], function(L) { L.start({"baseUrl":"mc.us13.list-manage.com","uuid":"b3560441a030ec3ce9b8bfb77″,"lid":"4f35c52094″,"uniqueMethods":true}) })