Nolensville
Nolensville – Williamson, Rutherford and Davidson Counties
17 miles Southeast of Nashville
Population 6,000+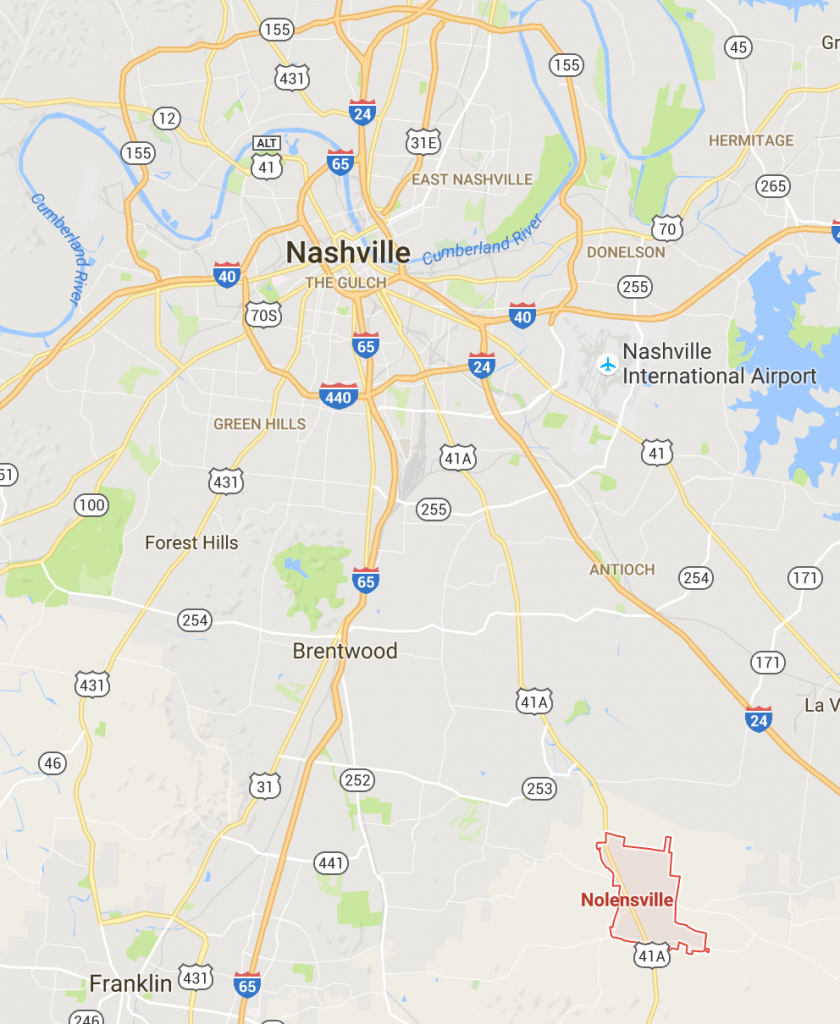 Unique to this area:
Historic District, offering shops, restaurants, historic points of interest and an Amish market
Nolensville Recreation Complex, with amenities such as a wellness center, gym, outdoor swimming pool, game room, dance studio, and a park with baseball field and pavilion
Businesses are primarily independent and/or locally owned
For information about Schools in this area, please visit:
For more information about this area, please visit:
If you are interested in moving to Nolensville…
We would love to help you find your perfect home! Here are just a few of the available homes for sale. To customize your Nolensville home search and see ALL homes for sale, click "See All Results" below and enter your search criteria… or simply give us a call at (615) 785-6402.
window.dojoRequire(["mojo/signup-forms/Loader"], function(L) { L.start({"baseUrl":"mc.us13.list-manage.com","uuid":"b3560441a030ec3ce9b8bfb77″,"lid":"4f35c52094″,"uniqueMethods":true}) })