East Nashville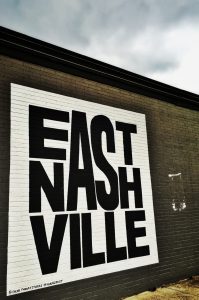 Just across the Cumberland River from downtown is East Nashville, which is roughly bordered by the river on the west, south and east.  From downtown, you can reach East Nashville by car via numerous bridges or by foot or bike via the Shelby Street Bridge, which was originally put into service around 1909 to provide a commercial link between downtown and East Nashville and is now a pedestrian bridge with four observation decks and an elevator on the east end.  Public transit is also accessible in East Nashville.
In 1916, a massive fire destroyed an estimated 35 blocks of East Nashville, and although hundreds of homes burned, many of them survived the fire and have been well-preserved or restored since that time, such as the lavish houses that were built in the late 1800s in the architectural styles of Victorian, Italianate and Renaissance Revival throughout the area.  Many of the grand old houses that were lost in the fire were later replaced with smaller Craftsman houses, which were popular in the early 1900s. Like the rest of Nashville, East Nashville saw tremendous growth in the 1950s and 1960s, with a great deal of the area consisting of mid-century brick ranch homes. In recent years, also similar to the urban neighborhoods on the west side of the river, East Nashville has been undergoing extreme revitalization, with many of the old homes being beautifully restored and new construction ranging from condominiums and townhomes to single-family homes, in a multitude of architectural styles.
East Nashville can be divided into well over a dozen mini-neighborhoods, such as the historic neighborhoods of Lockeland Springs, Edgefield, East End, Eastwood and Inglewood, and the bustling Five Points area which is home to restaurants, bars, music venues and boutiques, as well as summertime festivals. The Rolling Acres, Barclay Drive and Rosebank neighborhoods are enhanced by their close proximity to Shelby Park. The McFerrin Park, Cleveland Park, Maxwell Heights and Greenwood neighborhoods, which are located between Gallatin Road and Dickerson Road, are some other areas experiencing drastic renewal.
A culturally diverse and tight-knit community, East Nashville has been compared to New York's East Village and is known for its creative and artistic flair, as well as its fast growing food and drink scenes and eclectic and funky boutiques.
East Nashville is fortunate to have such a significant amount and variety of green space.  The historic Shelby Park offers golf courses, baseball and softball fields, playgrounds, an off-leash dog park, a community center, picnic shelters and a small lake.  The adjacent Shelby Bottoms, which is approximately three miles long and one-half mile wide, is the largest green preserve in the Nashville Metro area and offers a nature center, greenway trails and river overlooks.  East Park in the Historic Edgefield neighborhood is home to annual festivals and is one of the most popular places in town to watch 4th of July fireworks.  Along the east bank of the Cumberland River, across from downtown, is the six-acre Cumberland Park, which features a small amphitheater, walking trail, playground and splash pad.  Kirkpatrick Park, Cleveland Park, Douglas Park, South Inglewood Park, Tom Joy Park, McFerrin Park, Oakwood Park and Eastland Park also add to East Nashville's abundant green space.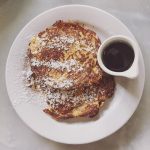 EAT
Rosepepper Cantina
Five Points Pizza
Eastland Cafe
Mas Tacos Por Favor
Bolton's Spicy Chicken & Fish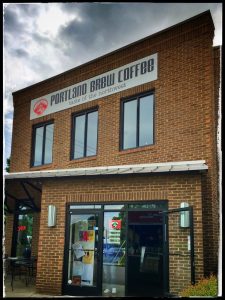 DRINK
Portland Brew
High Garden
Village Pub & Beer Garden
3 Crow Bar
Beyond the Edge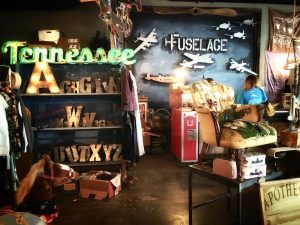 SHOP
Shoppes on Fatherland
The Fuselage
Hip Zipper Vintage
Eastside Cycles
The Green Wagon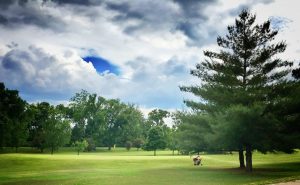 EXPERIENCE
Tennessee Titans
Nashville Public Library – East
VinnyLinks Golf Course
Climb Nashville
Art & Invention Gallery
For information about Schools in this area, please visit:
Metro Nashville Public Schools
Great Schools