Belmont • Hillsboro
Less than three miles southwest from downtown are the Belmont and Hillsboro Village areas.  The main thoroughfare through Hillsboro Village is 21st Avenue South, which becomes Broadway heading back into downtown and Hillsboro Pike heading out toward Green Hills.  Just on the fringe of this neighborhood is access to I-440, which adds to the convenience of its location.
Through the 19th century, much of this neighborhood was part of a single estate containing the 1853 Belmont Mansion .   In the early 1900s, the area was developed, and the original cottages, bungalows, foursquares, Tudors and other houses have been well preserved or restored since that time.  While there has been some new construction in recent years, the developers have managed to stay primarily within the original architectural styles, and this quaint area is still made up of predominantly single-family homes.
Adjacent to Belmont University and Vanderbilt University, the area is teeming with college students, and in turn plenty of restaurants, nightlife, bookstores, coffeehouses, shopping and other essentials of campus life.  The community is also home to many young professionals and families.  On any given day, you will find stroller-pushing parents, dog walkers, and joggers on the sidewalks of this highly walkable neighborhood and in the local park, known as the "Dragon Park" due to the enormous mosaic serpent sculpture that slithers through the playground.  A good many of your errands, such as banking, gift shopping, drycleaners, and post office, can be accomplished in a short walk, and the local non-profit theatre, often showing independent and foreign films, is also just a short walk or bike ride away.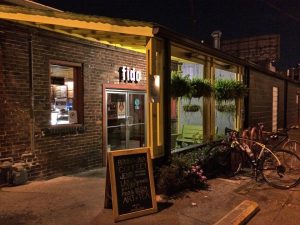 EAT
Fido
PM Café
Pancake Pantry
Jeni's Splendid Ice Cream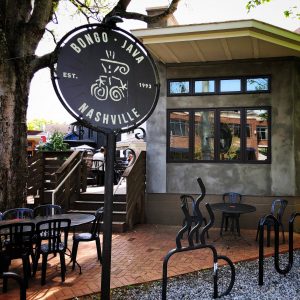 DRINK
The Villager Tavern
Jackson's Bar & Bistro
Bongo Java
Belcourt Taps and Tapas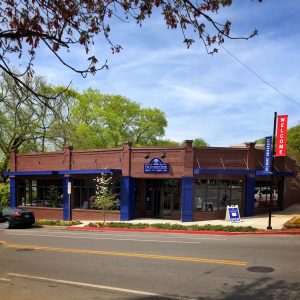 SHOP
A Thousand Faces
Posh
Local Honey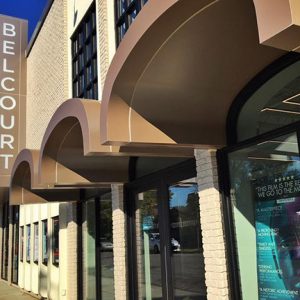 EXPERIENCE
Belcourt Theatre
H-Cue's Upstairs Poolroom
Fannie Mae Dees Park
Leu Art Gallery
For information about Schools in this area, please visit:
Metro Nashville Public Schools
Great Schools