Melrose • Eighth Avenue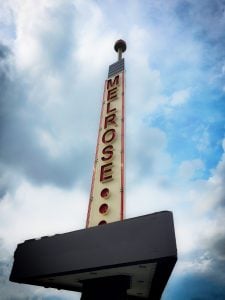 Melrose is situated a couple of miles south of downtown, starting where 8th Avenue South crosses Bradford Avenue and becomes Franklin Pike, and ending at Berry Road. It is actually within the city limits of Berry Hill, although Berry Hill's business district is southeast of the I-65/I-440 exchange.  Because of its accessibility to I-440 and I-65, its close proximity to downtown, and its position on a main thoroughfare between Nashville and the southern suburbs of Oak Hill, Brentwood and Franklin, Melrose is in an excellent location.
Just to the north of Melrose, between 8th Avenue South and I-65, is the small neighborhood of Woodland in Waverly.  This quaint neighborhood, established in 1893, is "an intact representation of an early-twentieth century streetcar suburb in Nashville."  Today, there remains a significant number of well-preserved bungalow, foursquare and Victorian homes in this historic district.  On the other side of 8th Avenue from Woodland in Waverly is the Historic Waverly neighborhood, where many of the early 1900s homes have also been very well maintained or restored and many new homes are being constructed in keeping with the original architectural styles of the area.  Melrose, originally developed in the early 1900s, is undergoing a very rapid redevelopment.  While the new development has leaned more in favor of upscale townhomes and apartments, there is still an abundance of older homes in the area, such as 1930s minimal traditional houses and 1940s ranch houses.
Whether searching for that perfect reclaimed architectural piece or antique dining room table for your home, or perhaps some vinyl records or other pop culture essentials, you are sure to find just what you're looking for in the shops along the 8th Avenue/Franklin Pike corridor.  You can also go to the grocery store, bank, automotive shop, dry cleaners, frame shop and more, all without leaving the neighborhood.  A vanilla bean latte or other caffeinated beverage from the local coffeehouse may be just the pick-me-up you need to start your day, or refuel after a few hours of shopping.  If shopping is not your scene, get some gym time in at TNB Fitness, while also supporting other women through its non-profit sister organization, The New Beginnings Center; or you can head over to the local park to shoot some hoops, walk the dogs, or let the kids burn off some energy at the playground.  There are also several nearby establishments where you can catch the big game over some wings and beer, or meet up with friends and sample some good craft beer.  While the dining options around Melrose and 8th Avenue South are as plentiful as they are varied, the "most interesting setting" awards go to the restaurants housed in the 1942 Melrose Theatre building:  Sinema, the swanky restaurant and bar located in the historic theatre; Fenwick's 300, the breakfast and lunch diner that incorporates part of the 1942 Melrose Lanes flooring in its bar; and The Sutler Saloon, the legendary restaurant, bar and live music venue which has been resurrected in recent years.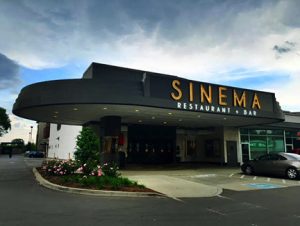 EAT
M.L. Rose
The Smiling Elephant
Bolton's Spicy Chicken & Fish
Athens Family Restaurant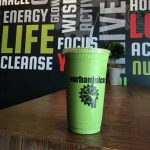 DRINK
Craft Brewed
Eighth & Roast
The Urban Juicer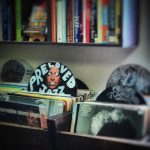 SHOP
Gruhn Guitars
Preservation Station
Karmal Skillington
Nashville Billiard & Patio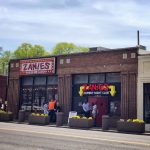 EXPERIENCE
Zanies Comedy Night Club
Douglas Corner Café
The Basement
Reservoir Park
For information about Schools in this area, please visit:
Metro Nashville Public Schools
Great Schools