Germantown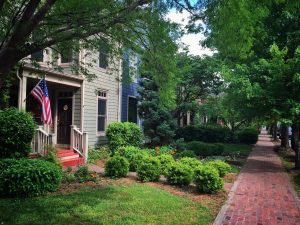 Located just north of downtown within the downtown loop (I-24, I-40, and I-65), Germantown is an 18-square-block district bordered by Hume Street on the north and Jefferson Street on the south, and by Rosa Parks Boulevard on the west and 3rd Avenue North on the east.
As Nashville's first residential subdivision, Germantown's oldest structures date back to the 1830s.  By the 1850s, European immigrants began settling in the area, and within the next decade or so, the German population was flourishing.  The homes in the neighborhood consisted of a significant number of grand Victorian homes, many of which sat next to workers' cottages and smaller shotgun homes, showing the economic and social diversity in the area.  Around the time of World War I, however, the neighborhood had fallen into a decades-long decline.  Fortunately, following the 1970s renovation of two historic churches, Germantown started to experience a period of restoration and was listed on the National Register of Historic Places in 1979.  While many of the original structures still exist and have been nicely refurbished, the continued revitalization has produced a number of new houses, contemporary townhomes, and condominiums in the neighborhood.  After a walk down the tree-lined, brick sidewalks of Germantown, it is easy to see why this neighborhood, with over 140 species of trees and shrubs, was designated as a city arboretum.
Two of the parks in this very walkable community have trailheads connecting to Nashville's Greenways, and Nashville B-cycle has several rental stations in the area.  First Tennessee Park, the new home to Nashville's AAA baseball team, is located in Germantown, and is situated partially on the land where Sulphur Dell Ballpark sat from 1870 to 1969.  Germantown is also fortunate to call itself home to the city's largest farmer's market, where you can shop year-round with local farmers, artisans and merchants.  If you prefer to eat out, there is an abundance of choices in this culinary hotspot, ranging from trendy eateries to casual burger joints, neighborhood pubs to deep-dish pizza parlors, and long-established cafés to cupcake bakeries.  If you have a particular fondness for German food and beer, the annual Oktoberfest, which draws a huge crowd for three days of family fun every fall, will be steps away from your front door.
Historic Buena Vista, Hope Gardens and Salemtown, three areas neighboring Germantown, are also undergoing extensive revitalization.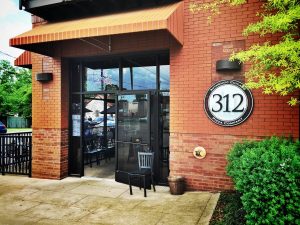 EAT
Monell's
Germantown Café
Silo
312 Pizza Co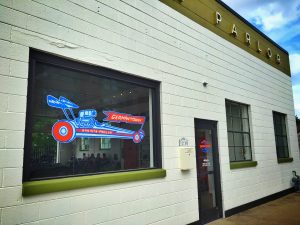 DRINK
Steadfast Coffee
Juice Bar
Germantown Pub
Barista Parlor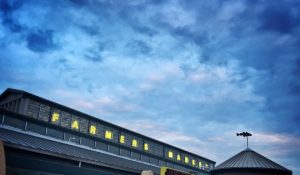 SHOP
Nashville Farmers' Market
Batch
Cupcake Collection
Peter Nappi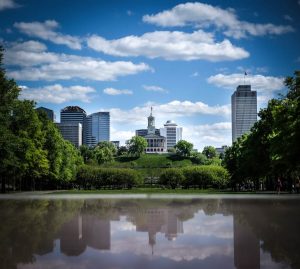 EXPERIENCE
Nashville Sounds
Bicentennial Capitol Mall State Park
Nashville Jazz Workshop
Nashville Greenways
For information about Schools in this area, please visit:
Metro Nashville Public Schools
Great Schools